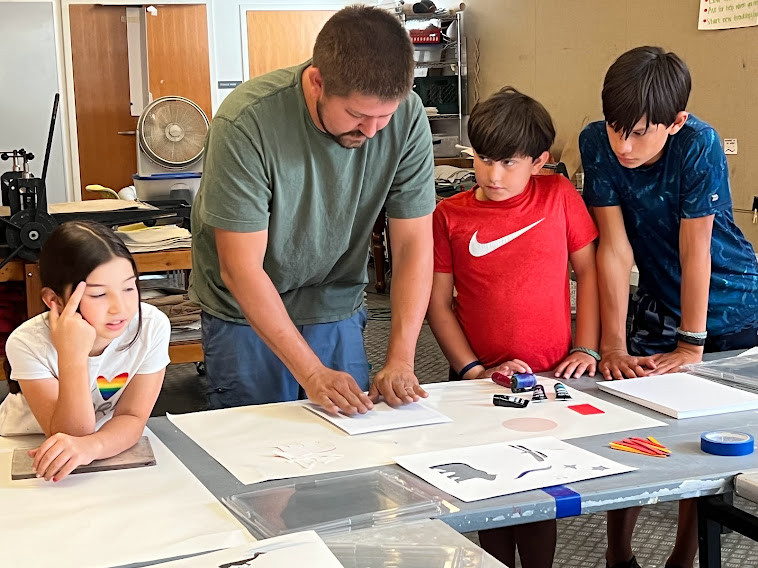 Summer Camp: Inspiration Boot Camp With Cameron Decker: A.R.T – Analyze, Reflect, And Try!
August 7 - August 11 2023
Teachers: Cameron Decker
Start Time: 9 AM
End Time: 12 PM
Ages 9–12
Students will create their own handmade art journal. This camp will focus on techniques, process, and expression, inspired by artworks on view. This workshop will be hands-on, identifying some elements of art in a fun and approachable way to further explore master artist's techniques.
$100 Members // $125 Nonmembers