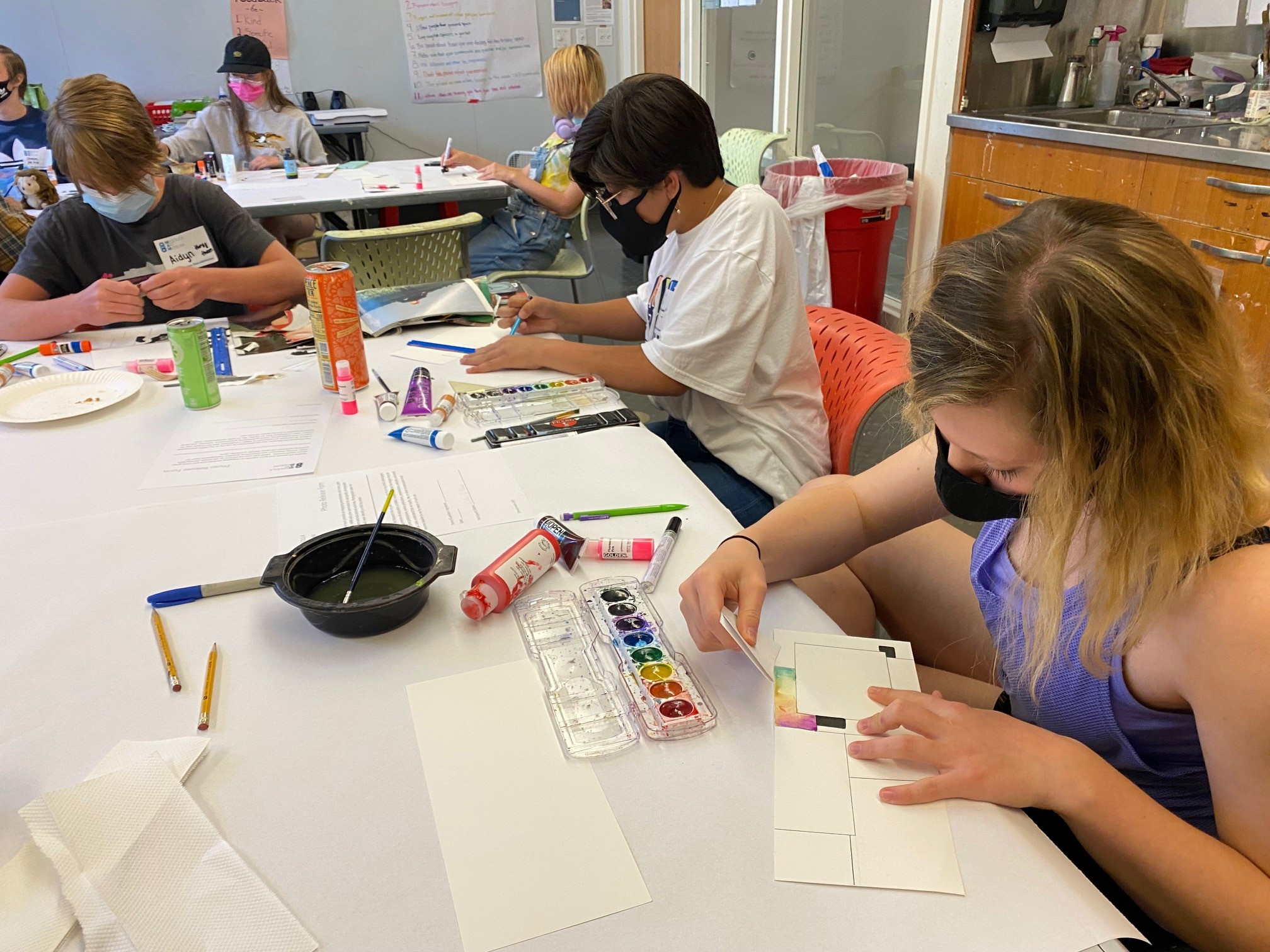 February 12 - June 4 2022
Start Time: 12:30 PM
End Time: 3 PM
Saturdays // 12:30-3 PM
This is a FREE program beginning February 12 and running through June 4, 2022.
The classroom at MAM is stocked with materials for middle and high school students to use for completing art assignments from school or simply to create projects of their own. A MAM staff member and college intern will be on-site for each session. No RSVP required—drop in when you can!
This program is capped at 12 participants and is first-come, first-serve. COVID protocols like mandatory mask-wearing are in place.
No session will be held on March 24 due to the spring break recess.
Please note: Open studio does not run during the summer and will start up again on October 8, 2022, after the school year has begun.