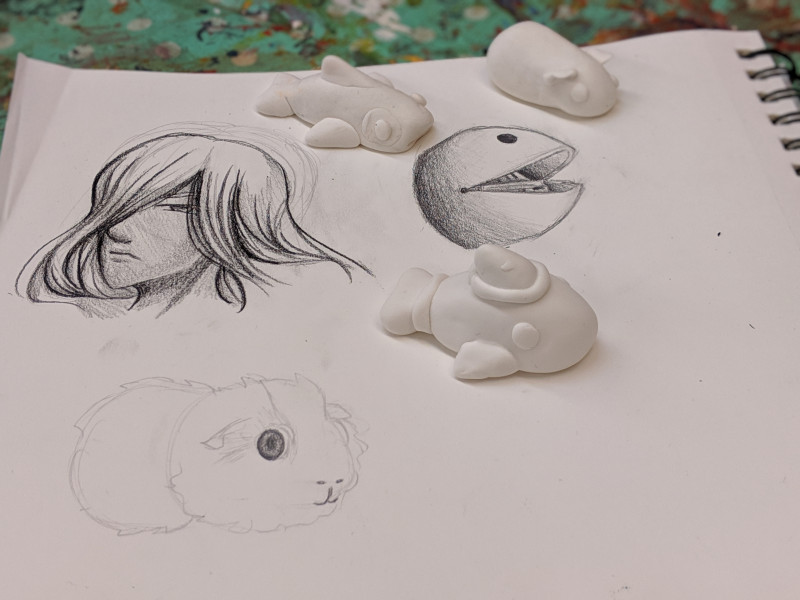 September 16 - December 16 2020
Teachers:
Start Time: 2:00pm
End Time: 5:00pm
Free and open to all!

Each Wednesday from 2 to 5 PM, MAM hosts an open studio time for middle- and high-school aged children. Set in an inspiring and informal environment, teens can bring in their own artwork or use materials provided to make their own creations. Pizza from Bridge Pizza will be provided.
Sanitizing and deep-cleaning measures will be implemented before and after each session. Masks are required. A MAM staff member will be on-site for each session.
Bring a friend and follow @mam_teens on Instagram!
**The status of this, and other public programs, depend on local and state precautions due to the COVID-19 pandemic, as well as the Missoula County Public School system schedule.**