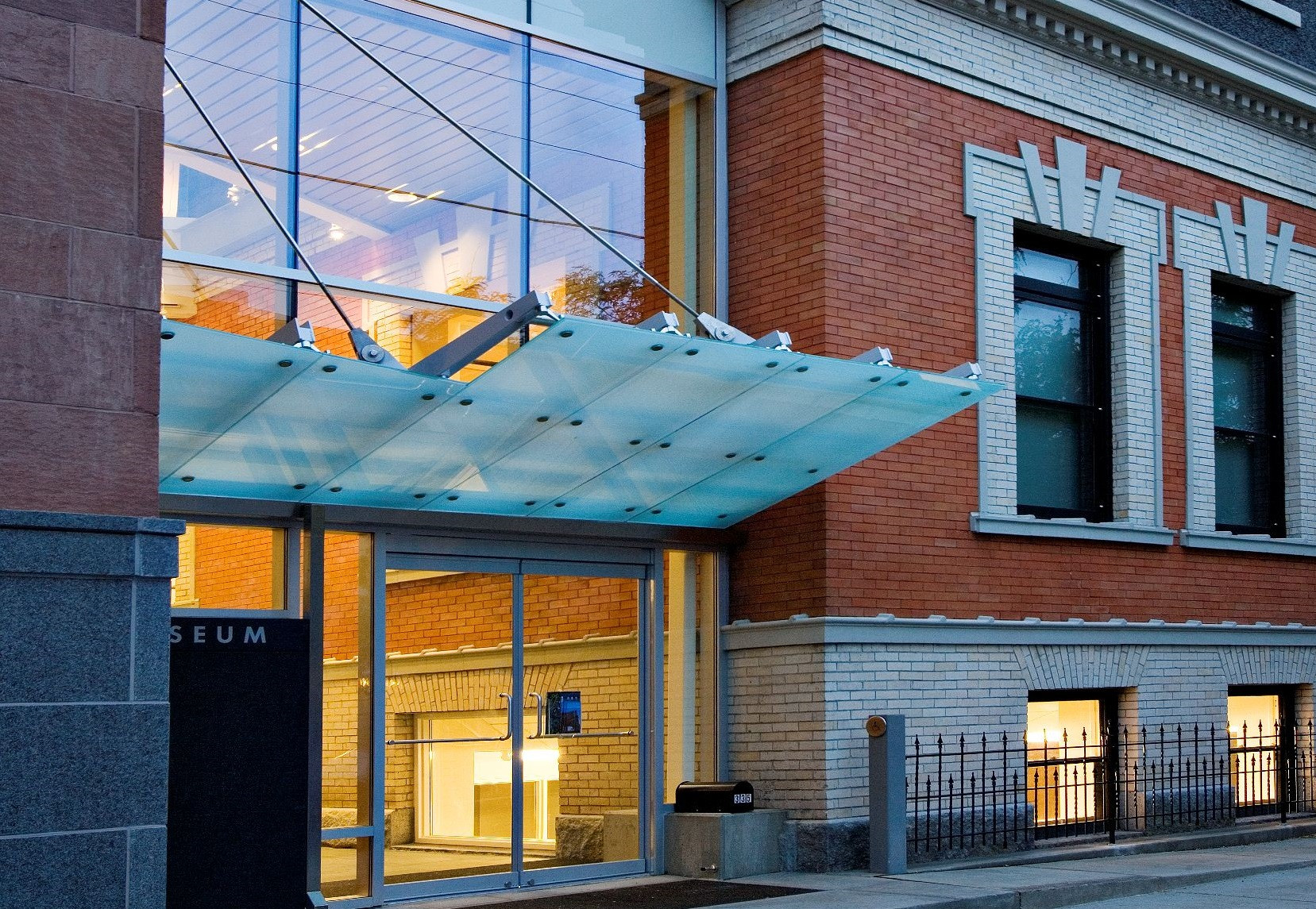 Lead Visitor Engagement/Security Officer (VESO)
The Visitor Engagement Security Officers (VESOs) at MAM engage visitors in a positive manner with a radical welcome. Duties for the Lead VESO including staffing the front desk and retail area; providing directions and information related to the museum collection, exhibitions, public programs, and events; providing museum security and visitor safety; and helping to organize and schedule other VESOs.
Read the full job description and instructions for applying by clicking here.