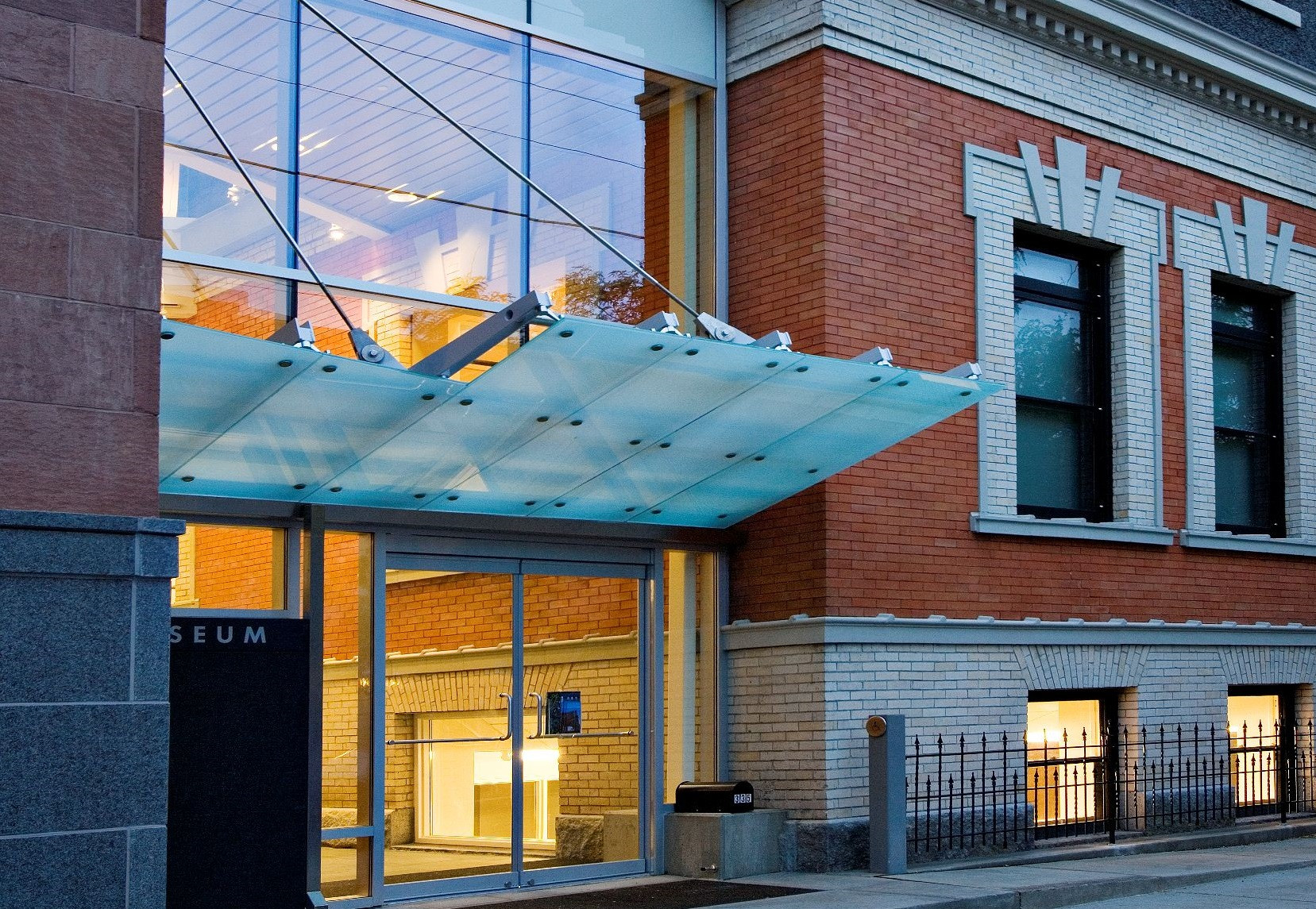 Educator and Outreach Coordinator
The Missoula Art Museum (MAM) Educator and Outreach Coordinator supports the educational vision for the museum, is responsible for developing a program of art education that compliments MAM's mission, organizes and implements meaningful interpretation and educational programs at MAM and statewide through distance learning opportunities, and utilizes a cross-disciplinary pedagogical approach to teaching and interpretation with contemporary art.
The Educator and Outreach Coordinator fosters innovation, collaboration, and community-building in teaching with artists and contemporary art; promotes knowledge of the MAM collection through teaching, publications, exhibitions, and outreach; and works closely with curators of art on exhibition and collection installations to ensure effective educational impact of display and interpretation. The deadline for applications is October 31, 2021.
This is a full-time position (40 hrs/wk), with benefits (including health insurance and paid time off), offered at $35,000–38,000, depending on experience.