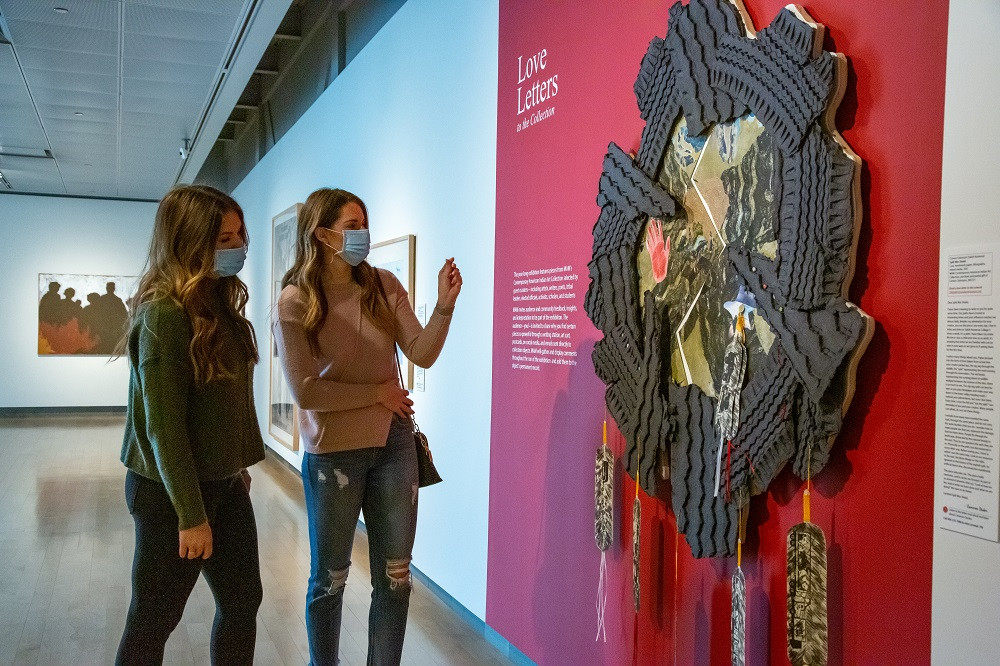 December 7 - January 25 2021
Starting December 7, 2020, MAM Members of all levels are invited to Member Mondays!
• Members enjoy free exclusive access to the MAM galleries each Monday from 10 AM to 4 PM.
• Browse the galleries on your own or bring up to four friends!
• Call the museum at 406.728.0447 to reserve your one-hour timeslot or email info@missoulaartmuseum.org.
Masks are required per MAM's COVID-19 procedures.