Panel Discussion: Anne Appleby: Hymn
1 to 3 PM
Free and open to the public
Join us for a panel discussion featuring all essayists featured in Anne Appleby: Hymn. Moderated by MAM senior curator Brandon Reintjes.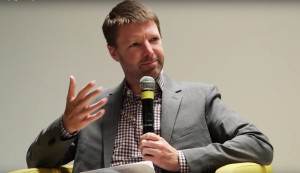 Tyler Green
Tyler Green is an award-winning historian and critic who has produced and hosted The Modern Art Notes Podcast since 2011. Green's most recent book is Carleton Watkins: Making the West American from University of California Press. It won the 2019 California Book Awards gold medal for contribution to publishing.
Green's pioneering website Modern Art Notes, which was published between 2001 and 2014, featured original reporting, art criticism, and analysis of non-profit art institutions. Newspapers such as the New York Times, the Los Angeles Times and the Wall Street Journal all credited MAN with breaking stories that they later covered. The WSJ called Modern Art Notes "the most influential of all visual arts blogs," and later added, "You won't find a better-informed art writer than Tyler Green."
Green has contributed op-eds to newspapers such as the Los Angeles Times, the Boston Globe, the Philadelphia Inquirer and the Wall Street Journal. His commentary has also aired on National Public Radio's "All Things Considered."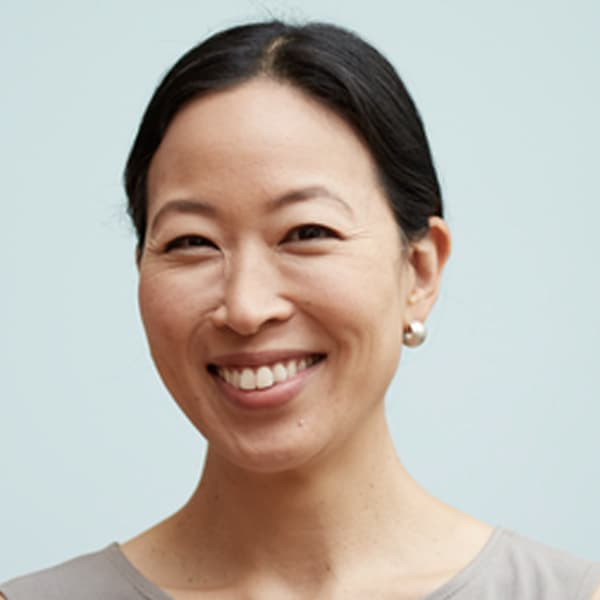 Grace Kook-Anderson
Grace Kook-Anderson was appointed The Arlene and Harold Schnitzer Curator of Northwest Art at the Portland Art Museum in January 2017. Prior to joining the museum, she was an Adjunct Assistant Professor of Art in the school of Art + Design at Portland State University and worked as an independent curator and arts writer. From 2008–2015, Kook-Anderson was the Curator of Contemporary Art at Laguna Art Museum.
During her tenure at Laguna Art Museum, projects included a site-specific commission, An Elongated Now by Lita Albuquerque, for the museum's 2nd Art & Nature festival. Kook-Anderson curated Best Kept Secret: UCI and the Development of Contemporary Art in Southern California, 1964-1971 in conjunction with Getty's Pacific Standard Time initiative and produced the accompanying award-winning catalogue. Kook-Anderson received a dual B.A. degree in art history and art practice from the University of California, Berkeley, and received her M.A. degree in Curatorial Practice from the California College of the Arts in San Francisco.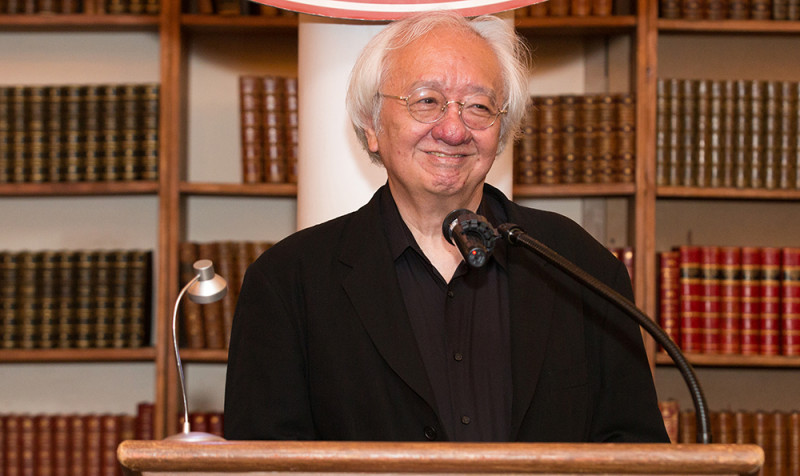 John Yau
Poet, art critic and curator John Yau has published over 50 books of poetry, fiction, and art criticism.
His latest poetry publications include a book of poems, Further Adventures in Monochrome (Copper Canyon Press, 2012), and the chapbook, Egyptian Sonnets (Rain Taxi, 2012). His most recent monographs are Catherine Murphy (Rizzoli, 2016), the first book on the artist, and Richard Artschwager: Into the Desert (Black Dog Publishing, 2015). He has also written monographs on A. R. Penck, Jasper Johns, and Andy Warhol. In 1999, he started Black Square Editions, a small press devoted to poetry, fiction, translation, and criticism. He was the Arts Editor for the Brooklyn Rail (2007–2011) before he began writing regularly for Hyperallergic Weekend. He is a Professor of Critical Studies at Mason Gross School of the Arts at Rutgers University.