Andrea Joyce Heimer: This Must Be The Place
October 20 2021 - January 29 2022
Andrea Joyce Heimer was born in Billings, Montana, and lives in Bellingham, Washington. Heimer's narrative painting and drawing practice investigates the subject of loneliness—largely informed by autobiographical stories such as her own adoption—in order to examine how humans experience feeling alone. Her work has been covered in outlets including Art in America, Wall Street Journal, New York Times, The New Yorker, New American Paintings, and Huffington Post.
She received an MFA from the New Hampshire Institute of Art and has taught at the Oregon College of Art and Craft, Emily Carr University of Art and Design, and Western Washington University. Heimer was a 2019 recipient of the Joan Mitchell Foundation Painters & Sculptors Grants, a 2019 Betty Bowen Award finalist, and a 2018 Neddy Award finalist in painting, a 2015 recipient of the 5790projects Award, and a 2013 Neddy Award finalist in painting.
Heimer is represented by Nino Mier Gallery in Los Angeles. Her work has been included in international shows at Almine Rech in Paris, Pinakotheke der Moderne in Munich, and Nino Mier in Brussels. In 2017, Heimer was one of 55 artists selected to participate in the 15th Istanbul Biennial. She is currently pursuing doctoral studies on alternative pedagogies and feminization of post-secondary art education.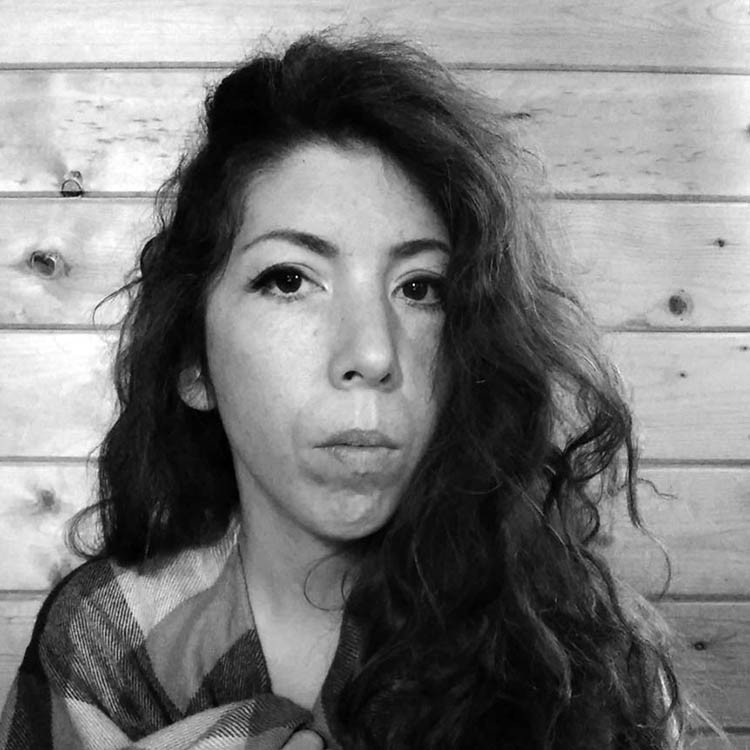 Artist Statement
"I like to work within a theme, typically connected to my origin story and closed adoption. A few months ago I finally made contact with my biological mother. For the first time I'm learning the circumstances of my existence and my connection to Montana itself (it turns out she was sent to Billings to have me in secrecy before heading back to her life in Ohio). The uncanniness of appearing in Montana as an infant with no connections—a stranger in a strange land—has me thinking about the role of physical place in the construction of who we become.
To that point, each piece is an autobiographical narrative set at a site of personal significance in Montana with emphasis on representing the physicality (structures, landscape, animals) of the place. Personal narratives will intertwine with historical stories linked to that location (to be determined by research, historical documents, and local folklore). In some small way it seems attaching my recollections to the concrete history of these places will tether me in a moment when I feel completely unmoored by new facts about myself. Place is integral to our formation and being. Where we grow up matters to who we become.
The title is a direct reference to the Talking Heads song "This Must Be The Place (Naive Melody)" - a hypnotic aberration of a love song composed almost entirely of non-sequiturs (an apt correlation to my current confusing love/anger/fearful feelings toward my biological mother). I also like its closeness to Montana's unofficial slogan, The Last Best Place. Also, there is a certain appeal to the offhandedness of the phrase in relation to someone lost or unsure as to where they're going."