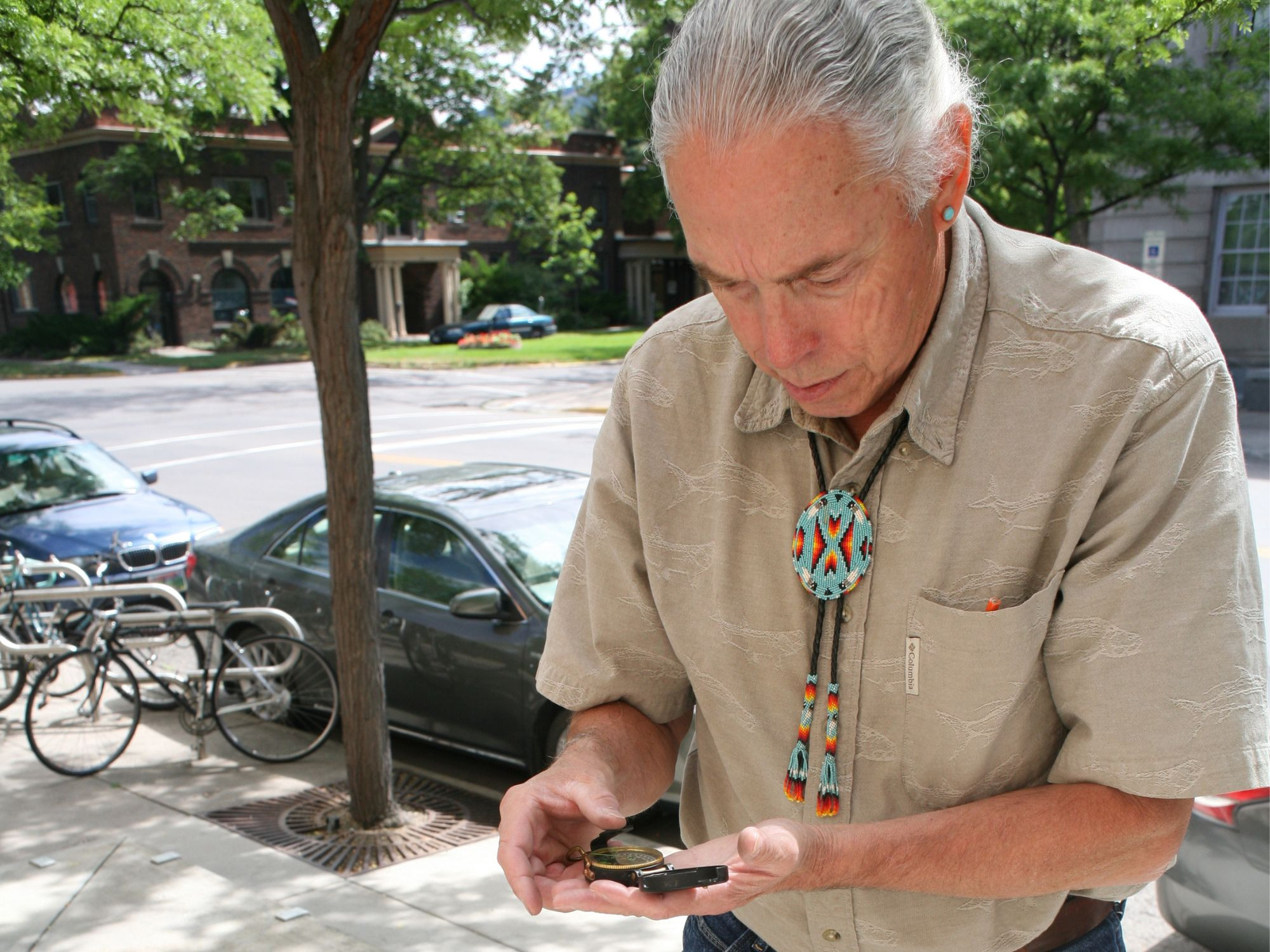 ɫu X X̣ʷl̓ č̓ X̣est / For The Good Of All Things
January 19 2024 - April 6 2024
MAM is celebrating the wealth of artists from a variety of Tribal backgrounds and mixed Tribal affiliations who are living in communities across Confederated Salish and Kootenai Tribal (CSKT) lands. Elder participating artists Corwin Clairmont and Linda King (both CSKT), along with Marie Torosian, program director at the Three Chiefs Culture Center, are helping MAM reach artists who have not previously exhibited at the museum.
The title honors artists in the exhibition who continually work hard to make good artwork. A respected Ql̓ispé (Kalispel) Elder and Culture Bearer, Pete Beaverhead said:"Kʷmiʔn̓e tʔe pistem̓kʷx̣ssmill̓šesyaʔɫu a scnq̓eʔels —ɫu kʷnq̓aq̓ʔels ɫu x̣ʷl̓č̓x̣est."(I really hope that someday things will turn out right for you in all the work you are given and taking on—you who are working hard at what you are good at for the good of all things.)
The exhibition will be installed in the Lynda Frost Gallery, which has been dedicated for the last 17 years to promoting and featuring contemporary Native artists, artwork, and voices.
Image: Corwin "Corky" Clairmont creates the first elements for Two-Headed Arrow/The Tar Sands Project on the steps of MAM's Carnegie wing. Clairmont worked on the installation project for more than two years, beginning at MAM during the summer of 2014 and ending at the Suncor mining operations in the Athabasca tar sands of Alberta, Canada.