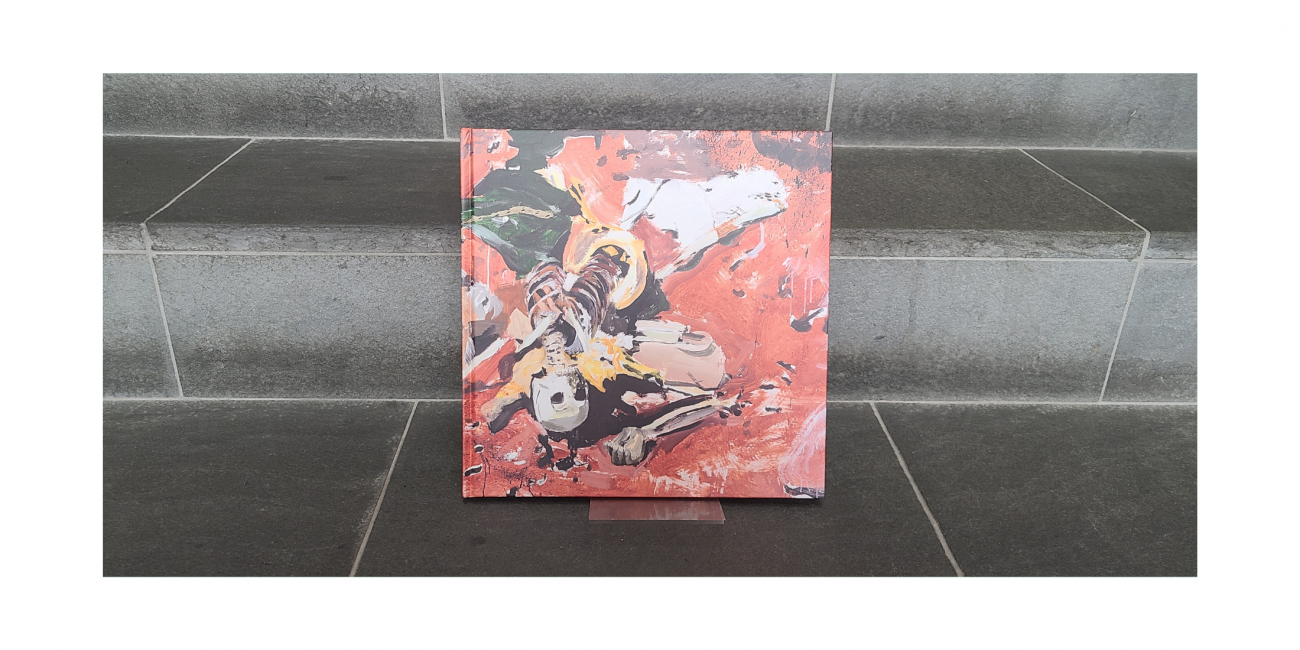 Courtesy of Crawford Art Gallery, Cork, Ireland.
"In 2019, Brian Maguire visited Dr. Greg Hess, Chief Medical Examiner for Pima County, Tucson, Arizona. Dr. Hess gave the artist access to some thousand visual records of migrant lives lost in the crossing from South and Central America and Mexico, into the United States. Each discovery of a body in the desert creates a case and digital images. Using a selection from this photographic source, Brian began a new series of paintings, acknowledging the many unidentified victims who undertook this perilous journey."
Featuring essays by Dr. Gregory L. Hess, journalist Ed Vulliamy, and writer/curator Christian Viveros-Faune.
Hardcover, 47 pages. Copyright 2021.
In Light of Conscience by Brian Maguire is on view through August 13, 2022.