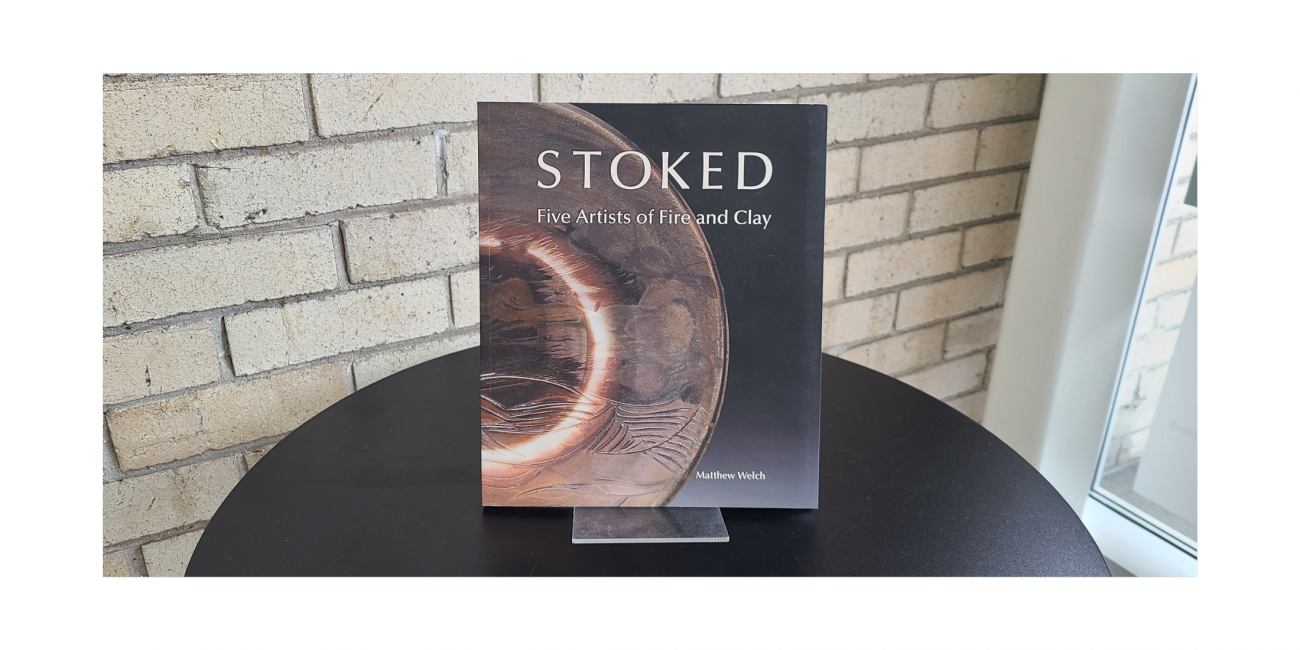 Stoked: Five Artists Of Fire And Clay
by Matthew Welch
Published by Saint John's University Press, copyright 2010.
Softcover, perfect-bound, 105 pages.
"I am in a place of excellence, peace, and earthiness," wrote the young American in his journal, "with an unbelievable knowledge of clay." That place was a heavily wooded mountain valley on the island of Kyushu in southern Japan. The date was August 1975. And the 22-year-old with bright eyes and an easy smile was Richard Bresnahan, a small-town boy from eastern North Dakota.
Matthew Welch has been on staff at the Minneapolis Institute of Arts since 1990. He has co-authored several books and in 2001 wrote the award-winning Body of Clay, Soul of Fire: Richard Bresnahan and the Saint John s Pottery. A specialist in Japanese Zen painting, Welch spent four years at Kyoto University as a Fulbright scholar and received his Ph.D. in Asian art from the University of Kansas. As curator of Japanese and Korean art at the Institute, he has organized eleven exhibitions, including First Fire, which featured ceramics by Richard Bresnahan from the inaugural firing of Saint John's Johanna kiln. In 2008, the museum made Welch its assistant director for curatorial affairs, and since 2003 he also has served on the editorial board for Saint John's University Press.