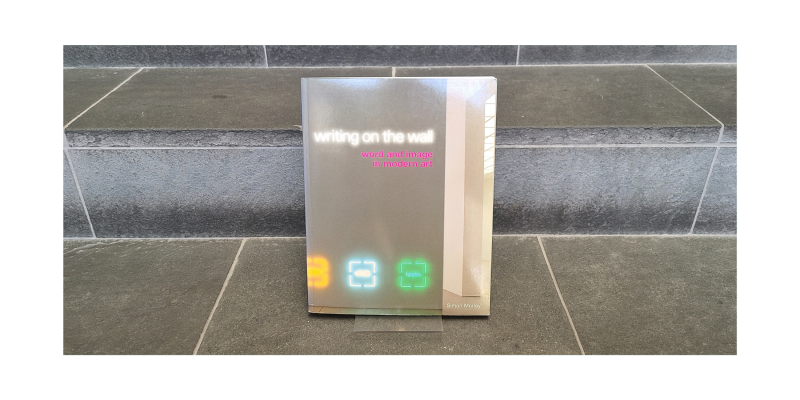 Writing On The Wall: Word And Image In Modern Art
This book, by Simon Morley, is a "survey of the ways in which written words have been used in modern art from the Impressionists to the present day."
Softcover, perfect-bound, 224 pages.
Published by University of California Press, copyright 2003.