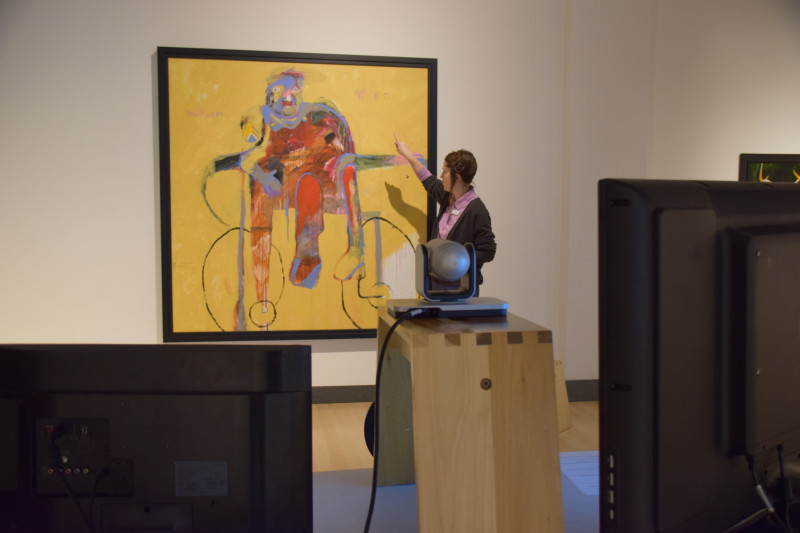 MAM is dedicated to supporting teachers, caregivers, and parents during this unique and difficult school year. Regardless of your school's plan, we have a virtual course that fits your needs on Museum as Megaphone, MAM's distance-learning platform. All of the courses meet the Montana state standards in visual art, Social Studies, and English/Language Arts. Additionally, most of the courses also meet the Montana Indian Education for All (IEFA) Essential Understandings standards. Watch this short video to see Museum as Megaphone in action at St. Ignatius Middle School in 2019.
If you have questions, please email Jenny Bevill, educator and outreach specialist, or watch the video below: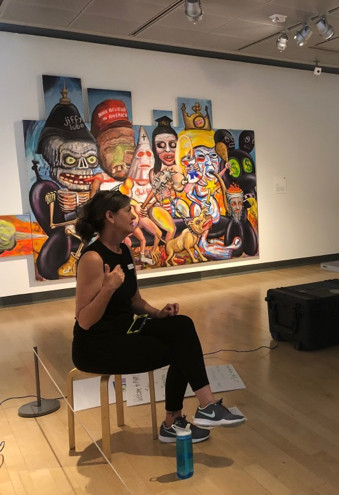 Free and available to all!
Museum as Megaphone
MAM's distance learning platform gives students and teachers access to contemporary art exhibitions on view at MAM, and a chance to interact directly with artists and arts educators. Students and teachers from schools all over the state can participate in real-time, interactive tours in the MAM galleries. MAM's arts educators lead students on an inquiry-based tour to engage and promote self-discovery through dialogue and discussion. Each course is self-paced and is not timed. The steps can be completed as a class or assigned as independent work. We have created these programs to mirror the experience of coming into the museum galleries as closely as possible. This includes video tours, art-making instructions for projects, resource lists, and more! Museum as Megaphone was created in partnership with Inspired Classroom.
Contemporary art can challenge students to think deeply about issues that impact their community, explore artists' creative processes and techniques, flip their perspective, and widen their world view. Museum as Megaphone amplifies MAM's reach to share art and ideas with our rural and Tribal communities state-wide and it amplifies student voices as they become part of the conversation on contemporary art. Learn how to register for Museum as Megaphone!
Learn more about the courses within Museum as Megaphone: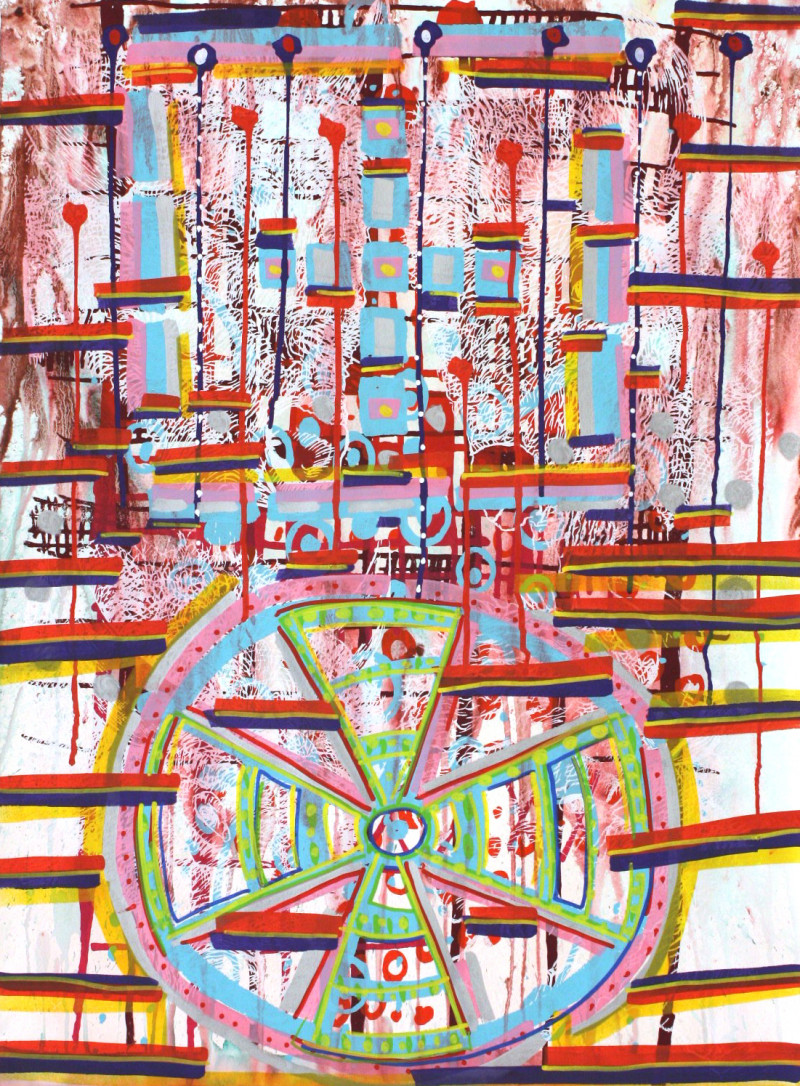 3rd grade and up
Love Letters to the Collection
The newest collection show, Love Letters to the Collection, seeks to expand the significance of the Contemporary American Indian Art Collection at MAM. The virtual course features in-depth biographies of artists, a history of the museum, artist statements, and more. Each piece on view has its own email address and we encourage you to write your own love letter as you virtually explore this exhibition.

MAM believes that if a single artwork can depict the ideas of an individual artist, then a collection of art can embody the character of a community. All letters we receive will be added to the object record for each artwork. Add to our collective history with your voice!
Themes include: contemporary Native American artists
Click here to download the art-making activity worksheet.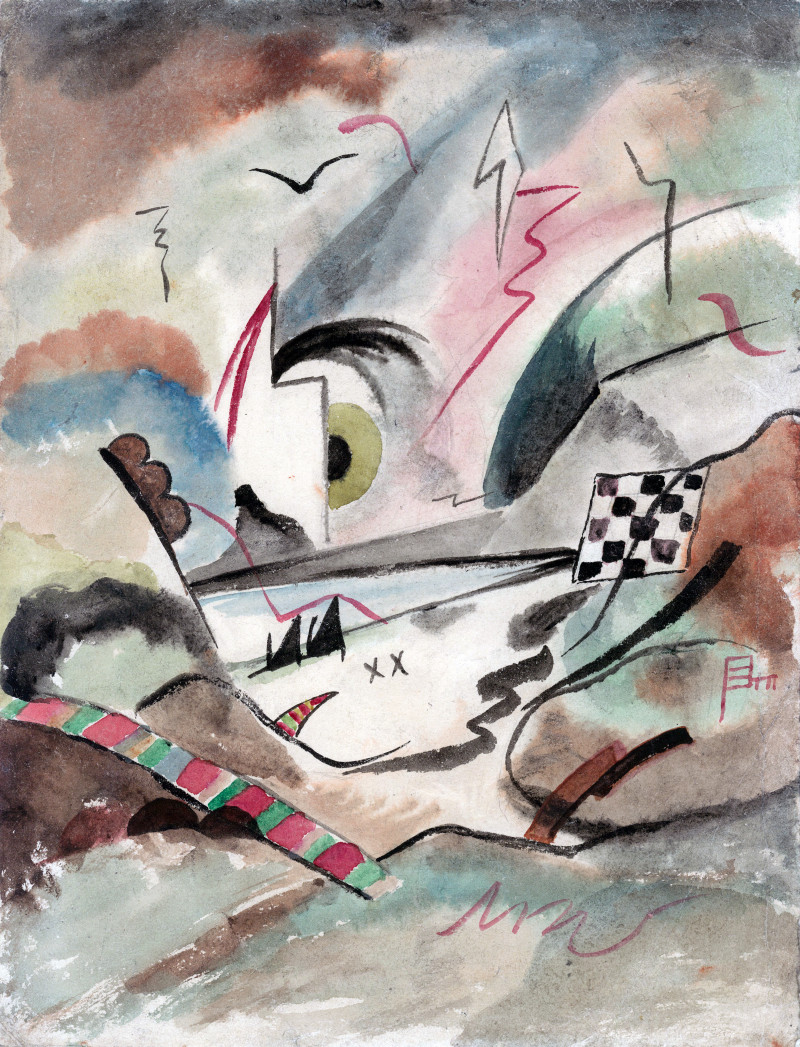 Grades 6 through 12
Witness to Wartime: The Painted Diary of Takuichi Fujii
This course combines deep historical research, art history, and a focus on reflective journaling and the power of art during times of trauma in the exhibit Witness to Wartime: The Painted Diary of Takuichi Fujii. Many questions prompt ask students what it means to be a witness to your life and the events around you. This course is connected to the present day by prompting the students to think about what happens when the US government does something wrong.
Themes include: World War II, Japanese and Japanese-American internment, and immigration
Watch a free webinar called MAM as Teacher Resource for Arts Integration featuring this course.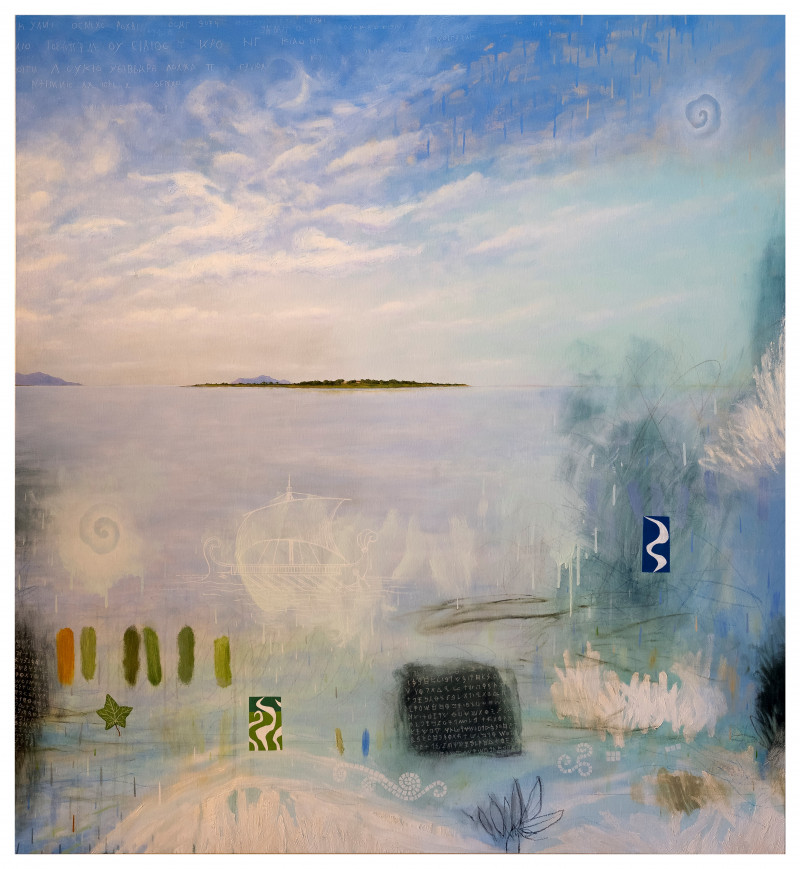 4th through 6th grade
Fifth Grade Art Experience
Doug Turman: Curious is the focus of the 35th annual Fifth Grade Art Experience! In this course, students and teachers will become more comfortable and confident interacting with contemporary art and will see the Missoula Art Museum as a welcoming and familiar place. Other learning goals include: understanding what mixed media means and be able to combine watercolor and collage to create mixed media works on paper, and discussing works of art through open-ended questions.

Themes include: the role of curiosity and play in art, contemporary art, how to make art at home