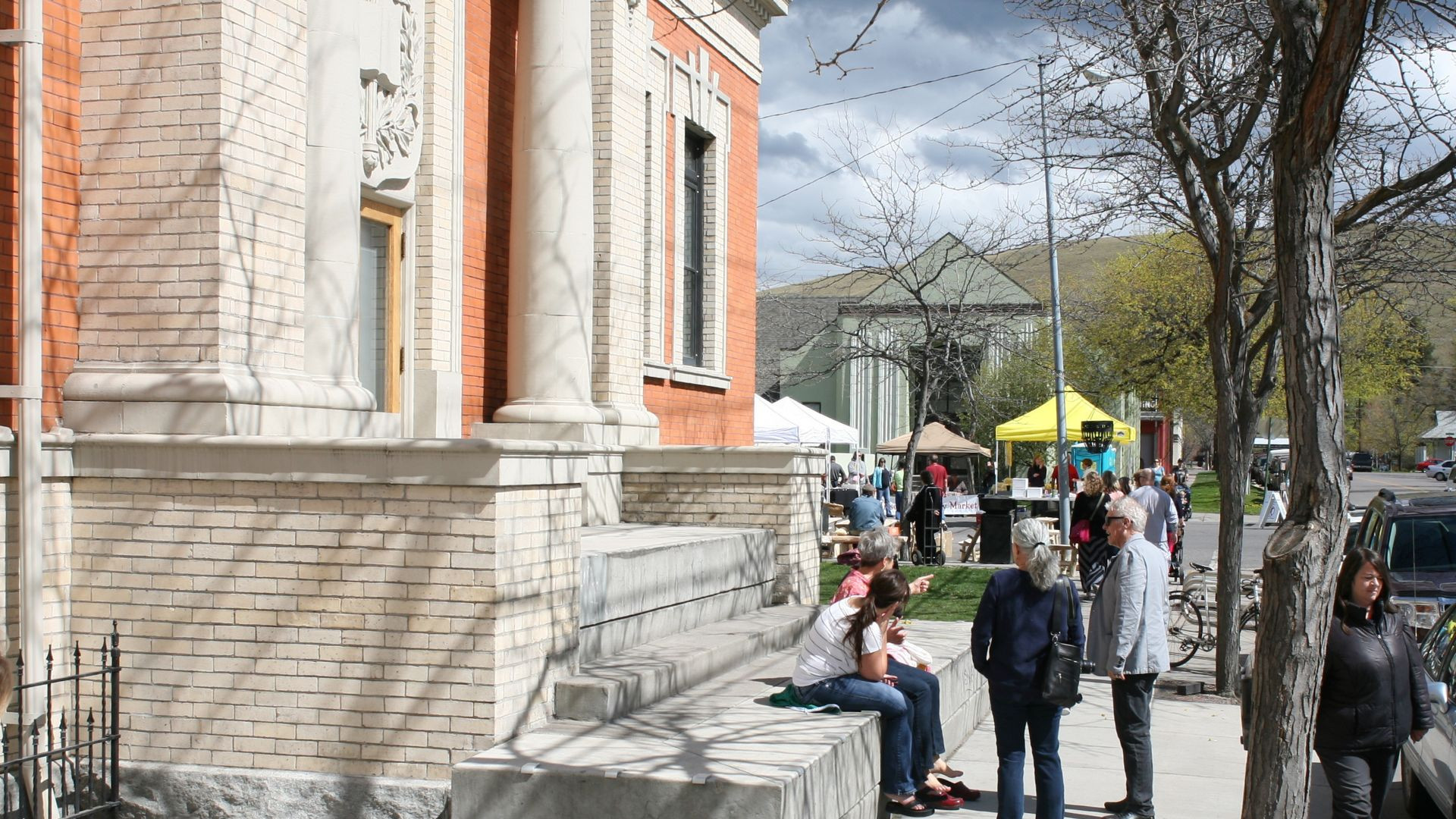 Thank you for considering a gift to MAM! Donations of all sizes and types allow the museum to expand our reach and keep our doors open. There are so many ways you can support our mission, including donations, planned gifts, securities, or charitable trusts. For information about giving options, click through the drop-down below. MAM is a 501(c)3 nonprofit corporation, and all donations are fully tax-deductible.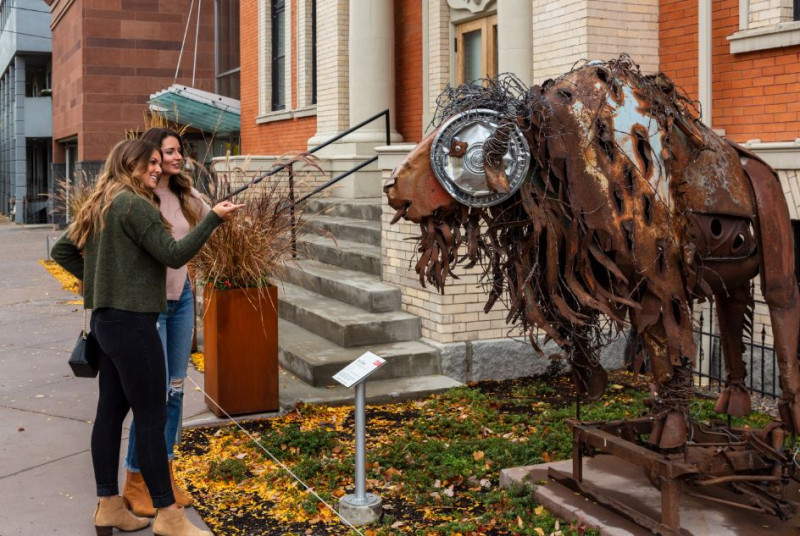 Donate now!
The Missoula Art Museum accepts cash, credit, debit, and check donations. Please stop by the museum during opening hours to drop off a cash or check. Sign up for recurring donations each month. Online donations are open 24/7!
Click here!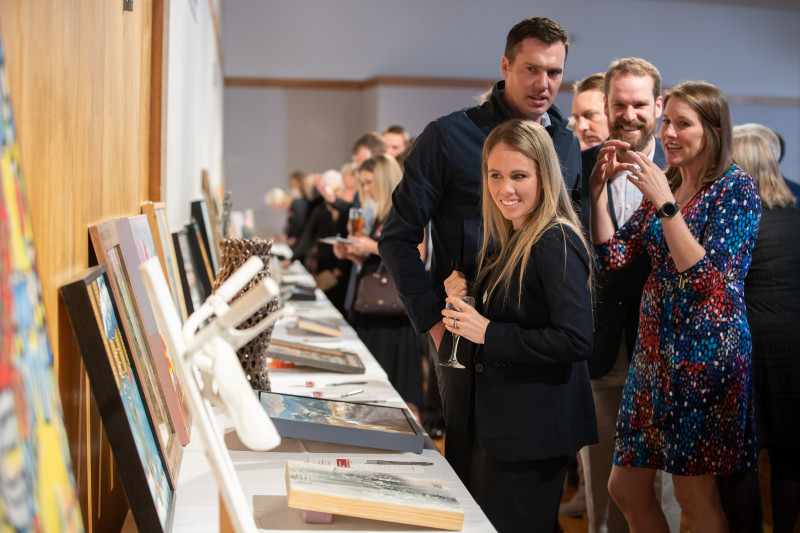 Become a member
Our members are the foundation of charitable giving to the museum. Member support enables MAM to expand its programmatic reach and remain admission-free to the public.
Learn More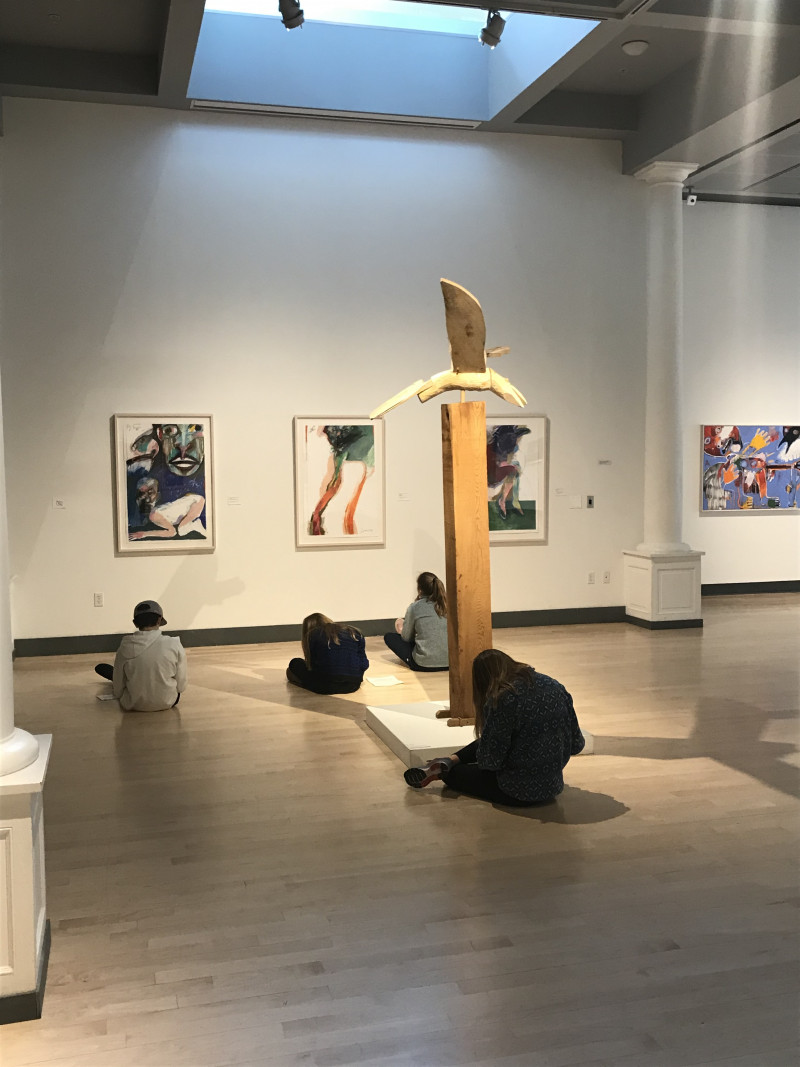 Gift of Stocks & Securities
Each stock gift we handle strengthens our programmatic work while providing tax benefits for supporters. We recommend that you consult with your attorney or tax adviser for the various tax benefits and restrictions that may apply to your specific situation. Here is a sample letter to follow. We are available to you and your advisers to answer questions or help arrange a planned gift to the Missoula Art Museum.
Contact us
Give from your IRA
No matter your age, you can give from your Individual Retirement Account (IRA). An IRA charitable rollover is a way you can help continue the work of the Missoula Art Museum while receiving a tax benefit.
Contact us
Planned Giving
Planned giving refers to gifts made from your will or estate. These gifts can have an impact today or at a later date. Click below to learn how MAM can benefit from your planned gift!
Learn More