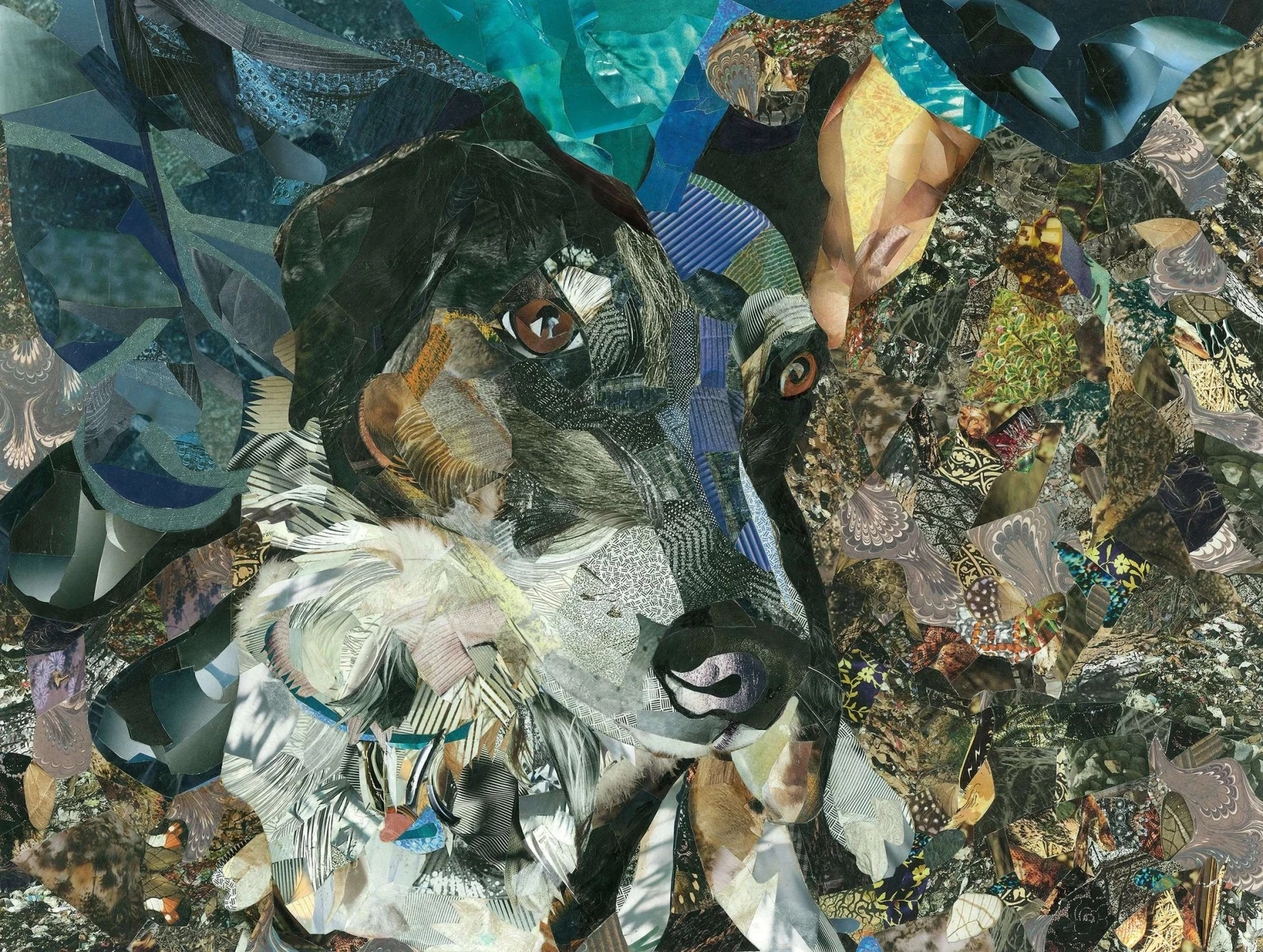 After School Art Adventure Series 5
Teachers: Jennifer Ogden
Start Time: 3:45
End Time: 5:15
Tuesdays 3:45 to 5:15 PM through May 30

Rolling admission. Call MAM for pro-rated price!
Kids Ages 6 to 11. Create artwork inspired by the exhibitions at MAM. There will be a short tour and a series of projects related to what the students see. Projects will include drawing, painting, printmaking, and 3-D exploration.

Image: Jennifer Ogden, Brown Eyes, mixed media collage, 2016.