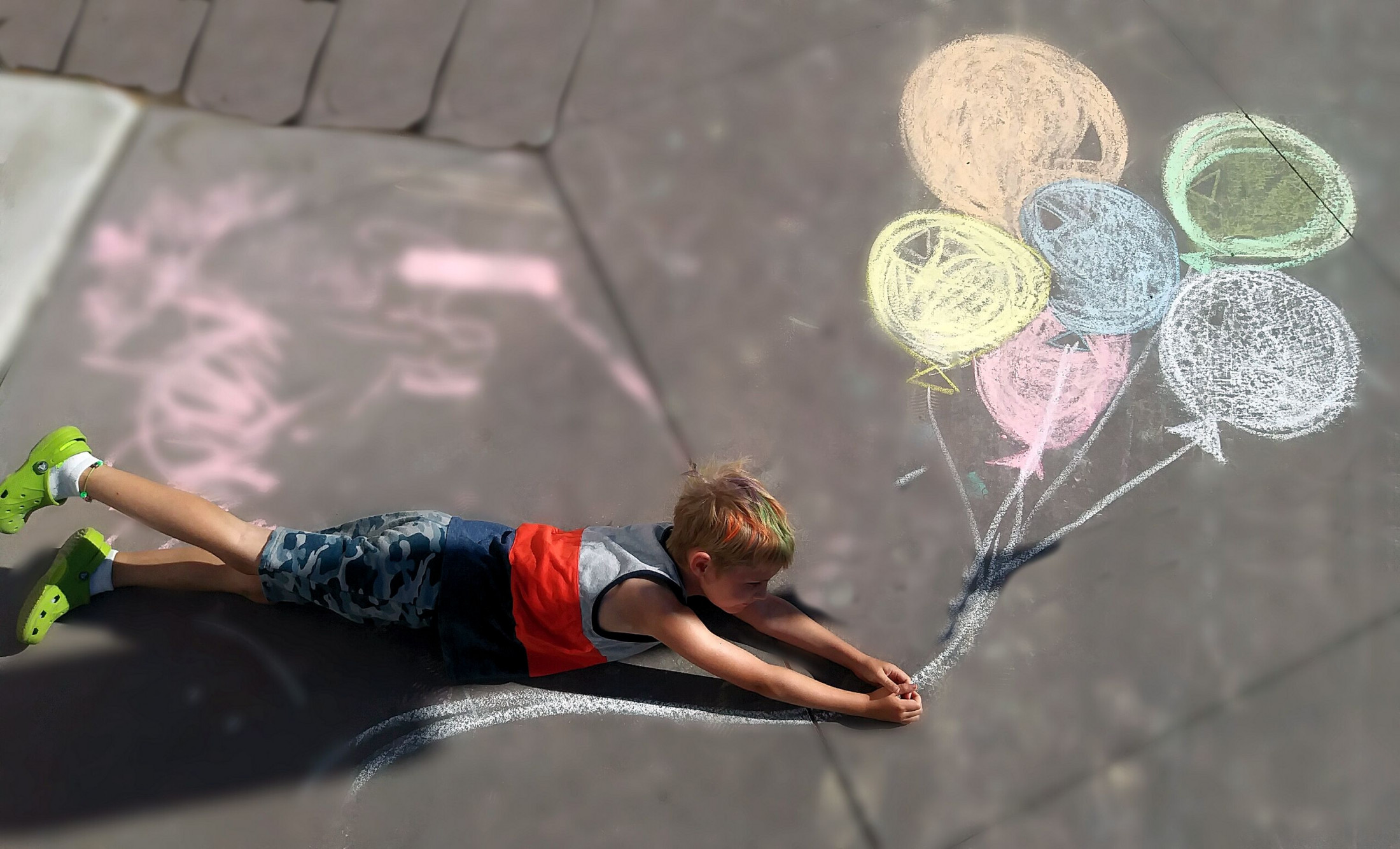 Children ages 6 to 12 are invited to come to MAM this summer for an exciting assortment of fun-filled and stimulating art camps. MAM's spacious classroom, Art Park, and galleries are filled with fantastic contemporary art that inspires creativity. Each class is taught by one of MAM's exemplary Teaching Artists and meets from 9 AM to 12 PM (except for Raptors). Engage with professional artists and contemporary art on display, while using various media to create original works of art. Sibling discounts and scholarships are available. Each camp costs $100 for nonmembers and $90 for members. Each weekly camp is capped at 12 students. Read about MAM's COVID-19 policies by clicking here.
Weekly art camps begin June 14, 2021, and run through August 13, 2021. Email Jenny Bevill at jenny@missoulaartmuseum.org for more information.
**Update: As of August 1, all of our summer camps are full! Thanks so much and we hope to see you all again next summer!
June 14–18: Rapots & Art // registration closed
June 21–25: We Make a Village // ages 9–12 // registration closed
June 28–July 2:The Woods Are Our Teachers // ages 7–9 // registration closed
July 6–9: Jazz on Canvas //ages 6–9 // this camp has been canceled
July 12–16: A.R.T: Analyze, Reflect and TRY! // ages 9–12 // registration closed
July 19–23: Tales from the Junk Pile // ages 7–9 // registration closed

July 26–30: Printmaking with Purpose // ages 7–9 // registration closed

August 2–6: So Many Books to Make! // ages 9–12 // registration closed

August 9–13: Abstract Adventure Camp // ages 6–9 // registration closed