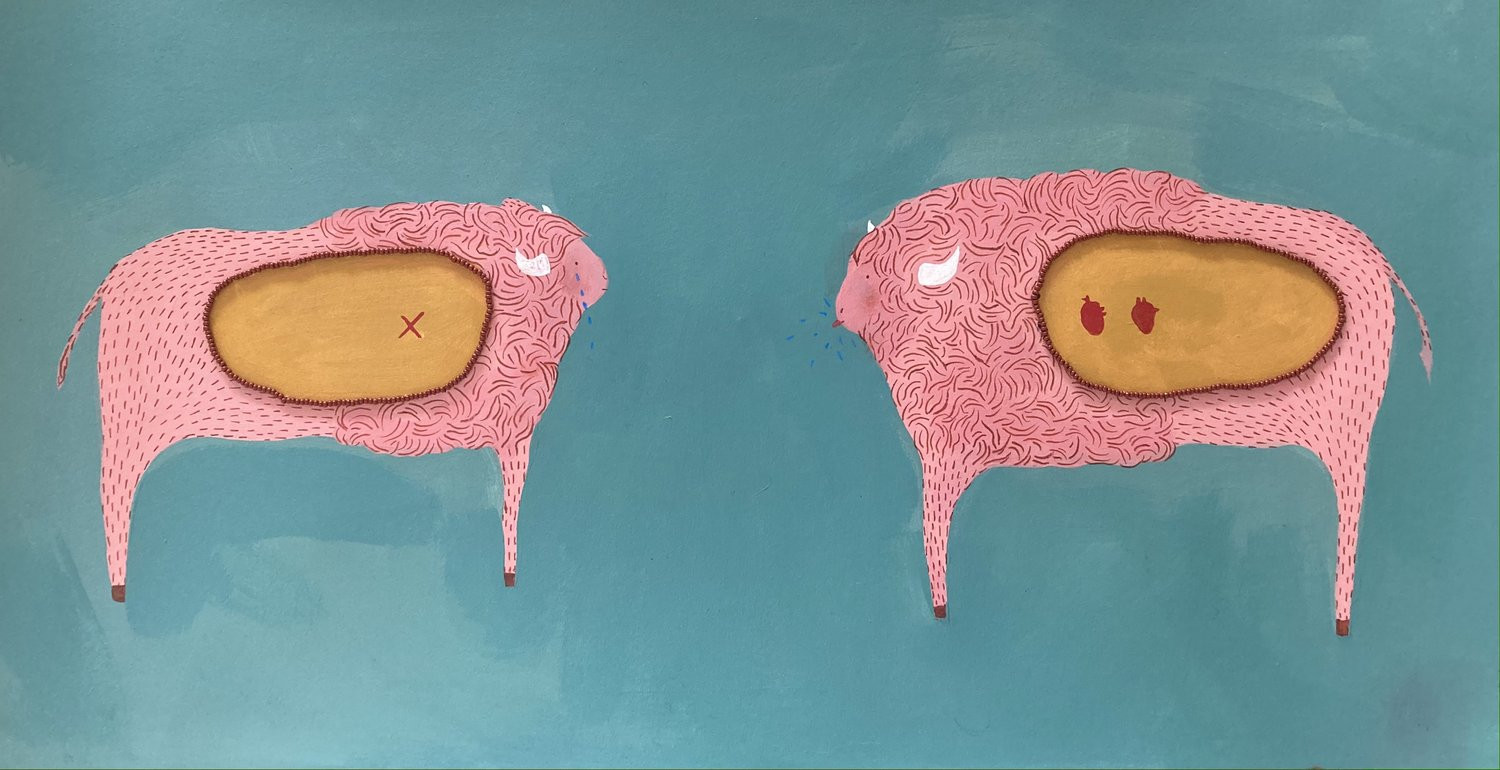 Children are invited to come to MAM this summer for an exciting assortment of fun-filled and stimulating art camps. Classes are taught by MAM's exemplary Teaching Artists. Kids engage with professional artists and contemporary art on display, while using various media to create original works of art. MAM's spacious classroom, Art Park, and galleries are filled with fantastic contemporary art, inspiring creativity in your child. Sibling discounts and scholarships are available. Scholarships available: please complete this form.
Weekly art camps begin June 12, 2023, and run through Aug. 11, 2023. Each camp is $100 for members, $125 for nonmembers. Each camp is capped at 15 students. Email Janaína Vieira-Marques for more information.

Registration opens at 1 PM on Feb. 15, 2023! Click the camp links below for more info and to sign up.