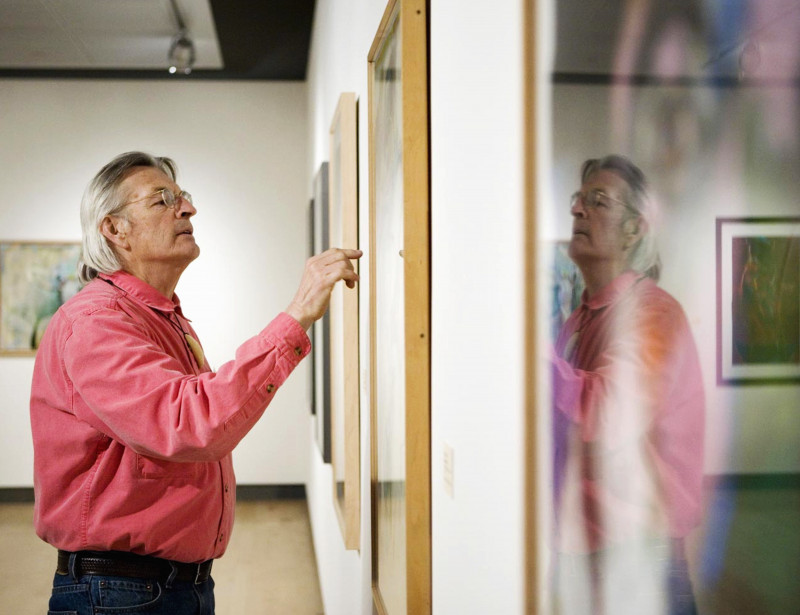 Tax-saving ways to help the Missoula Art Museum.

Charitable giving is an opportunity to express yourself, support the things in life you care about, and impact the world around you. Make a difference and save on taxes.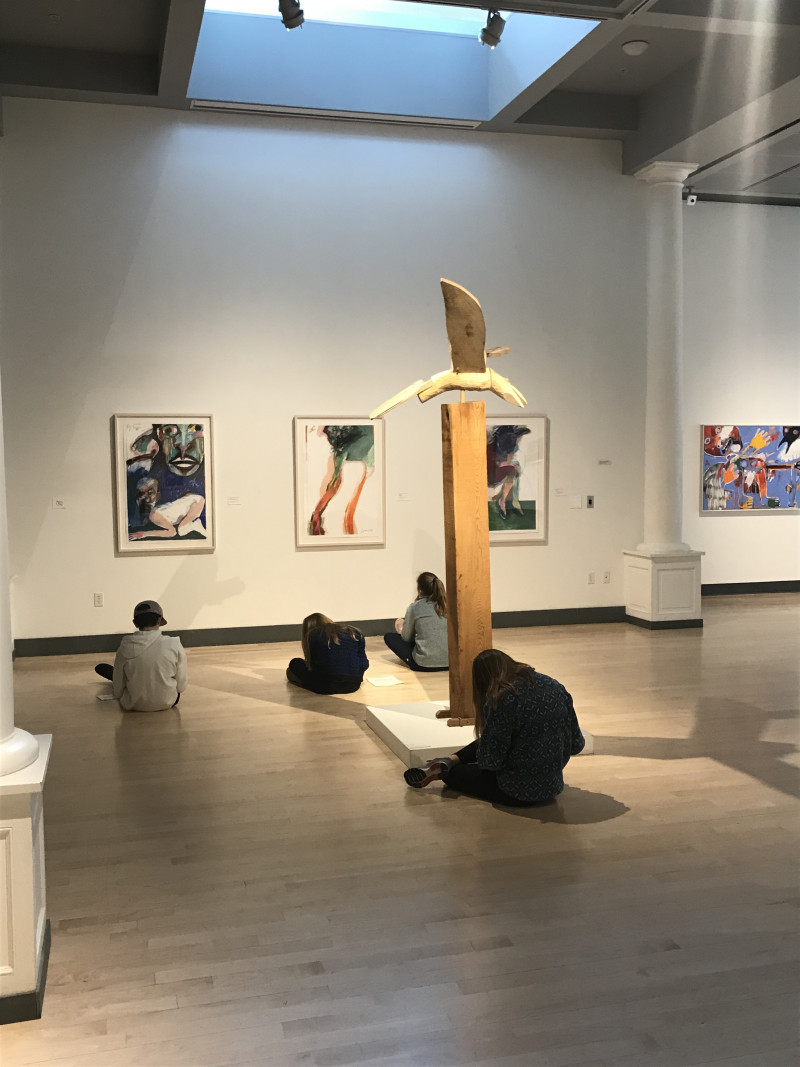 GIFT OF STOCKS & SECURITIES
Each stock gift we handle strengthens our programmatic work while providing tax benefits for supporters. We recommend that you consult with your attorney or tax adviser for the various tax benefits and restrictions that may apply to your specific situation. Here is a sample letter to follow. We are available to you and your advisers to answer questions or help arrange a planned gift to the Missoula Art Museum.
Contact Us
GIVE FROM YOUR IRA
No matter your age, you can give from your Individual Retirement Account (IRA). An IRA charitable rollover is a way you can help continue the work of the Missoula Art Museum while receiving a tax benefit.
Contact Us