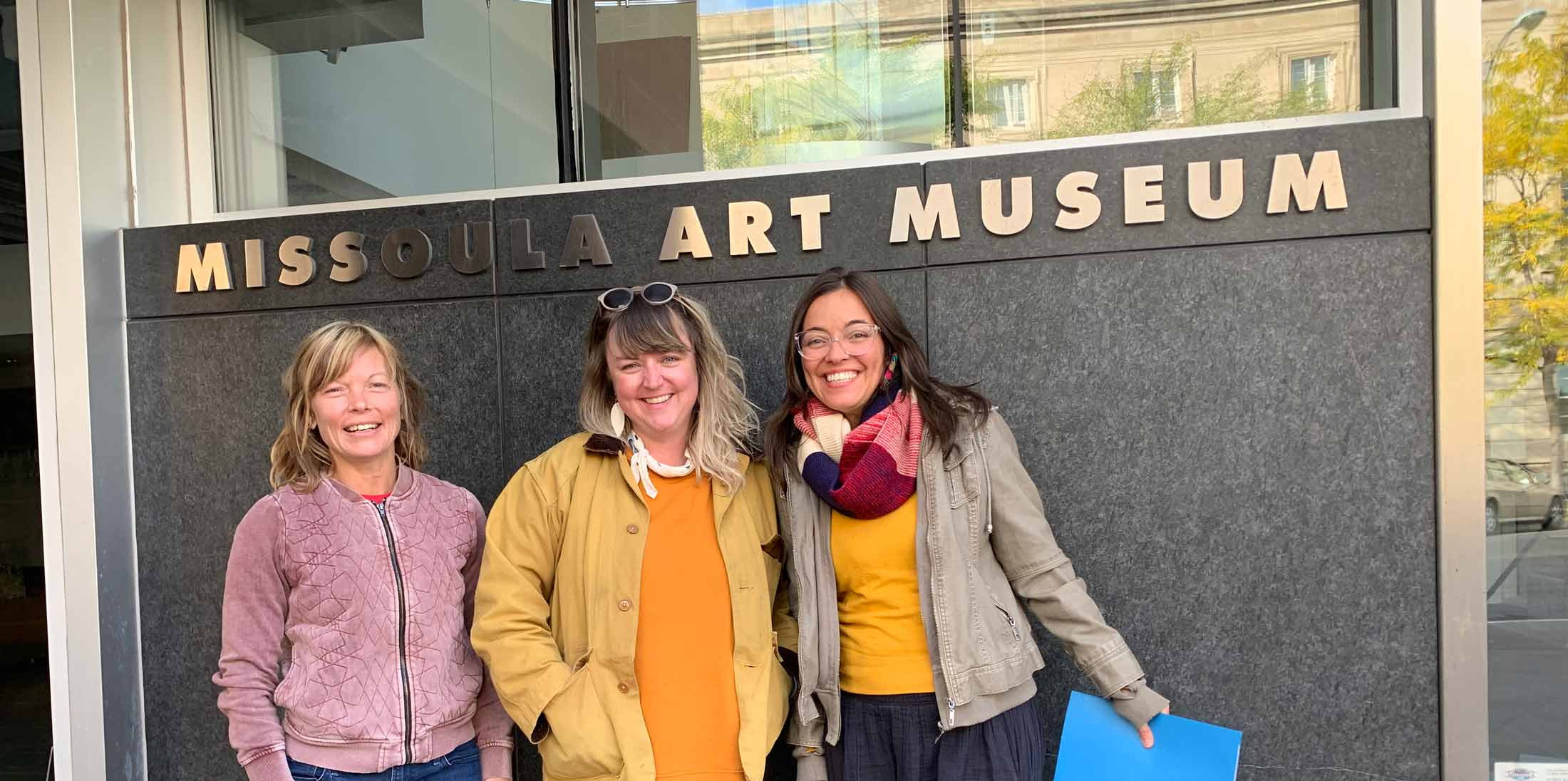 Professional teaching artists are essential to MAM's education programs. Working artists, who bring their own creative experience and practice into the classroom, lead all of our workshops and classes, including the annual Fifth Grade Art Experience (FGAE), After School Art Adventure, Saturday Family Workshops, Teen Artist Workshops, Adult Classes, and more! Interested in becoming a MAM teaching artist? Applicants must have a BA in the arts, education, or related field, and teaching experience.
Email your application to Jenny Bevill, Educator and Outreach Specialist at jenny@missoulaartmuseum.org
Meet Our Teaching Artists!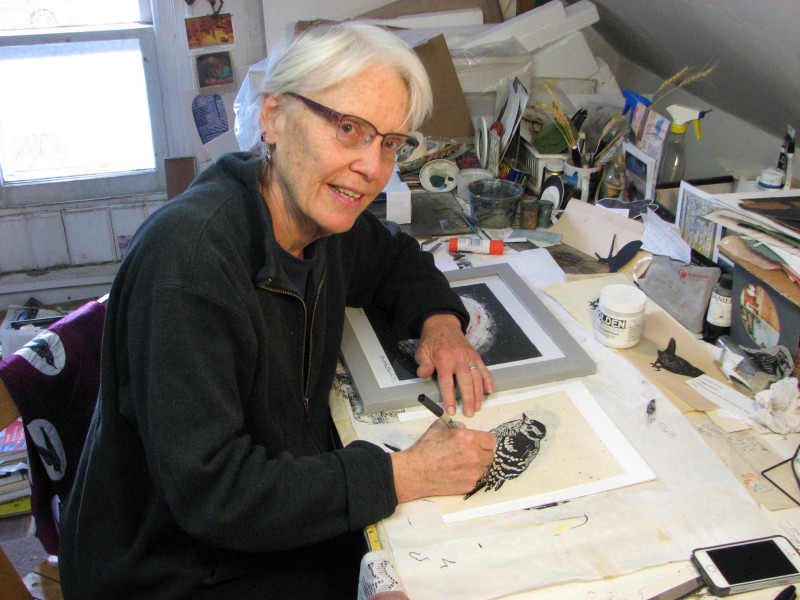 Bev Beck Glueckert
Bev Beck Glueckert is an artist who lives and works in Missoula. Her work has been widely exhibited throughout Montana and the Northwest region, as well as nationally. Bev has served as an Adjunct Professor in Drawing and Printmaking at The University of Montana and The University of Great Falls and is also a member of SALTMINE artists group.
Bev has been an art instructor and workshop facilitator for adults and children for over 30 years. She holds a BA degree from the University of Idaho and an MFA degree in printmaking from the University of Montana.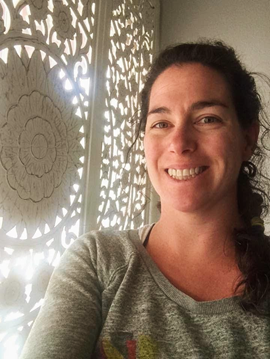 Kate Crouch
Kate Crouch has been teaching children and adults nature-based studies, art, yoga, and mindfulness since 2002. She started her own Mindful Art Education business Mind Your Self in 2017. Kate holds a Master's degree in Art Integration in Education from the University of Montana where she studied Mindfulness and Art. Currently, she is a teaching artist for SPARK! Arts Missoula, and the Missoula Art Museum. Her passion for teaching is rooted in her belief that creativity, self-study, and nature connection develop a sense of belonging, bringing us all closer to each other, the earth, and our truest selves.
Kate's personal visual art-making methods are art journaling, natural sculptures, and mindful art. When Kate is not in the classroom you will find her in her garden, enjoying the mountains and rivers with her husband or on a trail with her dogs.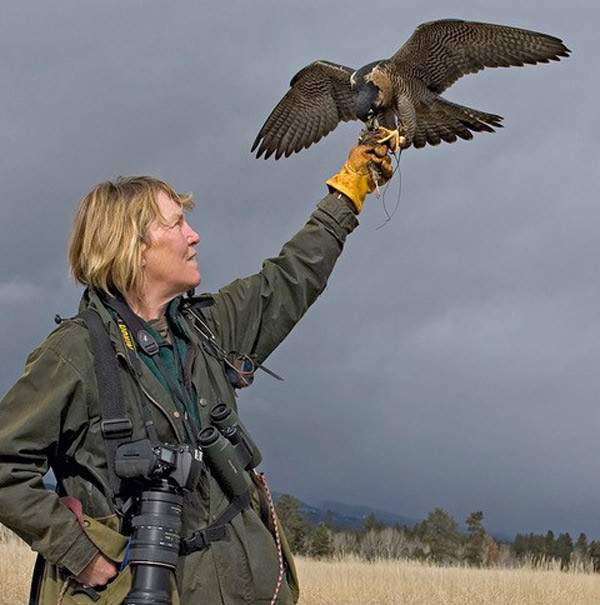 Kate Davis
Kate Davis began life with a love of animals while caring for mammals and raptors with the Cincinnati Zoo Junior Zoologists Club in 1973. She has since received a degree in Zoology from the University of Montana in 1982 and founded the non-profit educational organization Raptors of the Rockies in 1988.
Kate keeps a dozen non-releasable and falconry birds at the facility at her home in Western Montana. Program appearances include the week-long "Raptors and Art for Kids" camp at MAM for over a dozen years. Raptors are the subjects and source of inspiration for her drawings, paintings, welded steel sculptures, photography, and now dry-point etchings in her home studio. She has authored and illustrated 6 books on raptors, and Raptors of the West won the National Outdoor Book Award and Montana Book Award Grand Prize.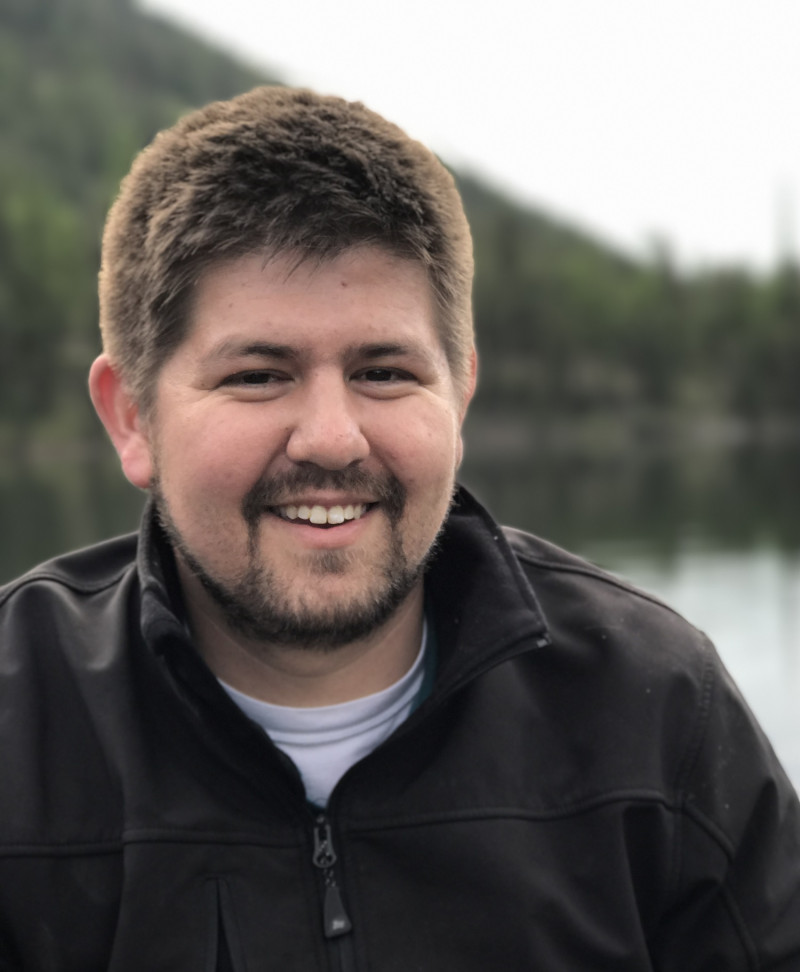 Cameron Decker
Cameron Decker is a Diné tribal member and Salish descendant. He works at Salish Kootenai College where he is head of the Fine Arts Department. He received his Bachelor of Fine Arts in Art History at the University of New Mexico. He recently received his Masters of Fine Arts in Integrated Arts in Education through the University of Montana. He teaches courses in drawing, ceramics, art history, and portfolio. He takes pride in advising his students and introducing them to the art world. His interest lies in community arts and bringing people together for meaningful art experiences. Together with his wife Aspen, who is Salish and a fluent speaker of the Salish language, they are raising their 4 young children to be creative and cultural.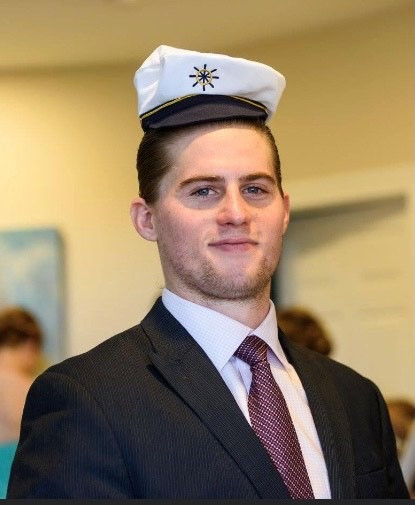 Patrick Hoban
Pat Hoban was born in the suburbs of Philadelphia where he discovered his love of ceramics as a freshman in high school. His teaching career began at a young age, showing teachers, parents, and other faculty how to throw on the wheel in various after-school classes from 2007 to 2011. From there, he went on to study ceramics and sculpture at Penn State University, where he received his BFA in 2015. In 2016, he received a full scholarship and assistantship to the University of Alabama to earn his master's. While in grad school, Pat taught after-school clay workshops at various elementary schools in conjunction with Tuscaloosa Arts Council from 2016 to 2019. He received his MFA in Ceramics from the University of Alabama in 2019. Currently, Patrick works as the woodfire intern for the Clay Studio of Missoula and has been a Teaching Artist at MAM since 2019.
Melissa Madsen
Melissa was born and raised in Montana and is grateful to be back in the Big Sky after living and making art in Washington state for many years. During the school year, she works at Willard Alternative High School and enjoys working with all the creative thinkers that are part of the alternative school program. Her favorite part about teaching art is seeing the students grow and come into their own as mature artists. Her motto is the more art there is in a community, the more able a community can creatively solve problems. She feels grateful that Missoula has been so supportive of her own creative process by funding numerous public art projects and group shows. Melissa received her BFA from Cornish Institute of Art in Seattle Washington.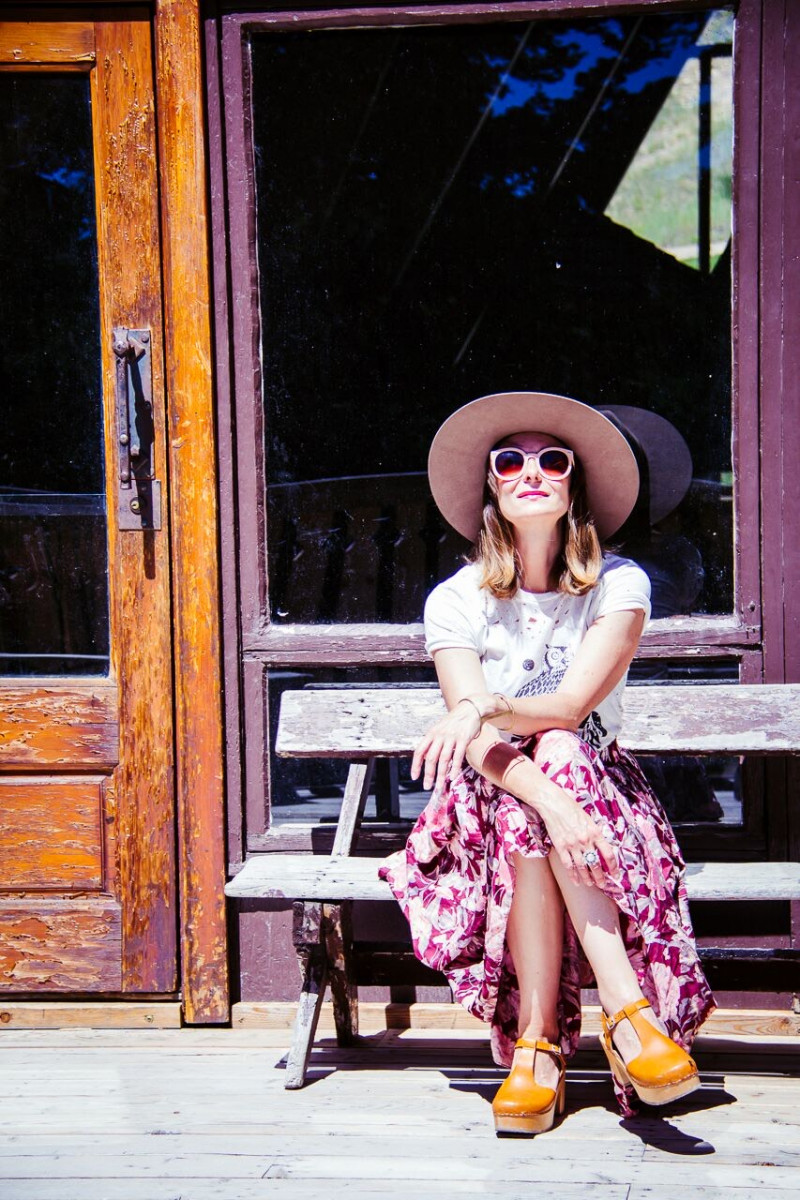 Jenny Montgomery
Jenny Montgomery is a writer, astrologer, and visual artist working with archetypes, chance, and the wisdom of the unconscious. Her writing has appeared in publications such as Barrow Street, Tar River, CALYX, Unsplendid, Cleaver, the New York Times, and the Cairo Times. Her poetry installations have been shown at galleries in Montana and Washington. A graduate of the Evergreen State College and Columbia University, she enjoys leading groups in the creation of artwork that expresses a personal mythology.
Jennifer Ogden
Jennifer Ogden is a working artist and a long-time member of the MAM Teaching Artist faculty. She has been teaching K-12 art at Victor Public School in the Bitterroot Valley since 1995 and has previously taught for the Missoula Family YMCA, Evergreen Kids Corner Summer Explore program, and the Bemis School of Art.
Jennifer is also a Teaching Artist for SPARK! Arts Ignite Learning for Missoula County Public Schools. She is currently enrolled in "The Creative Pulse" Integrated Arts Master's program for educators at the University of Montana.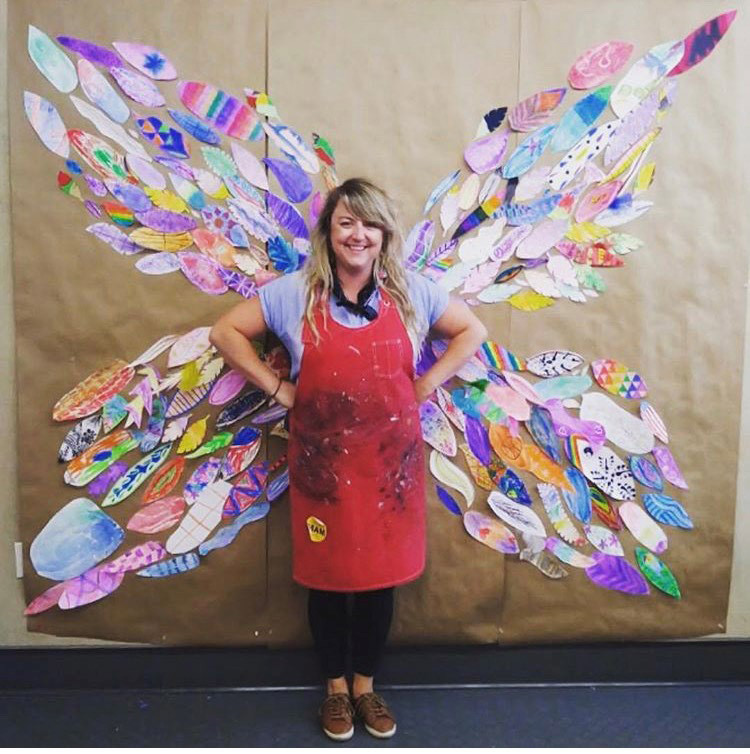 Jolena Ryan
Jolena Ryan has been a Teaching Artist at MAM since 2013, teaching painting, sculpture, and mixed-media. Jolena holds a BFA in Painting and Photography, with a minor in Art History, from the University of Montana.
Jolena earned a Master's in Art Education K-12 from Lesley University in Cambridge, Massachusetts. During her Master's studies, she taught art to children of all ages and worked for the Boston Art Institute. She is thrilled to continue her art education journey at MAM and enjoys Missoula's thriving arts community.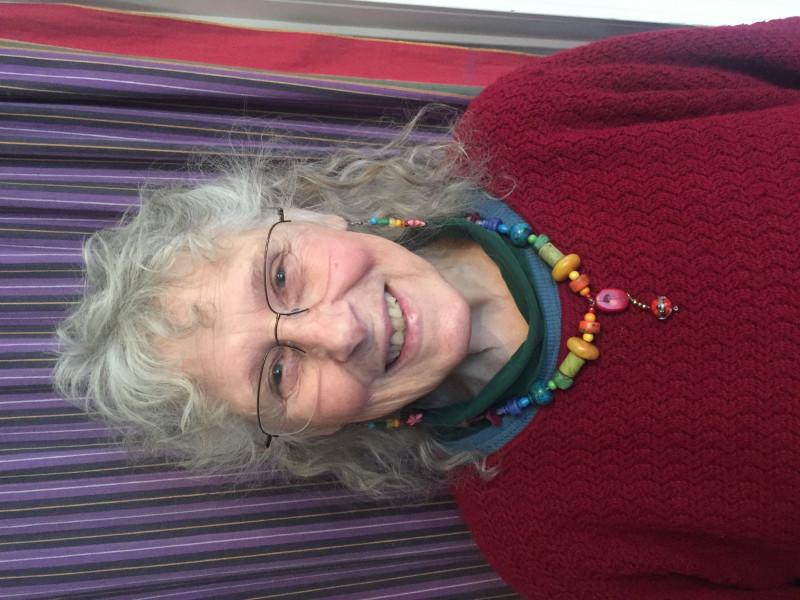 Susie Risho
Susie Risho is a professional artist and teacher. She works in a variety of mediums, including clay, concrete, paint, collage, mosaic, jewelry, glass, fabric, and interior design/landscape gardening. Susie is the Executive Director of StoryKeepers, the current President of the Art Associates of Missoula, and the Co-Director of Community Church Ministries.
Susie is also a published author and a recipient (along with her husband, Ray) of numerous awards, including the Missoula Cultural Council's "Cultural Achievement Award" and the Eva Amundson Award. She holds a Bachelor's Degree in Elementary Education and Art and has taught in private and public schools in Missoula grades pk-12 since 1980.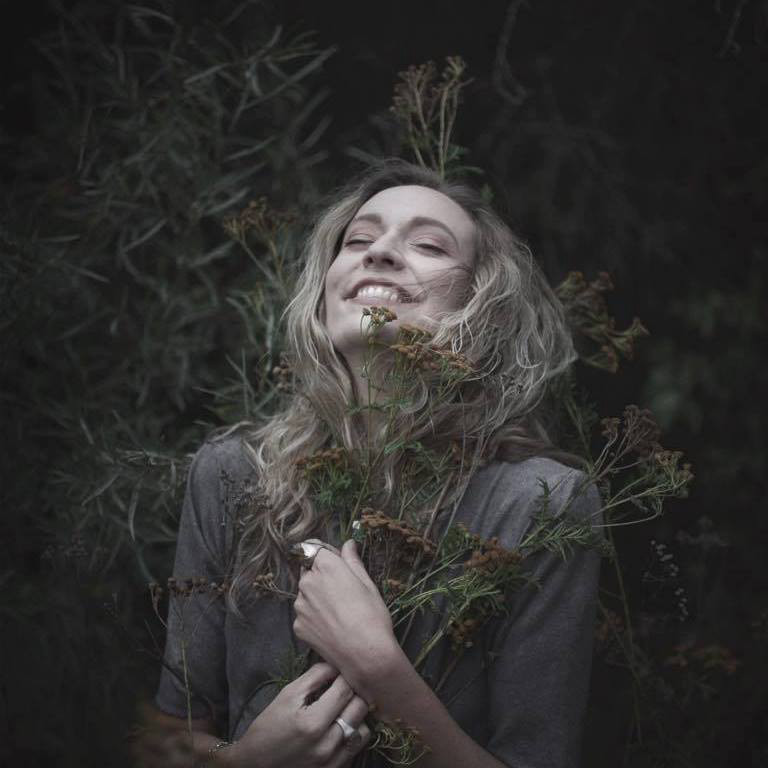 Nikki Rossignol
Nikki Rossignol is a mom, illustrator, dancer, mythology buff, and poet from just outside of Missoula, Montana. She has illustrated a mythology-based brand concept for Down the Road Brewing Company in Boston, MA, worked as a court-room sketch artist for Dateline NBC, and as a concept artist for Peach Pit films. Nikki has danced professionally with Donlavey and Mimoda dance companies in Los Angeles, and for Chicago Opera Works.
Nikki considers herself an art guide rather than an art instructor and enjoys equipping young artists with techniques so that their manifestations can be fully realized in class and beyond. Her hope is that, with a greater knowledge of art-making techniques, students will leave the classroom with the desire to adorn the world in their creative materializations, or, at the very least, find joy in the craft itself.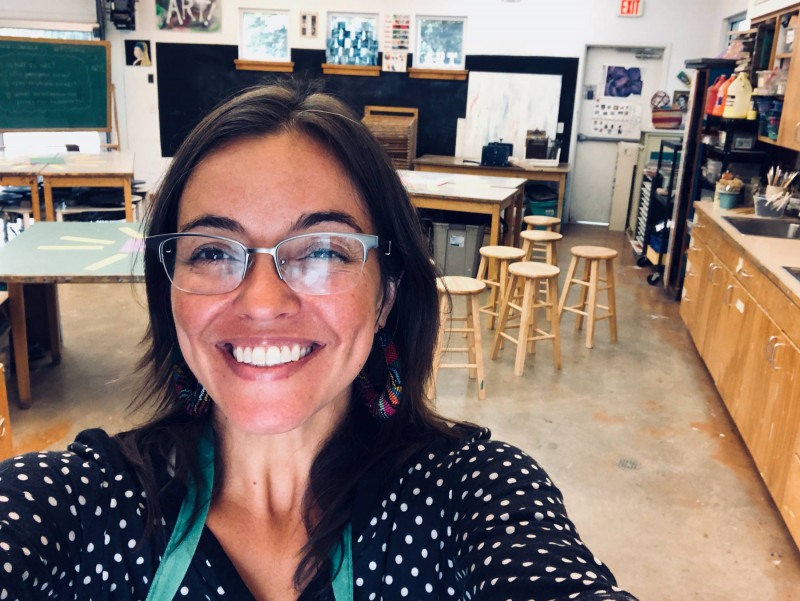 Janaína Vieira-Marques
Janaína Vieira-Marques is a Brazilian-American visual artist and art educator who currently teaches at Sussex School. She is based in Missoula, but began her career in São Paulo, Brazil, as a graphic designer and film producer. As a visual artist, Janaína has exhibited her work through both galleries and collaborations with light designers, choreographers, and dancers on installations and site-specific works. She believes in bringing her knowledge of film, visual, installation, and performance art into the classroom, as well as her multi-cultural awareness and experience with arts integration.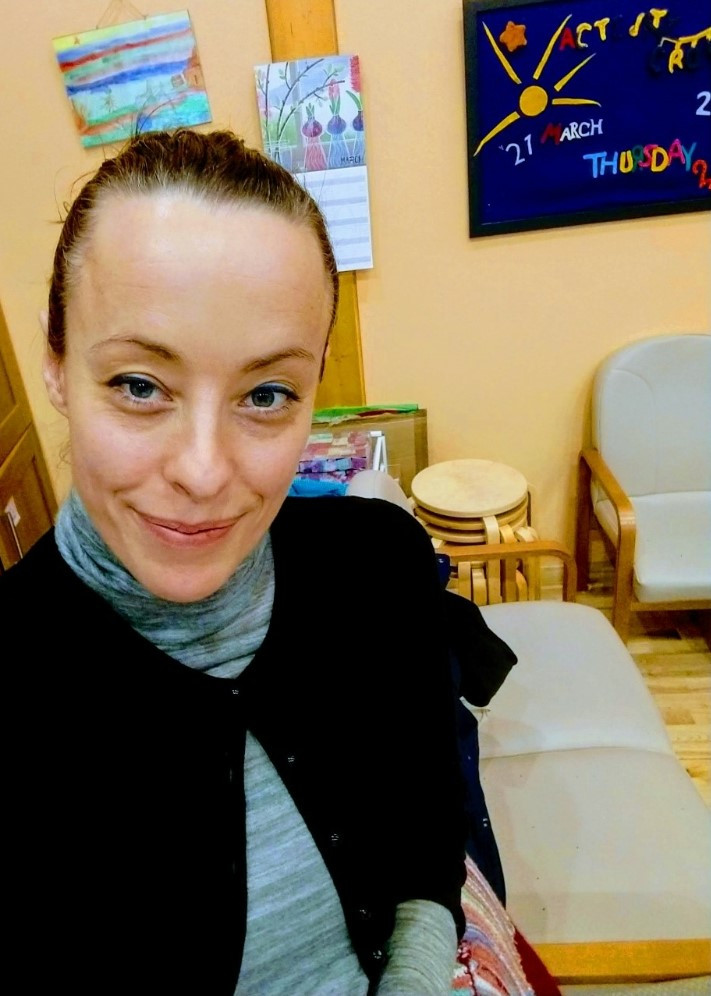 Paige Viera
Juliette Paige Viera is a Montana artist and early childhood educator. She has been creating, sharing, and loving art for as long as she can remember. She enjoys creating with various media and has been involved in community mural paintings, upcycling, and sculpture projects. She has taught in classrooms, the outdoors, and handcraft workshops in Camphill communities both in Scotland and England. Sharing her passions for sustainable and environmental art, she aims to be a colorful guide, collaborating with others to bring the community together through shared joy and creative connection to our environment and world cultures.