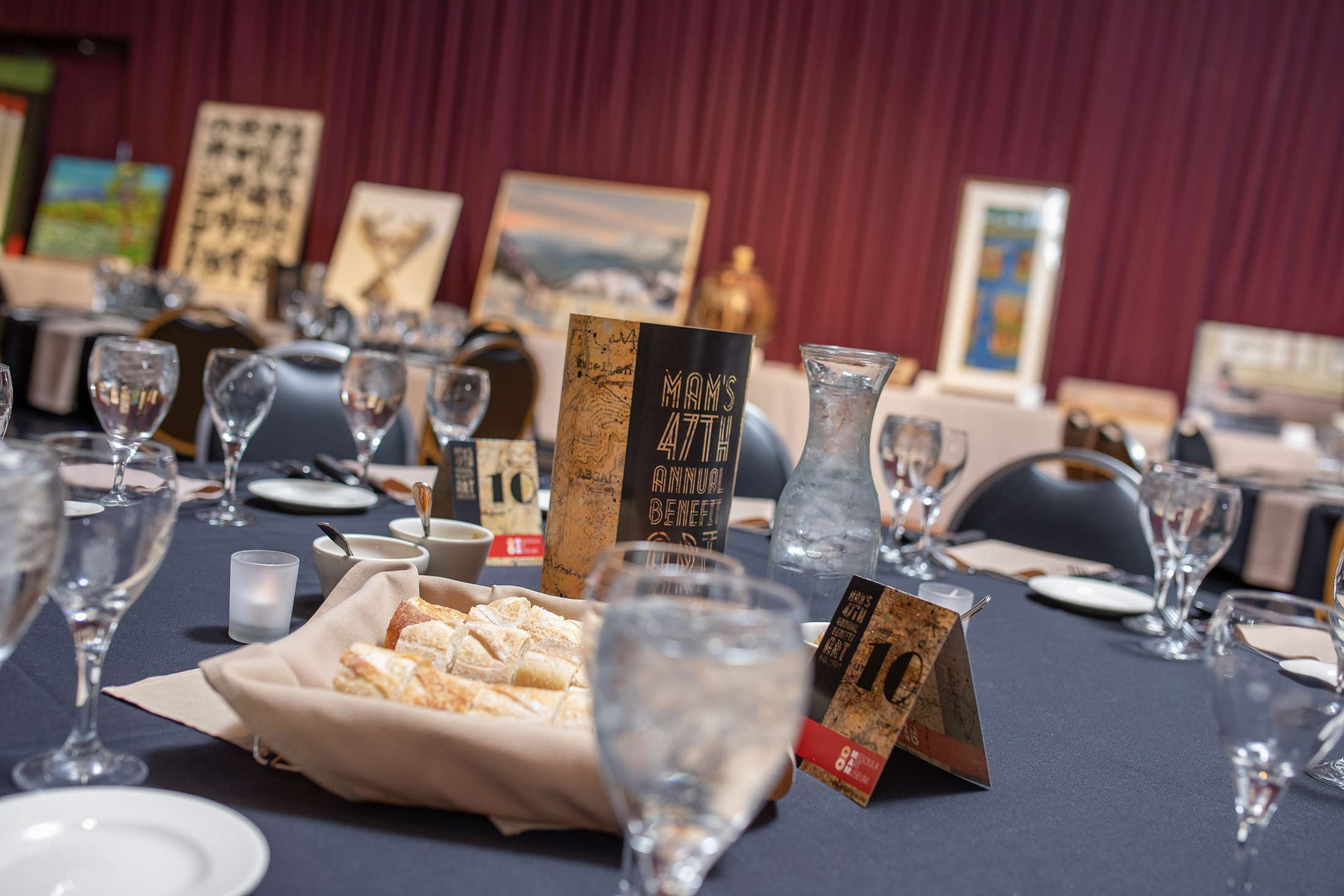 MAM's Big Night: The 2021 Benefit Art Auction will be held virtually on February 12, 2021! Click here to learn more. Over 120 pieces of art are now available to view online (link below). Bidding opens February 1 at 12 PM. Please note that due to the pandemic, there is no auction exhibition at the museum this year. We apologize for the inconvenience.
2020 Benefit Art Auction
The 2020 Benefit Art Auction, held on February 1, 2020, was a huge success. Thanks to our friends, supporters, and contributing artists, the Missoula Art Museum raised over $130,000!
Thank you to everyone who participated, volunteered, bid, and joined us online! The foray into an online platform was well-received.

U.S. Bank, the presenting sponsor of the Benefit Art Auction for thirteen years, proudly supports our dedication to artists and our art community.
MAM's commitment to free admission, free expression, and free education is center stage at the annual benefit art auction. For over 40 years, the annual benefit art auction has made it possible to share these values and great works of art with our entire community. MAM's live auction is a spectator sport that has to be experienced to be appreciated.
The purchase of live and silent auction artworks at MAM's benefit art auction supports all of MAM's core programs and exhibitions. MAM is proud to support more than 200 local, regional, and national artists through exhibitions each year and offer free educational programs to all schools in our region.
The success of MAM's fine art auction for over 40 years is thanks in great part to the generosity of many local businesses, a stellar volunteer auction committee, and the artworks donated by some of the most beloved and most accomplished artists of our time.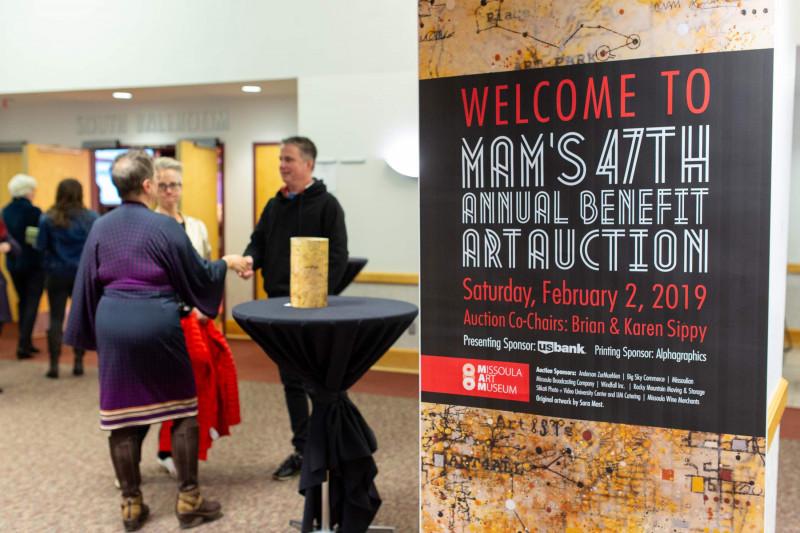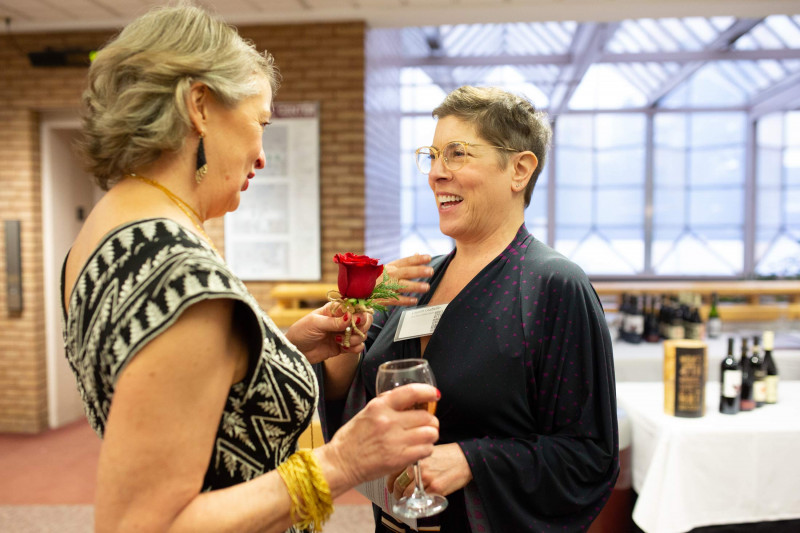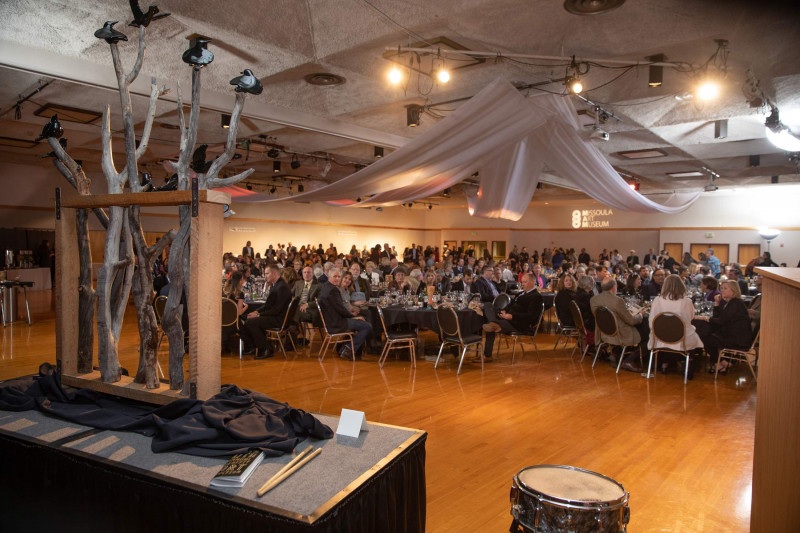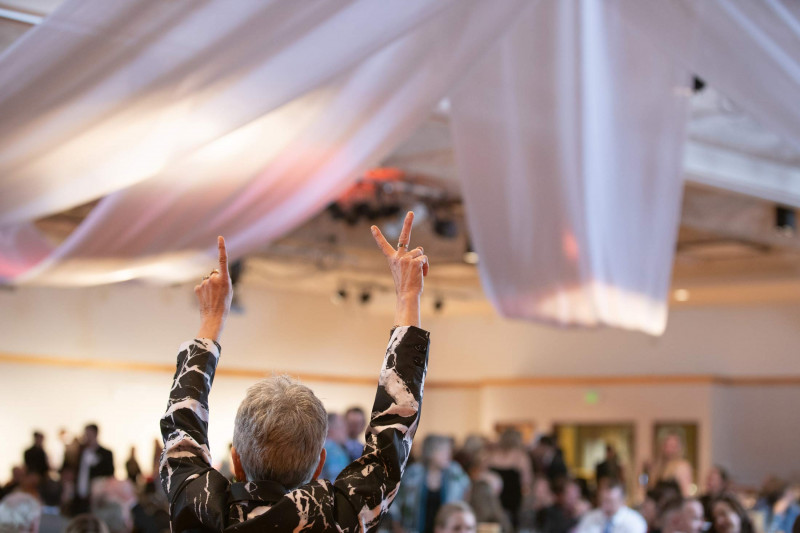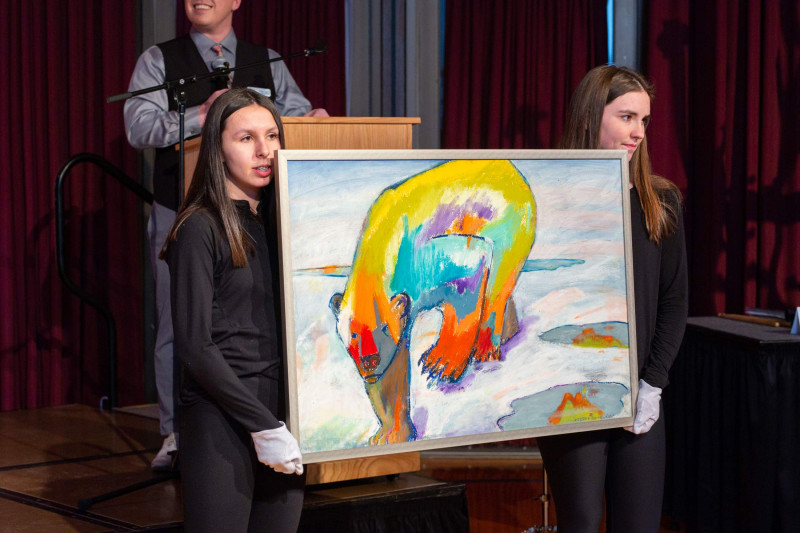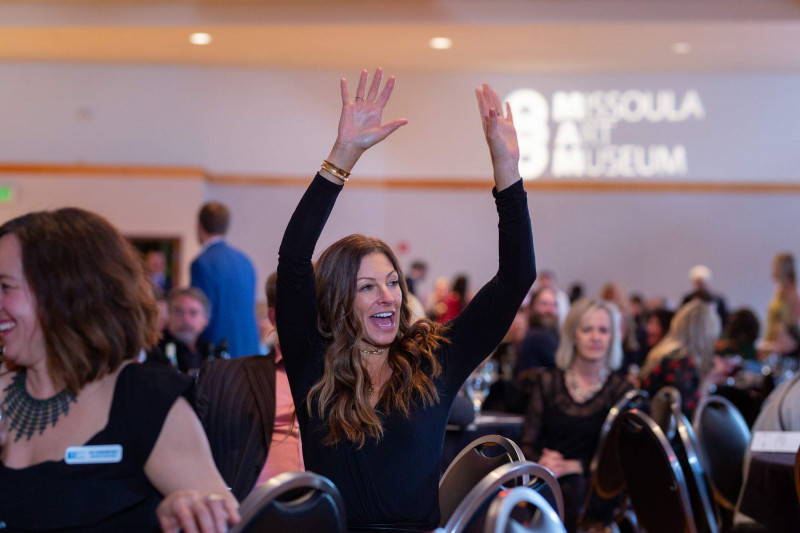 Thank You 2020 Sponsors
120N Higgins
Tippet Rise Art Center
RBC Wealth Management
Engel & Volkers
Windermere Real Estate

Axis Physical Therapy

Oz Architects