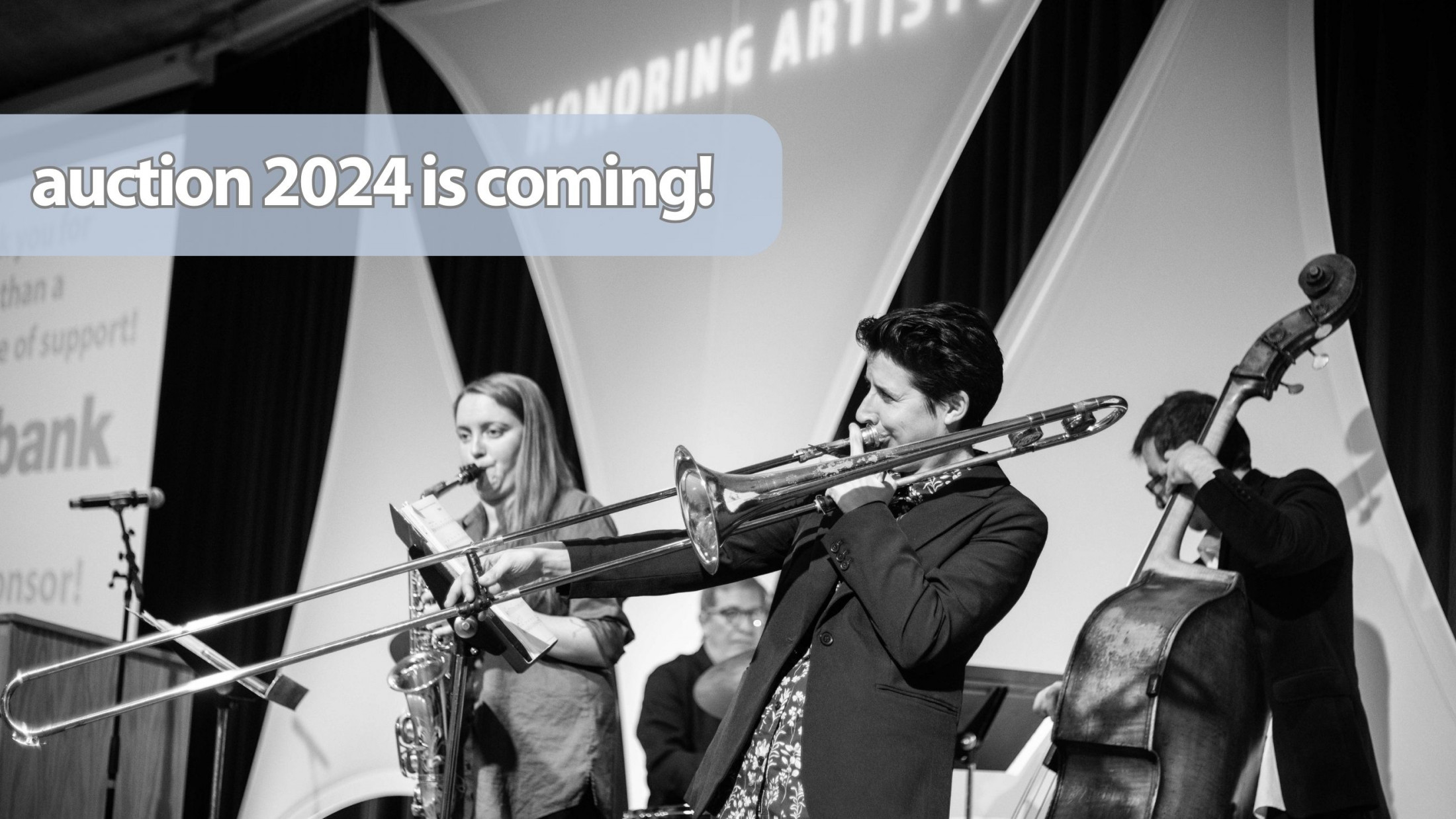 We're already gearing up for the 2024 Benefit Art Auction! Save the date for the live gala event, which will be held Saturday, Feb. 3, in the UC Ballroom. Following last year's success, the format will remain the same.
Important Dates:
Early Bird Ticket Sales: Nov. 1, 2023 through Jan. 5, 2024
Regular Ticket Sales: Begin Jan. 6
Auction Exhibition in the Carnegie Gallery at MAM: Jan. 5 through Jan. 31
Exhibition Opening Reception: First Friday, Jan. 5, 5 to 7 PM
Silent Bidding Online: Jan. 5 through Feb. 3
Live Auction and Gala: Feb. 3, 2024
Selected artworks will be featured in the Auction Exhibition in the Carnegie Gallery, January 5−31, 2024, with an opening reception on Friday, January 5. Bidding on the silent auction will be open for the duration of the exhibition and close the night of the gala event on Saturday, February 3. The live auction will remain a focused selection of approximately 20 invited artists.
The art auction remains MAM's chief annual fundraiser and is crucial to maintaining free admission to all visitors and—we believe—the best way to make great contemporary art accessible to everyone. We could not do it without you, the artists that are the life force of MAM!
Are you interested in becoming a sponsor for the 2024 Auction Gala Event? Please contact Jessica Noe, or call MAM at 406.728.0447 to request a 2024 sponsor outreach packet.

The success of MAM's fine art auction for 50 years is thanks in great part to the generosity of many local businesses, a stellar volunteer auction committee, and the artworks donated by some of the most beloved and most accomplished artists of our time.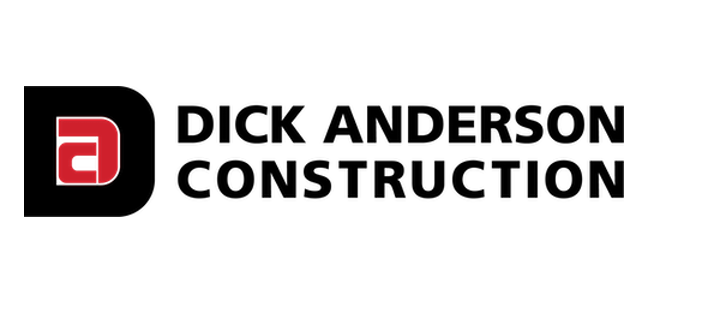 Further thanks to:
Art Champion Sponsors
Coming Soon

Art Buff Sponsors
Coming Soon
Art Buff Media Sponsors
Art Advocate Sponsors
Coming Soon
Art Advocate Media Sponsors
Art Lover Sponsors

Coming Soon