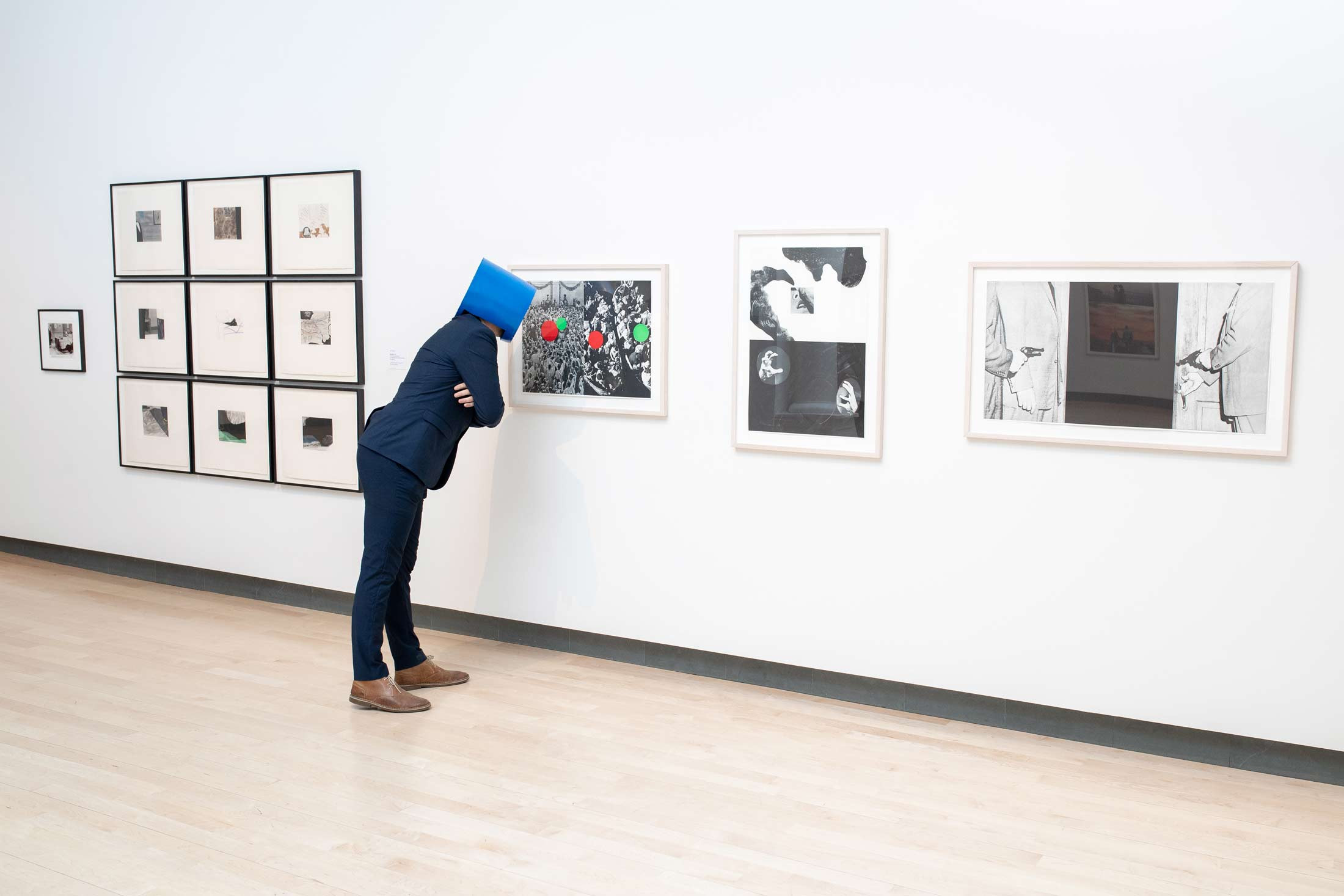 Frequently Asked Questions
Do you offer internships for credit?
Yes, MAM hosts one Collection Management internship each semester for undergraduate and graduate students. The program may be tailored to your interests or serve as a research-based independent study. Contact us via email to talk more about the possibilities.
Does the museum offer group tours?
Yes! Visit the Tours page to get in touch with us to schedule your tour.
Can I volunteer for the museum?
Yes, check out our Volunteers page for more information on how you can get involved.
I want to donate an artwork to the collection. What is the process?
Please contact MAM with information about the work and a photograph. Our community-based, volunteer Collection Committee reviews all potential gifts against MAM's policy and development plan. We can tell you more about that process, which may include borrowing the original work to review in person. Your tax advisor can answer questions about charitable deductions and current IRS requirements.
I have an artwork I think could be worth a lot of money. How do I find out its value?
For legal and ethical reasons, MAM is unable to provide appraisal services. To avoid conflicts of interest, MAM also cannot provide referrals for specific vendors. The American Society of Appraisers and the International Society of Appraisers can help you locate an appraiser.
I have an old or damaged piece of art. How do I fix it?
For legal and ethical reasons, MAM is unable to provide conservation services. The American Institute for Conservation of Historic and Artistic Works provides guidelines for selecting a conservator, a free referral service, and numerous free publications to help you care for your collection.
Still need help? Email info@missoulaartmuseum.org or call 406.728.0447 during opening hours to talk to a staff member.