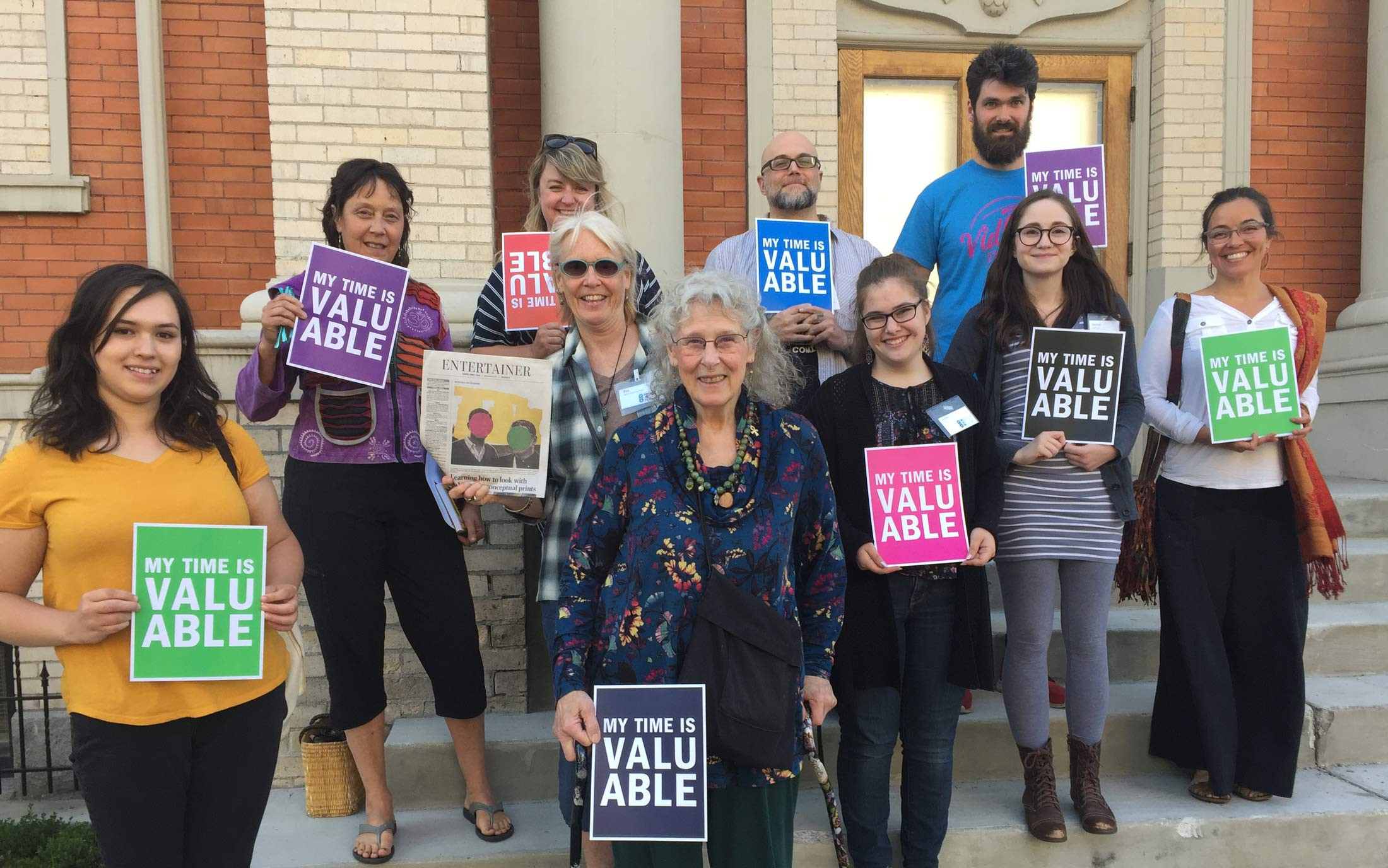 We are looking for docents! Read more below and contact us today!
Volunteers are at the core of MAM education programming and are critical to every offering we have from tours to classroom workshops, to research. Volunteers can engage at their comfort level: weekly, monthly, or occasionally. Our volunteer community at MAM is full of new friends who want to learn and serve the arts community of Missoula together. No previous art education or art experience is necessary! MAM's education team will train you in the necessary skills and best practices. Click here to download the general volunteer form, or read below on specific opportunities.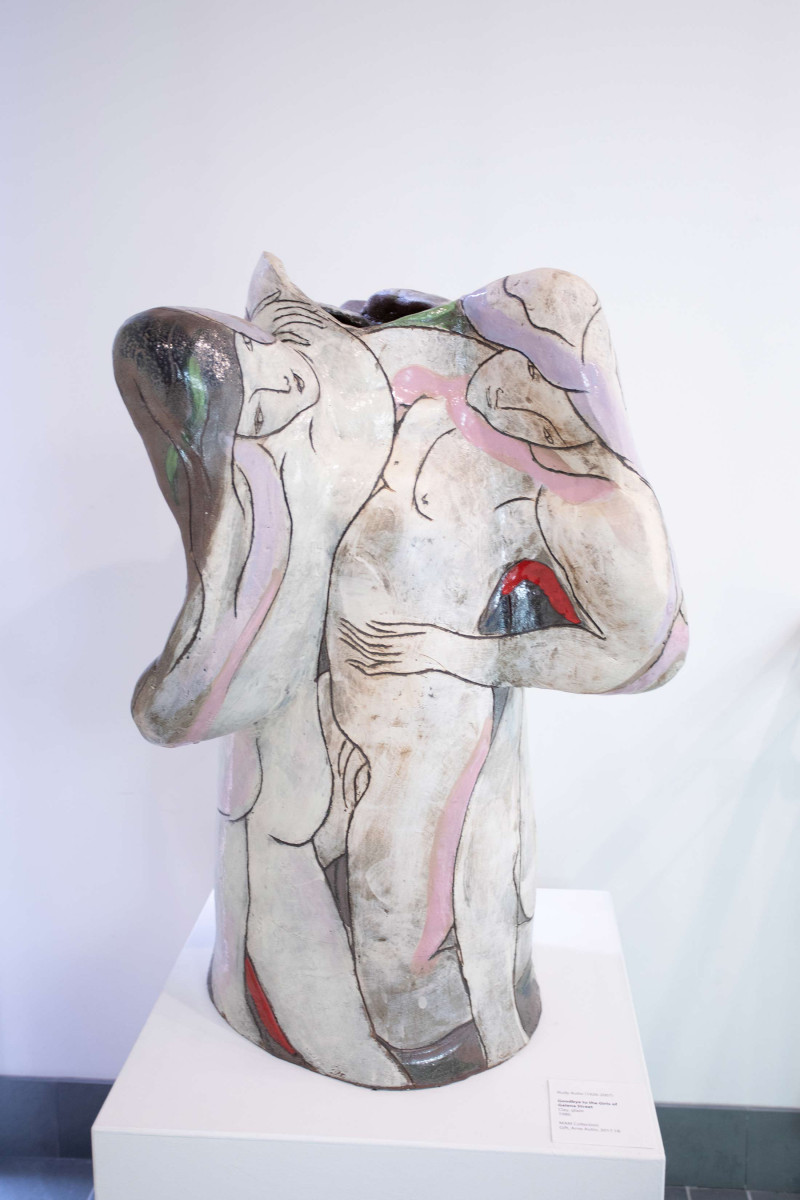 Become a Docent
MAM volunteer docents lead hundreds of school children through exhibitions each year. Docents also have the opportunity to lead tours for adults and a variety of special populations that particularly interest them: our Creative Aging programs, serving adults with dementia and aphasia, students with special needs, early childhood tours for our youngest children, and our summer ARTreach tours for summer camps serving under-resourced children.
MAM's education team offers monthly trainings which provide the necessary tools, skills, and practice for new docents. Learn more about the program by reading the handbook, especially section I. Each training includes an orientation to MAM's interpretive strategy, which is inquiry-based.
New docents must attend monthly trainings, shadow tours, and be shadowed. Docents who volunteer six hours or more will receive a FREE Membership, which includes a 10% discount on classes, workshops, and bookstore purchases, as well as invitations to member-only events.
Submit an application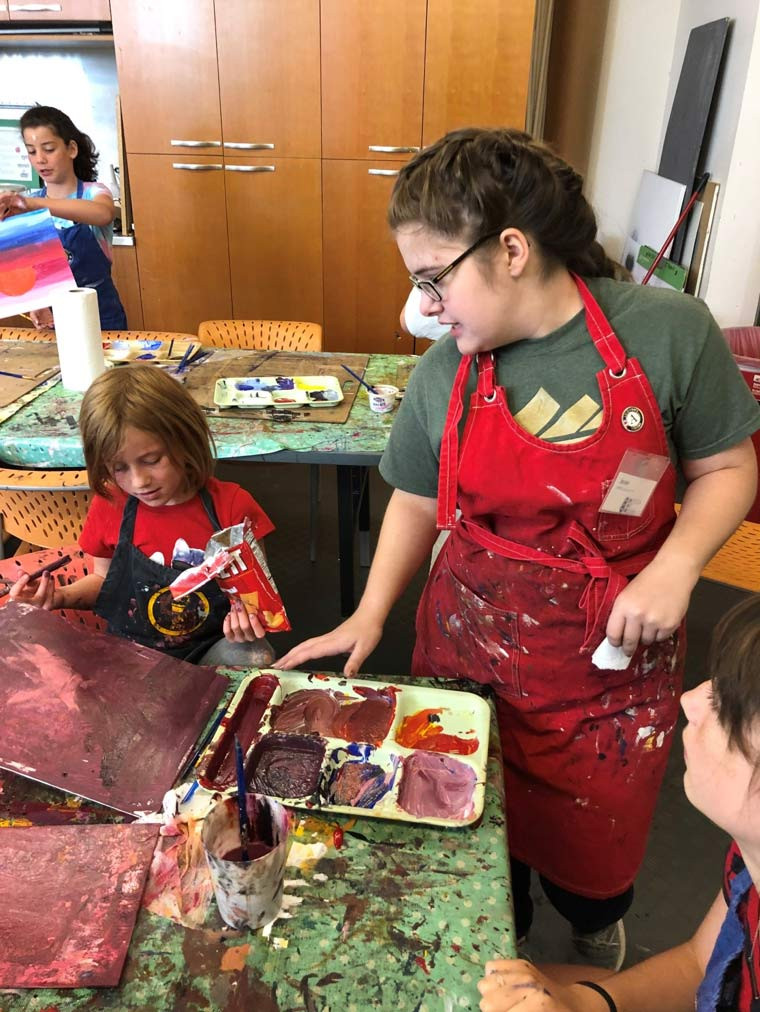 Become an Education Intern
Interested in working alongside professional teaching artists and exhibiting arts in the classroom during the Fifth Grade Art Experience, summer camps, or a scheduled class or workshop? Education Volunteers assist with a variety of art classes and workshops for all ages and abilities while gaining training in best practices in art education.
Submit an application