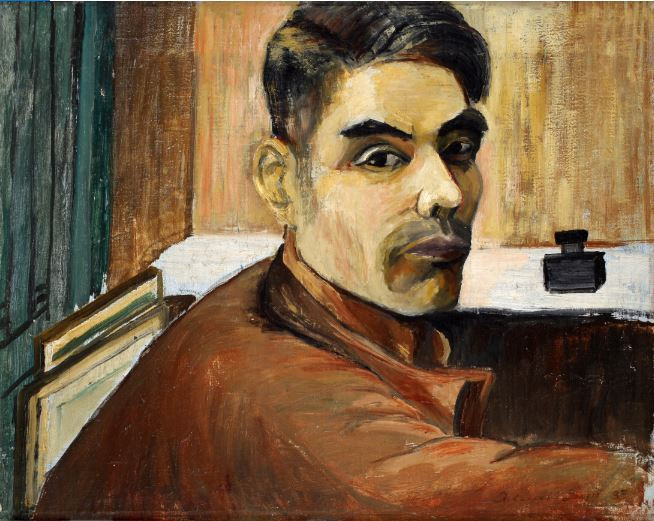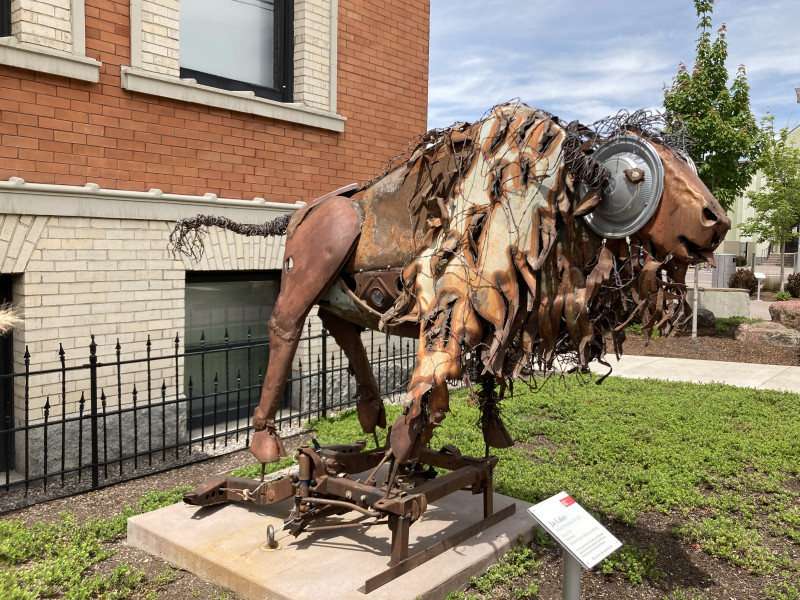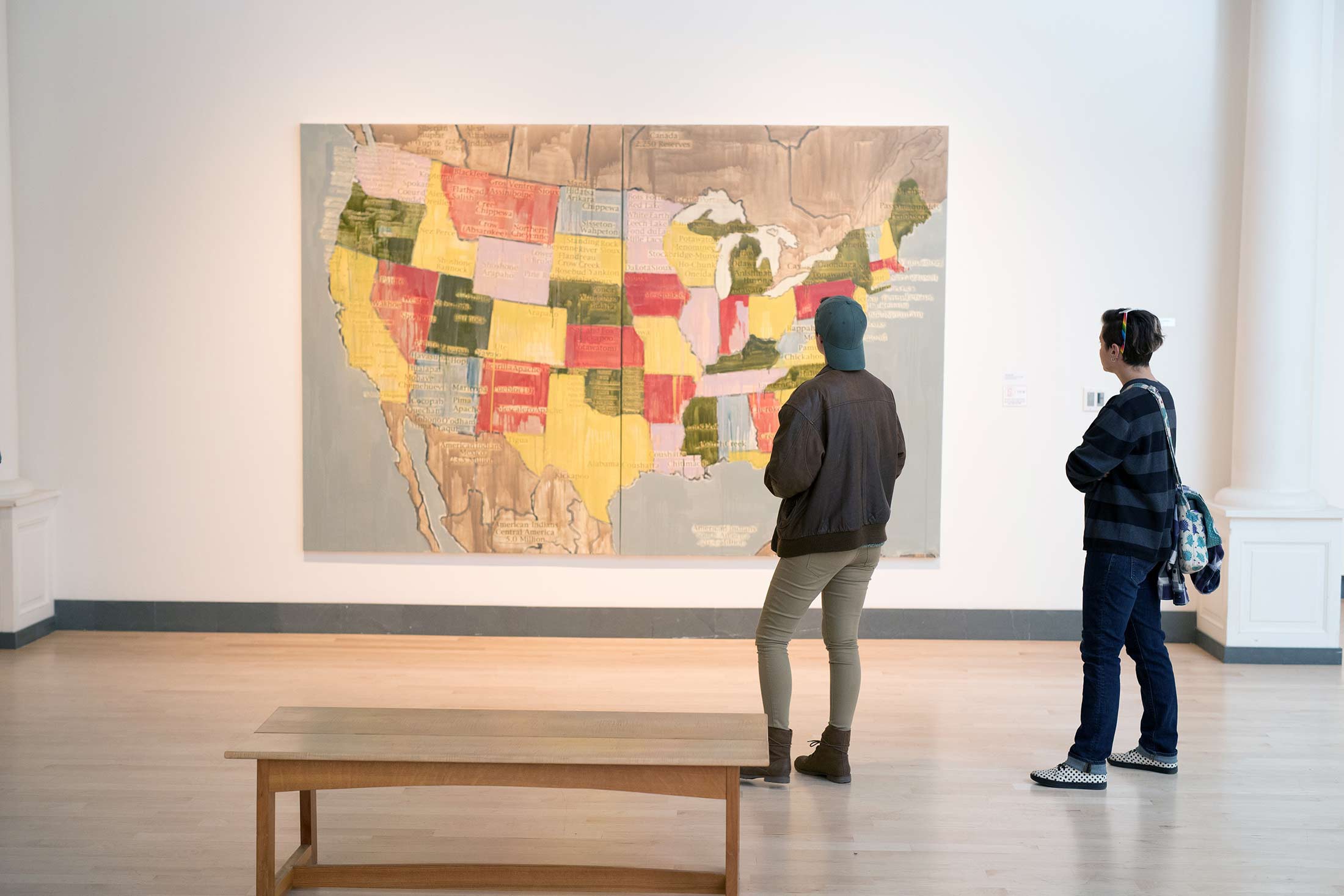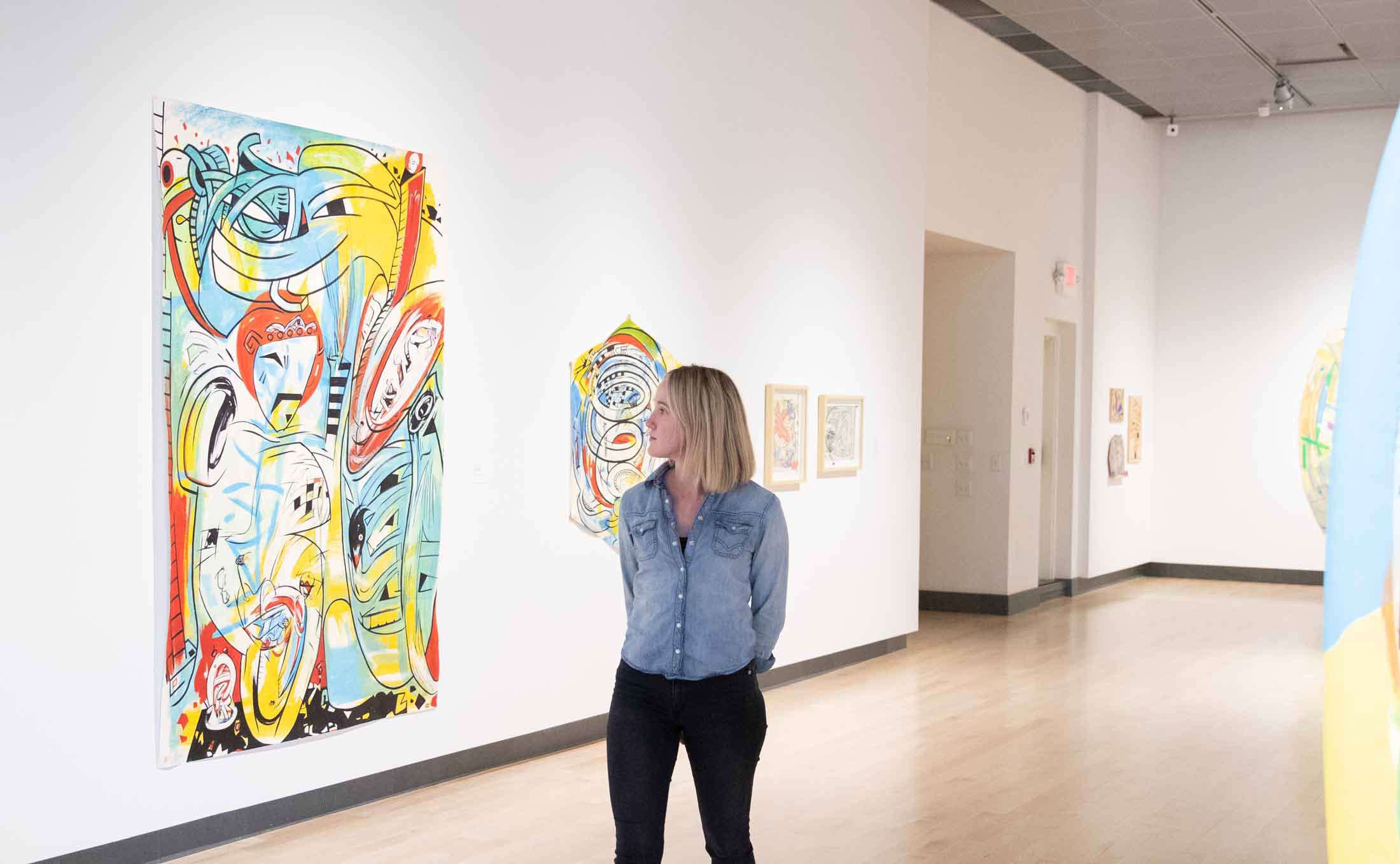 Free Expression. Free Admission.
Be a part of something captivating.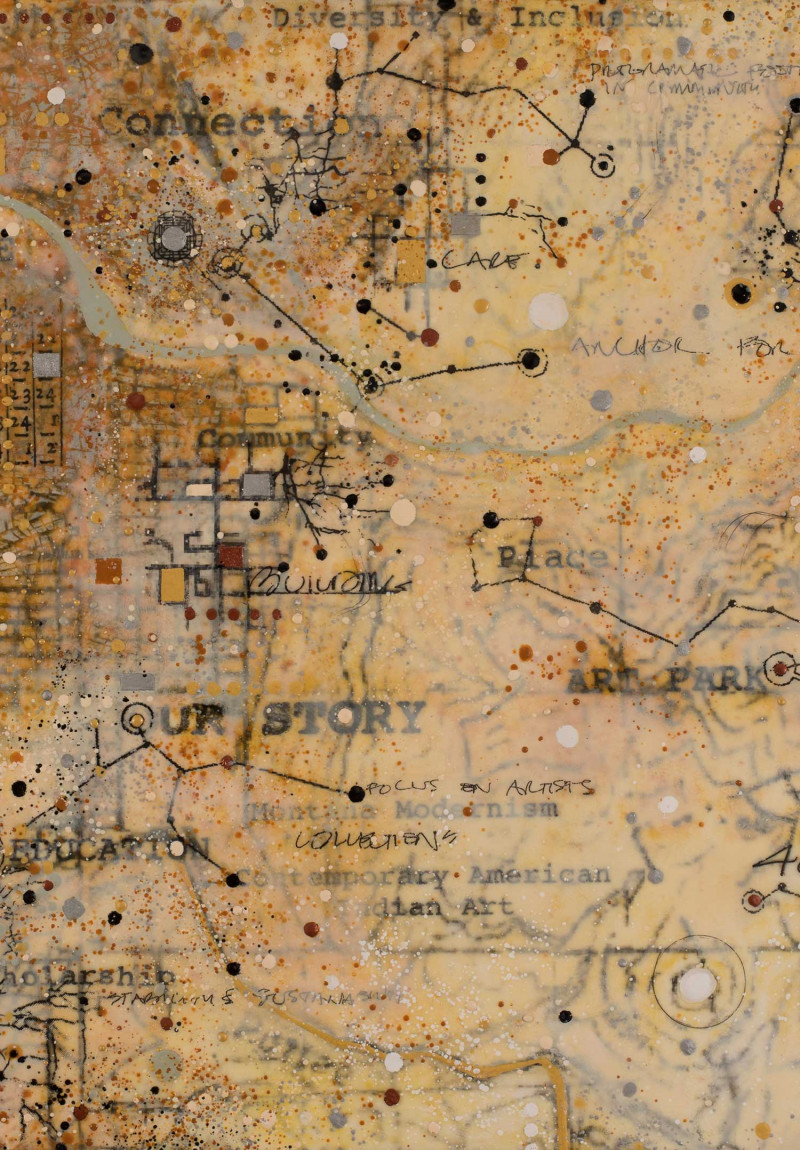 Development
Bringing together audiences, artists and community to explore, inspire and celebrate the art of our time.
The Missoula Art Museum is currently engaged in 40 Forward, an innovative 5-year, $6 million dollar campaign which highlights the power of art and collaboration at the center of their mission, with strong recognition of cultural organizations as economic engines and magnets for community wellbeing for the next 40 years and beyond. While the 40 Forward campaign focuses primarily on building and maintaining MAM's rich cluster of contemporary art programming, it includes the MAM CARES project. MAM CARES acknowledges the extent to which the Missoula Art Museum is embedded in the greater communities across Montana, and explores the ways in which resources can be shared, to improve access and preservation resources for more heritage collections in the local community and statewide.
Learn More