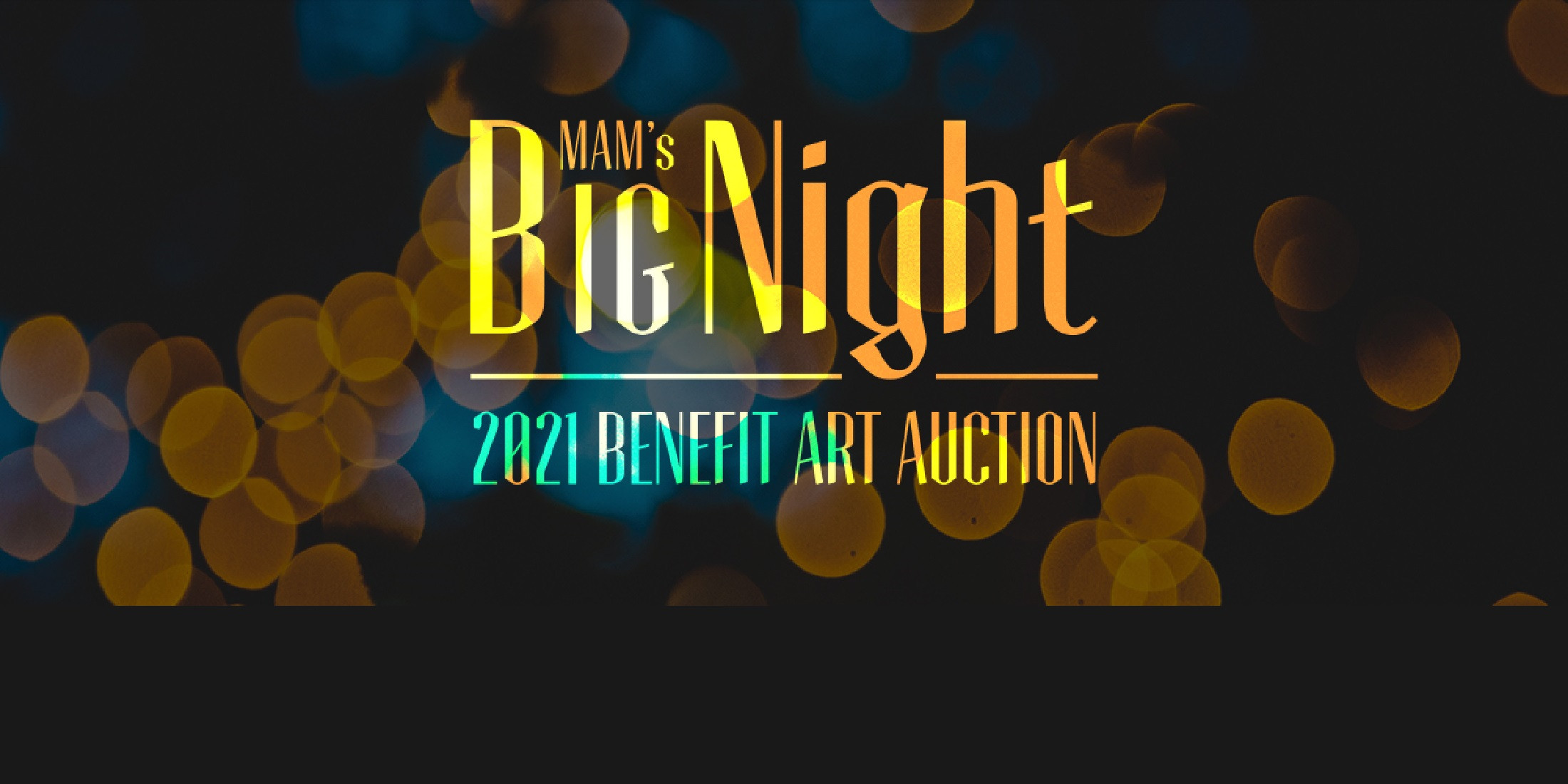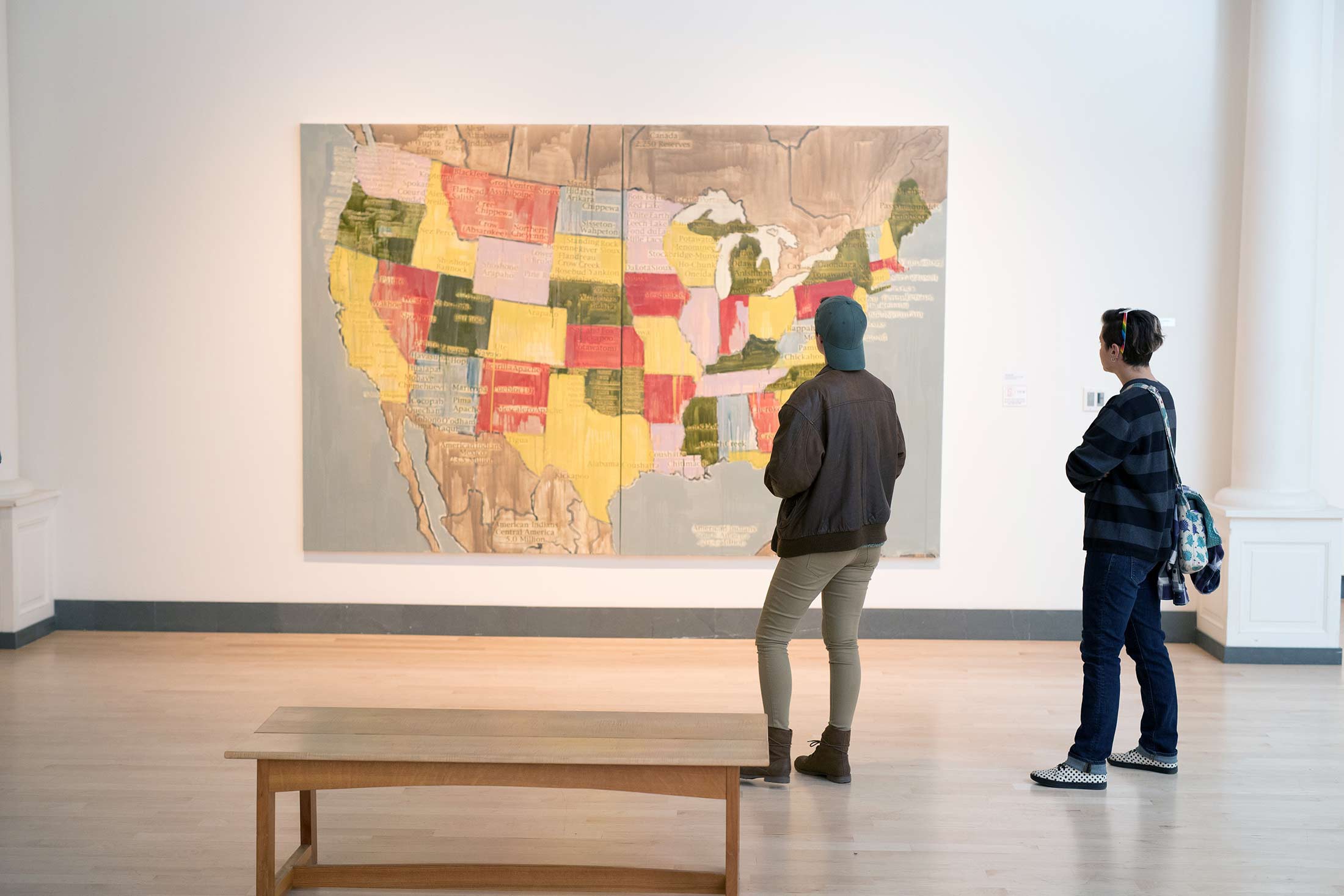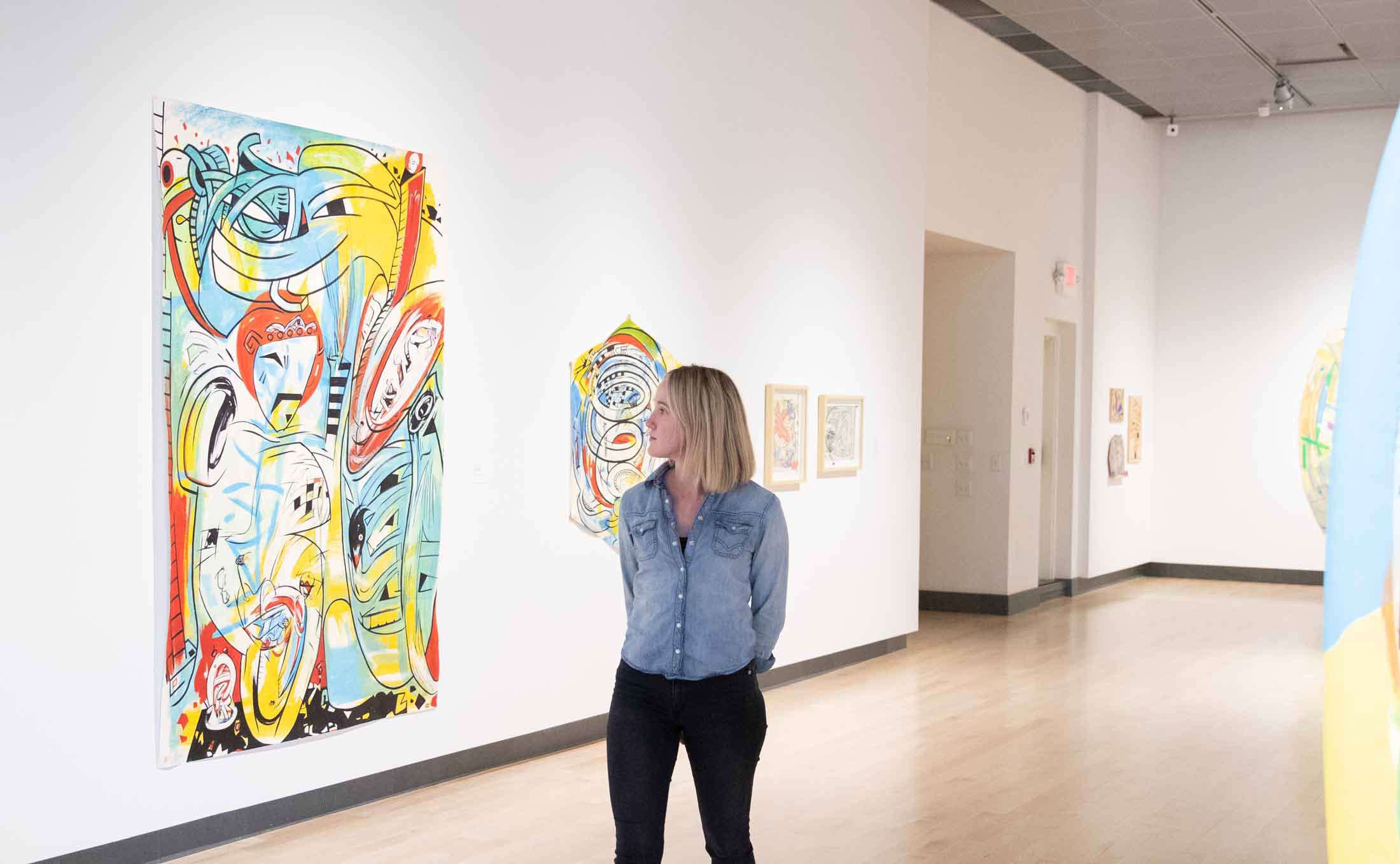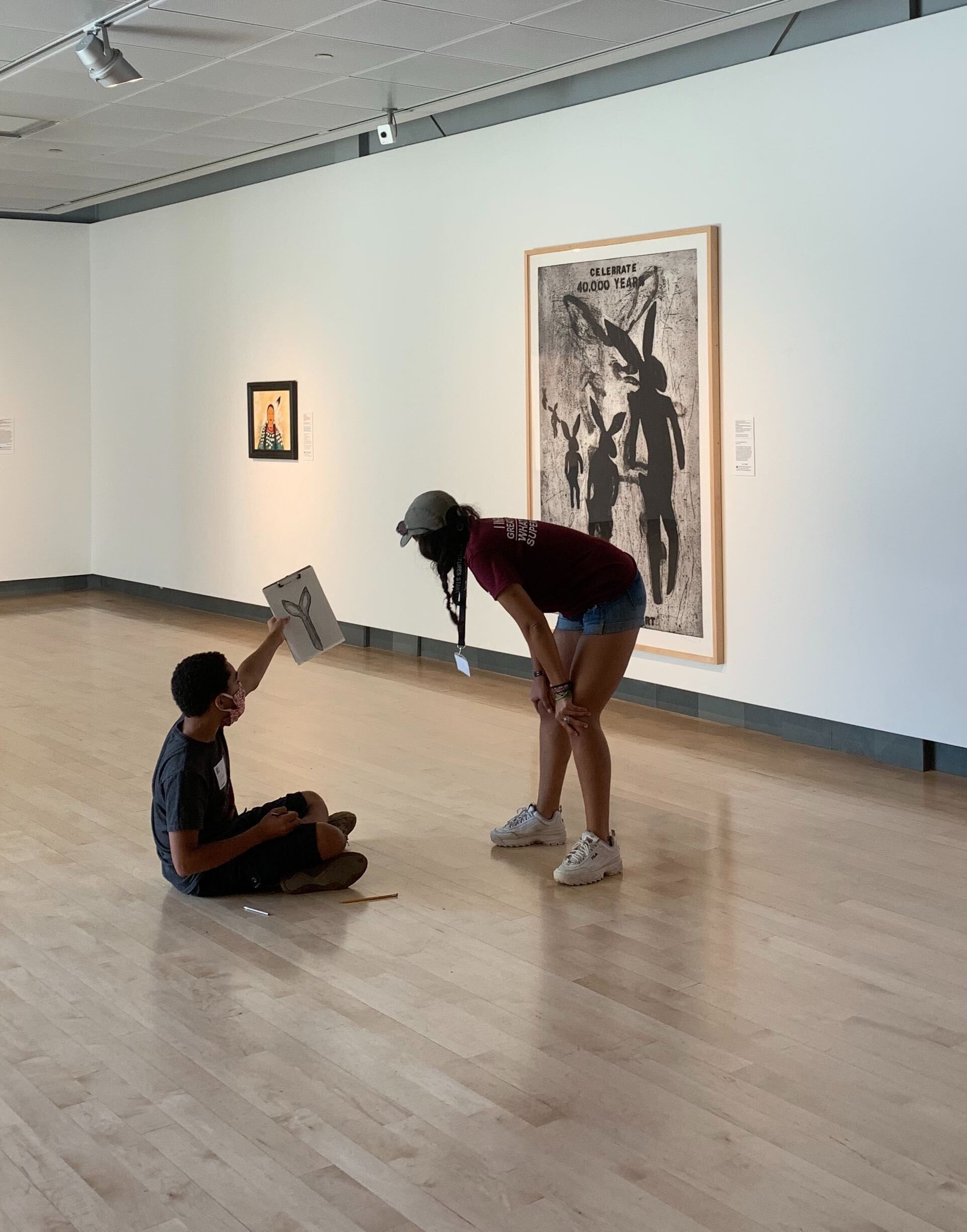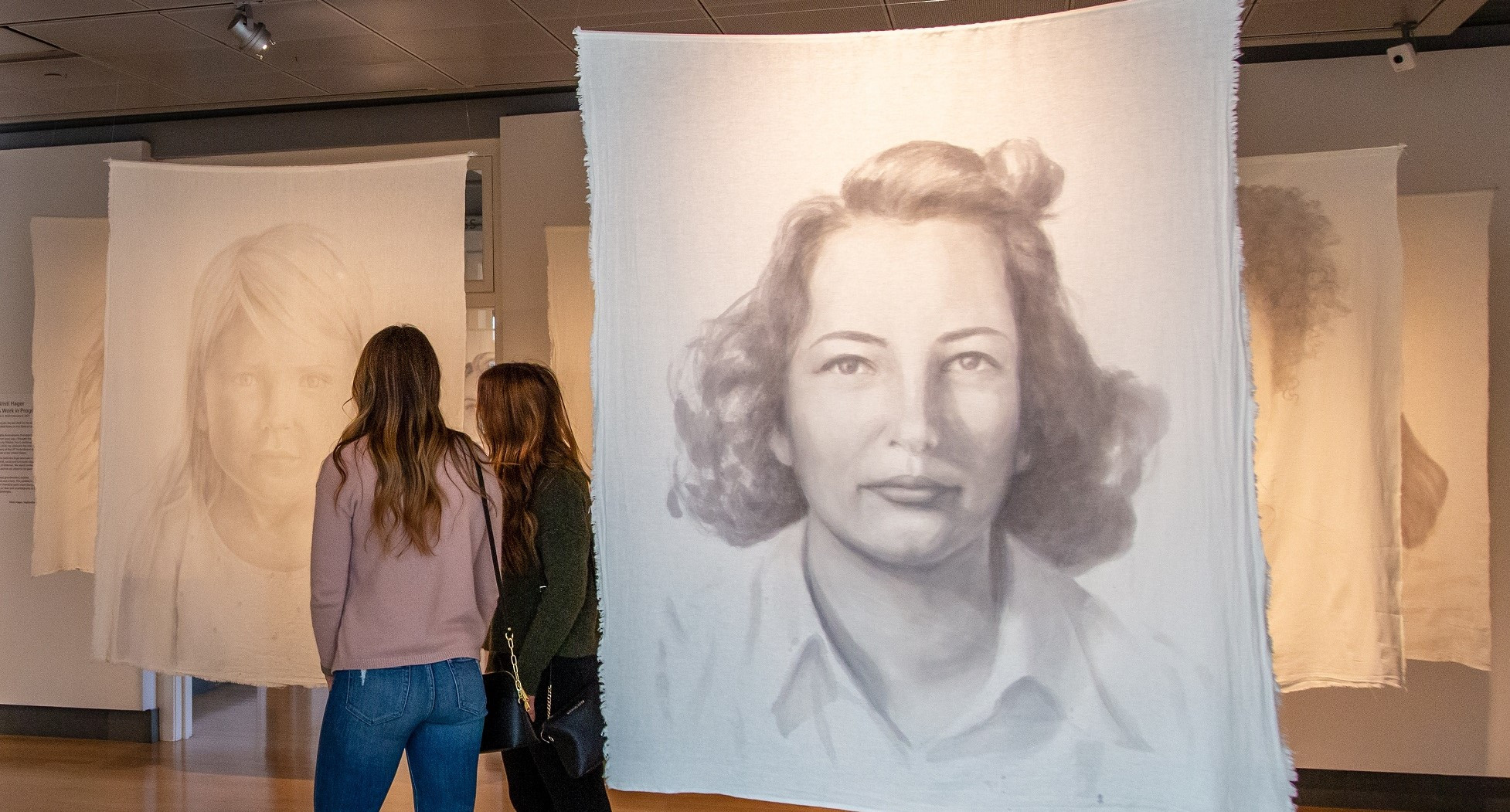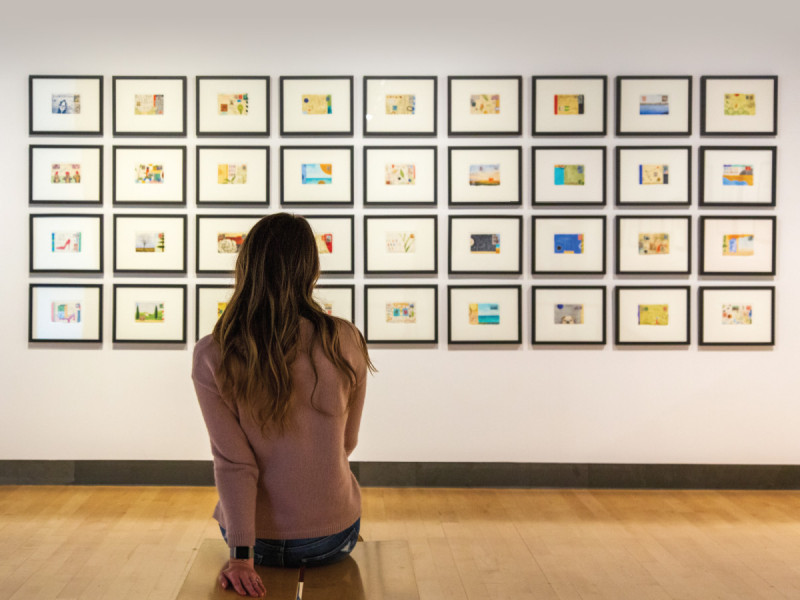 Donate to MAM!
MAM is an institutional and cultural anchor for Missoula and beyond. The museum is a vital core of discussion and connection, even in times when connection looks a little out of the ordinary. The arts are part of the strength of our community, and we need assistance in areas we couldn't have predicted.

Help us stay connected. Because now more than ever, art is essential.
Donate Today

Free Expression. Free Admission.
Be a part of something captivating.