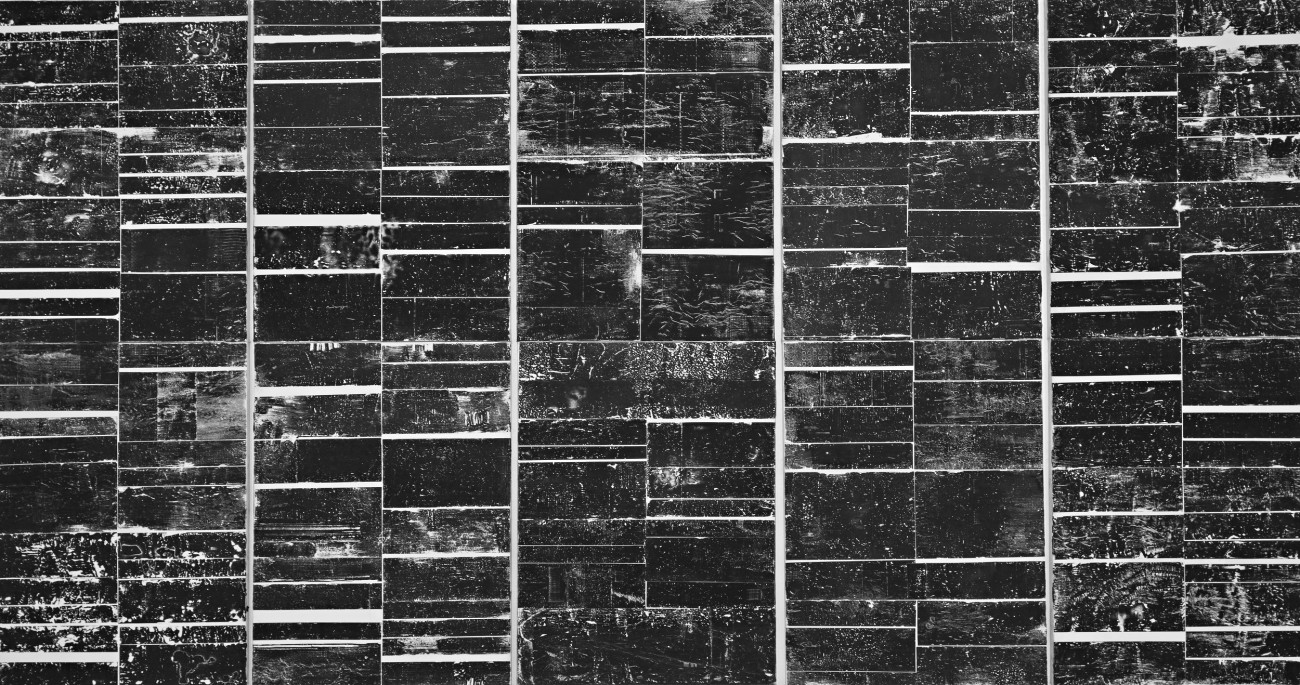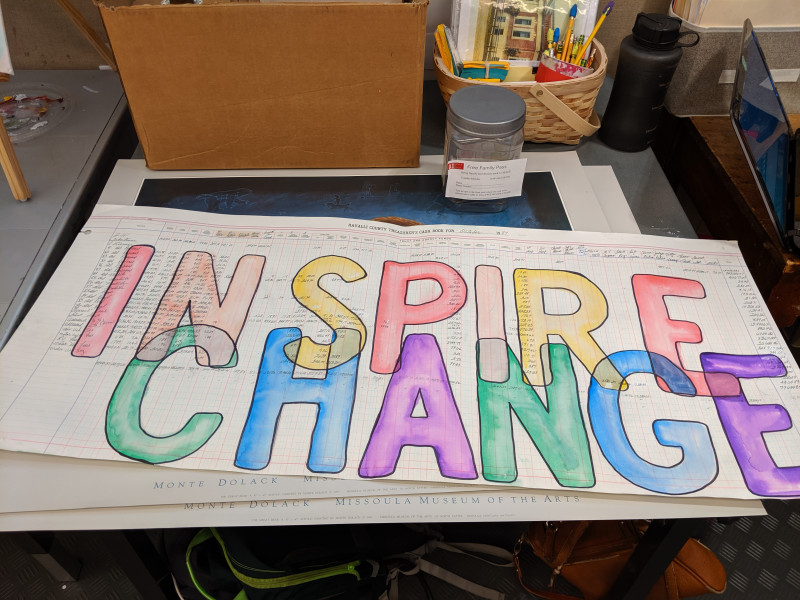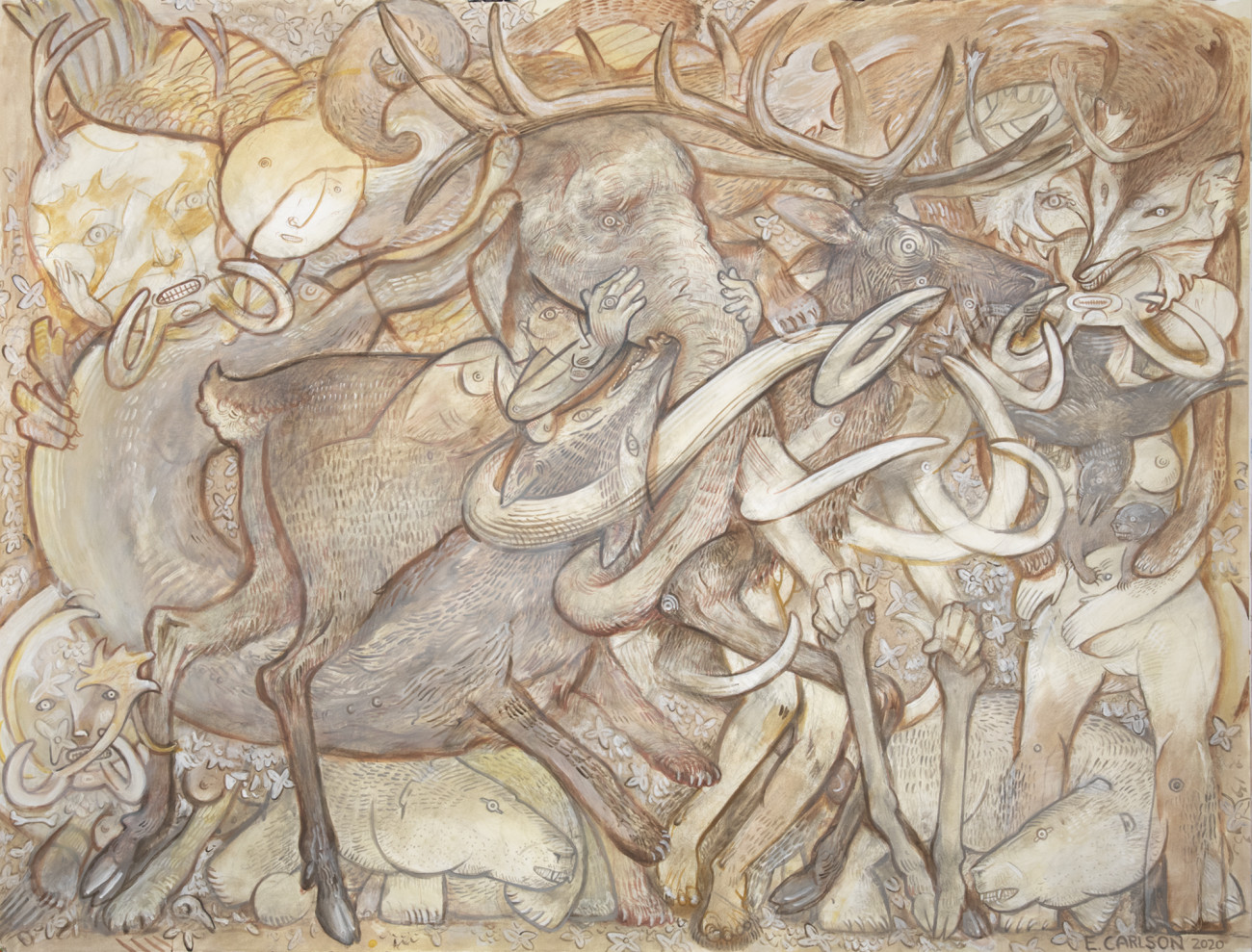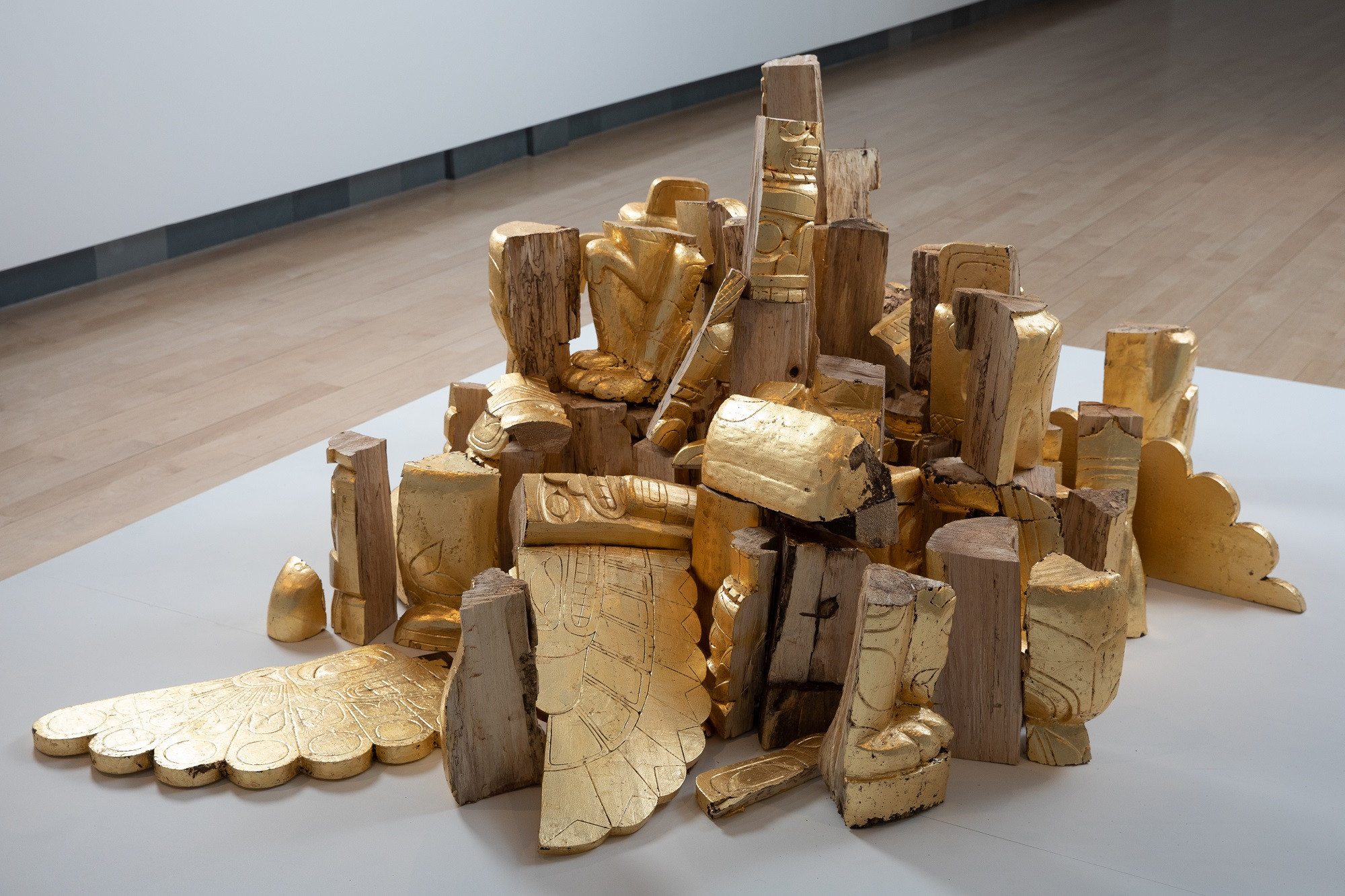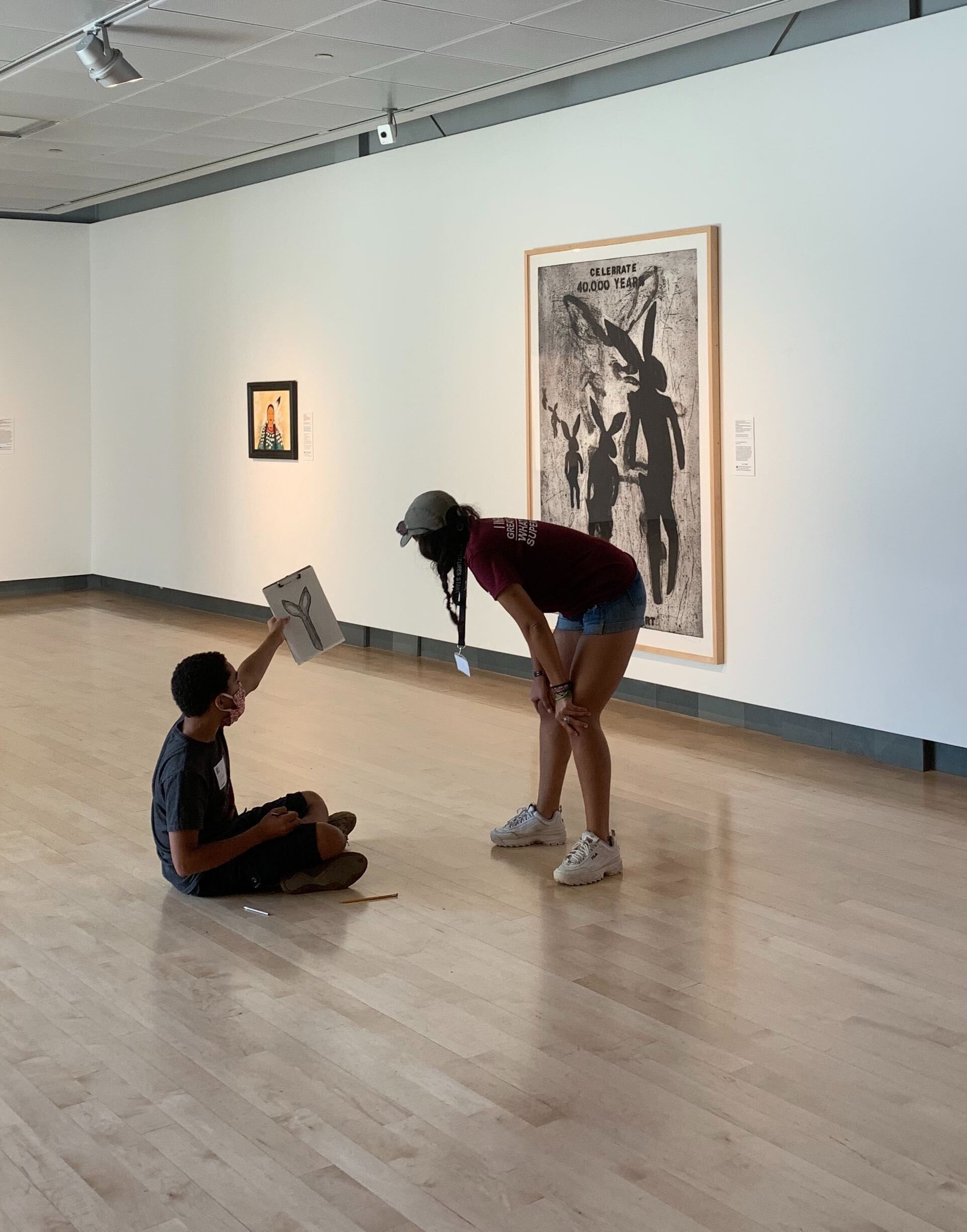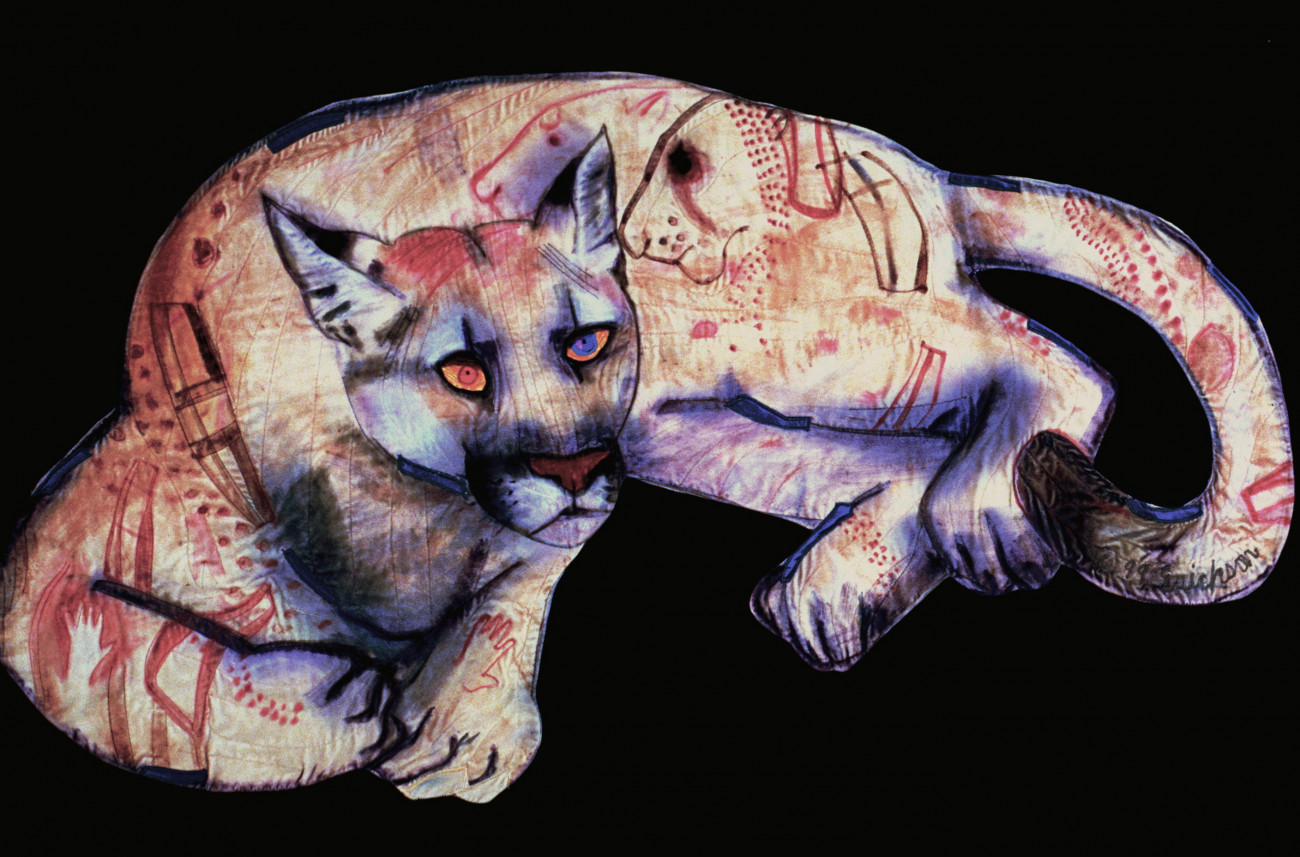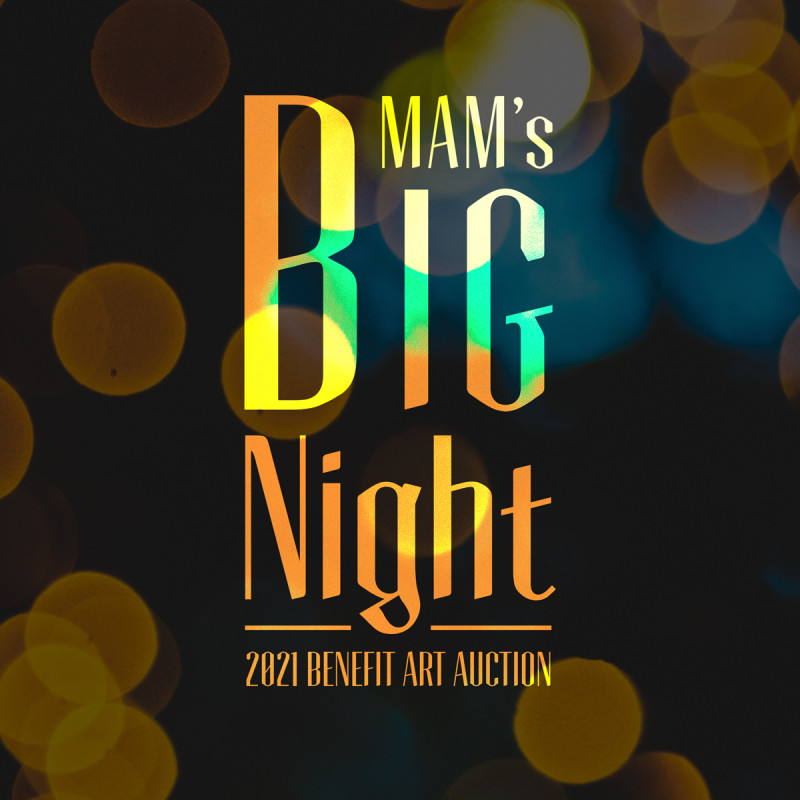 2021 Benefit Art Auction
MAMs Big Night
Thank you to all who joined us for MAM's Big Night: the 2021 Benefit Art Auction! We are heartened and ecstatic about the support we received. This marquee event is the main fundraiser for the museum and supports all aspects of our collection, exhibitions, and programs. Click the link above to watch the recording!

Learn More

Free Expression. Free Admission.
Be a part of something captivating.