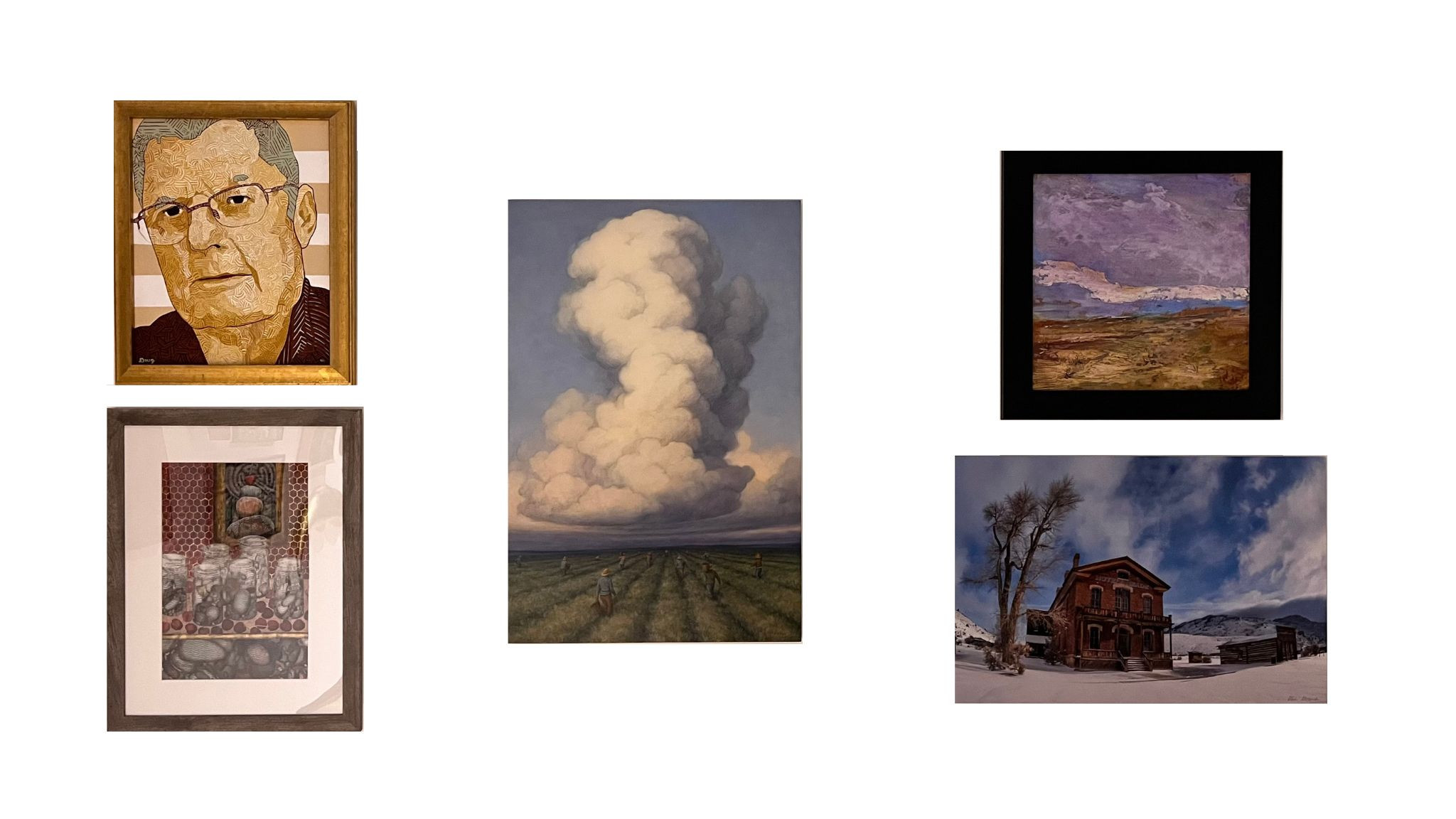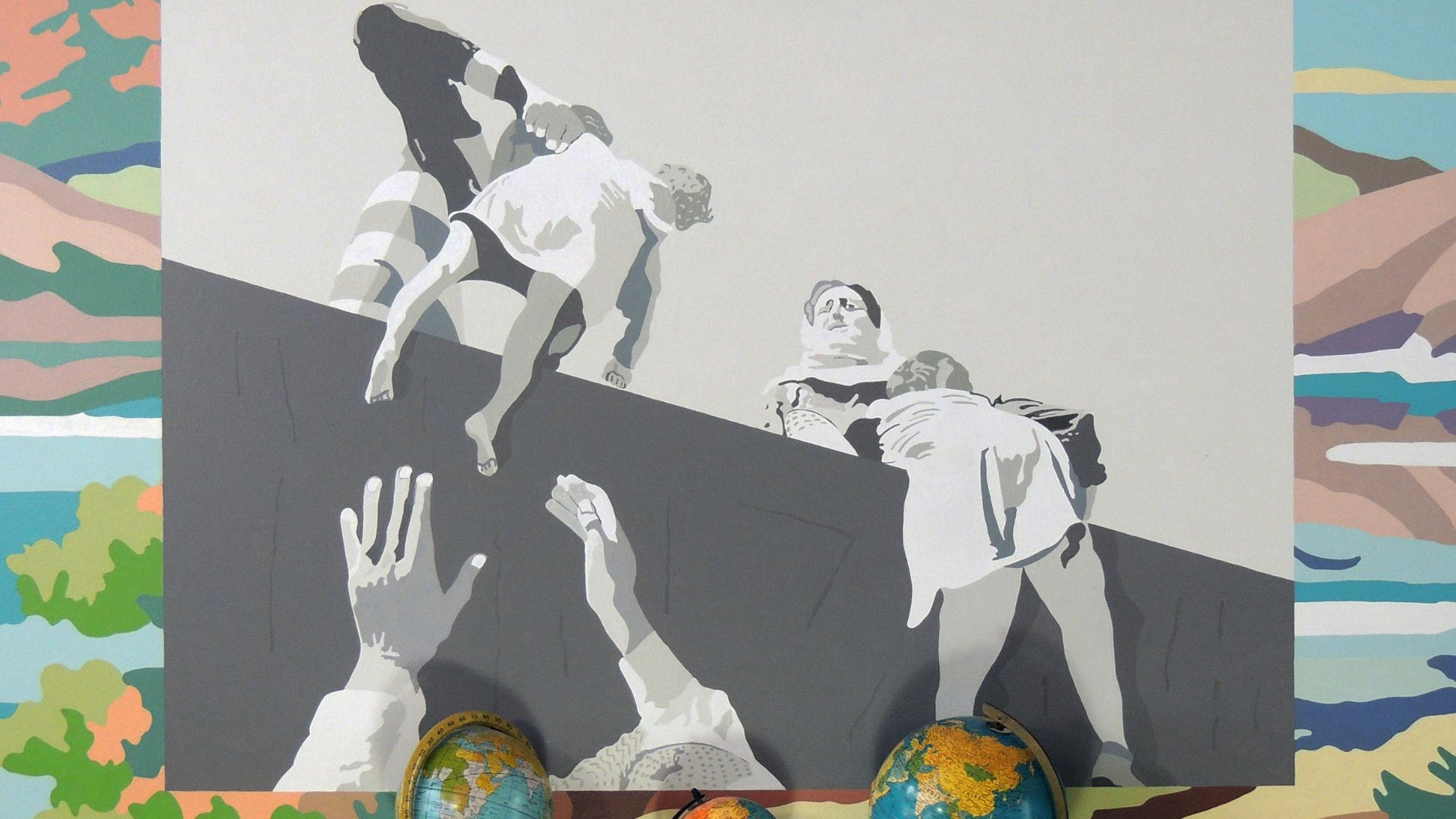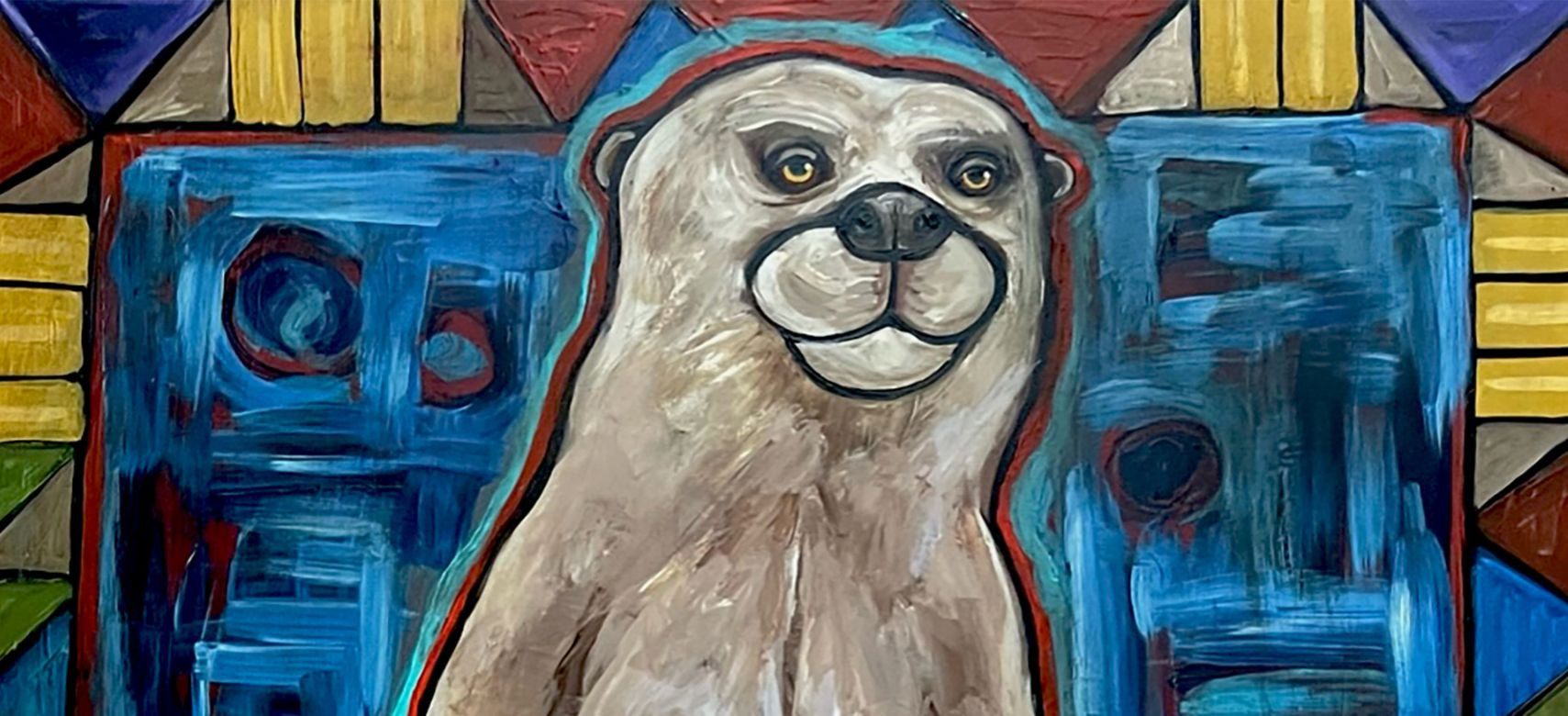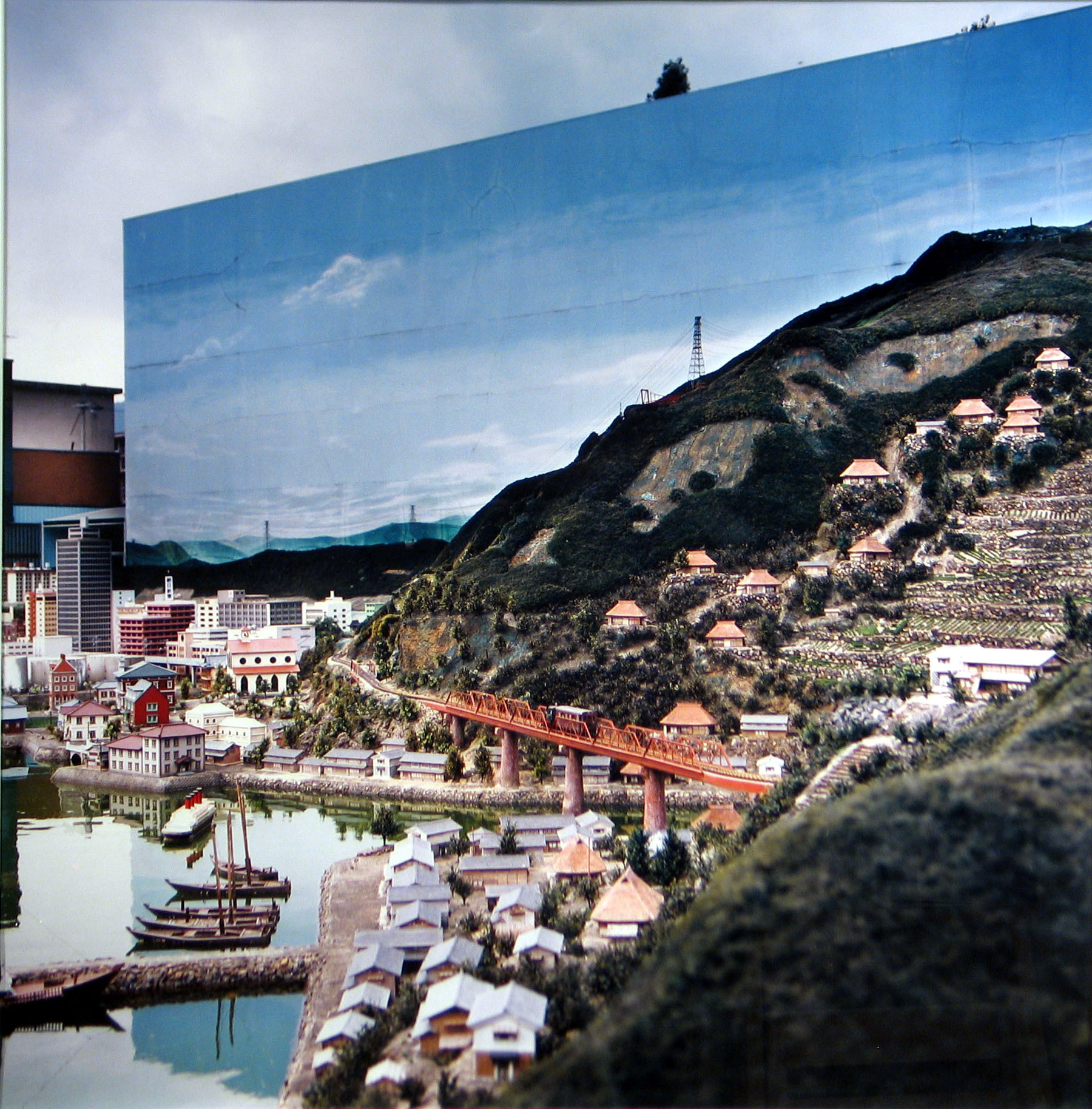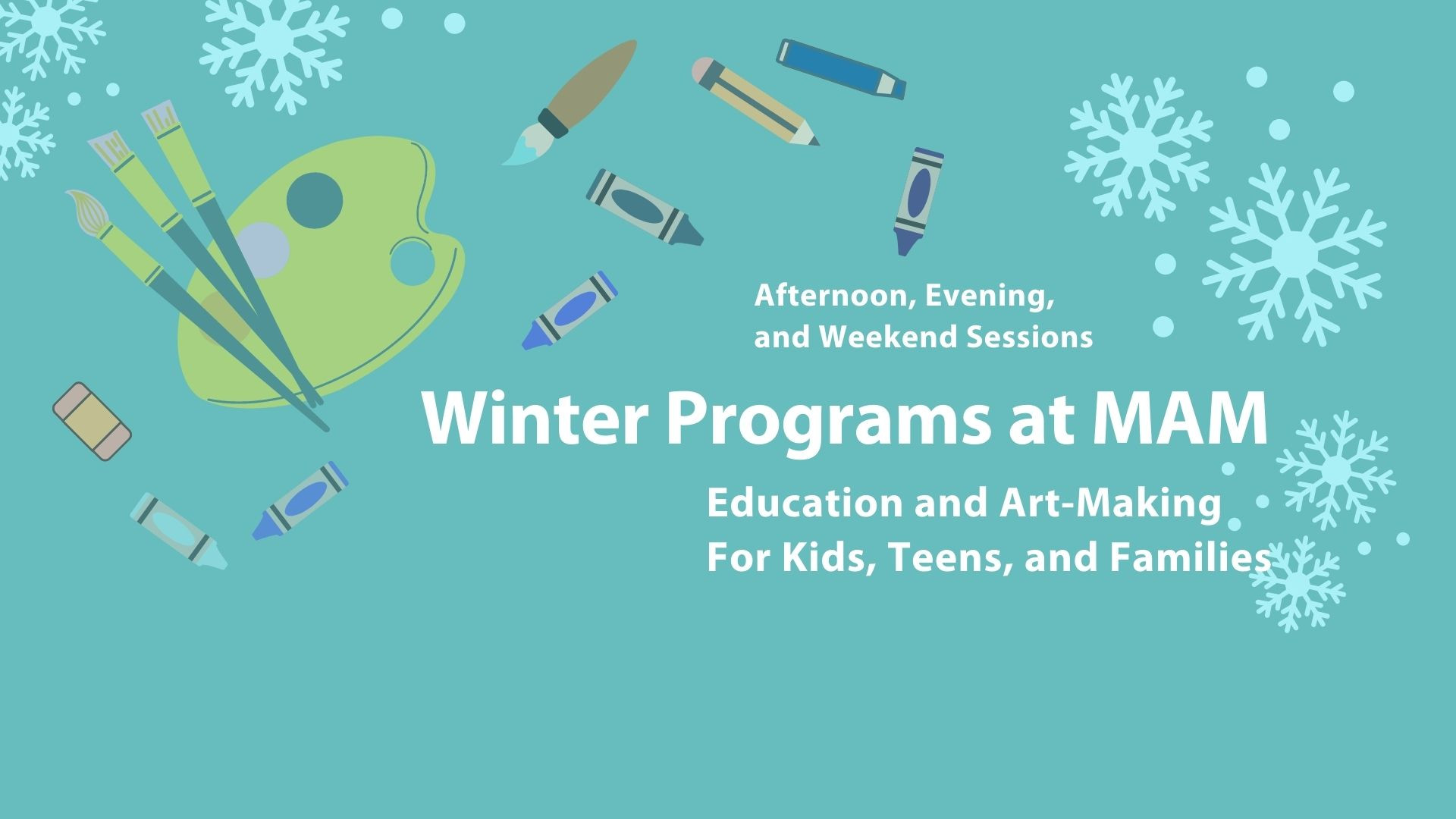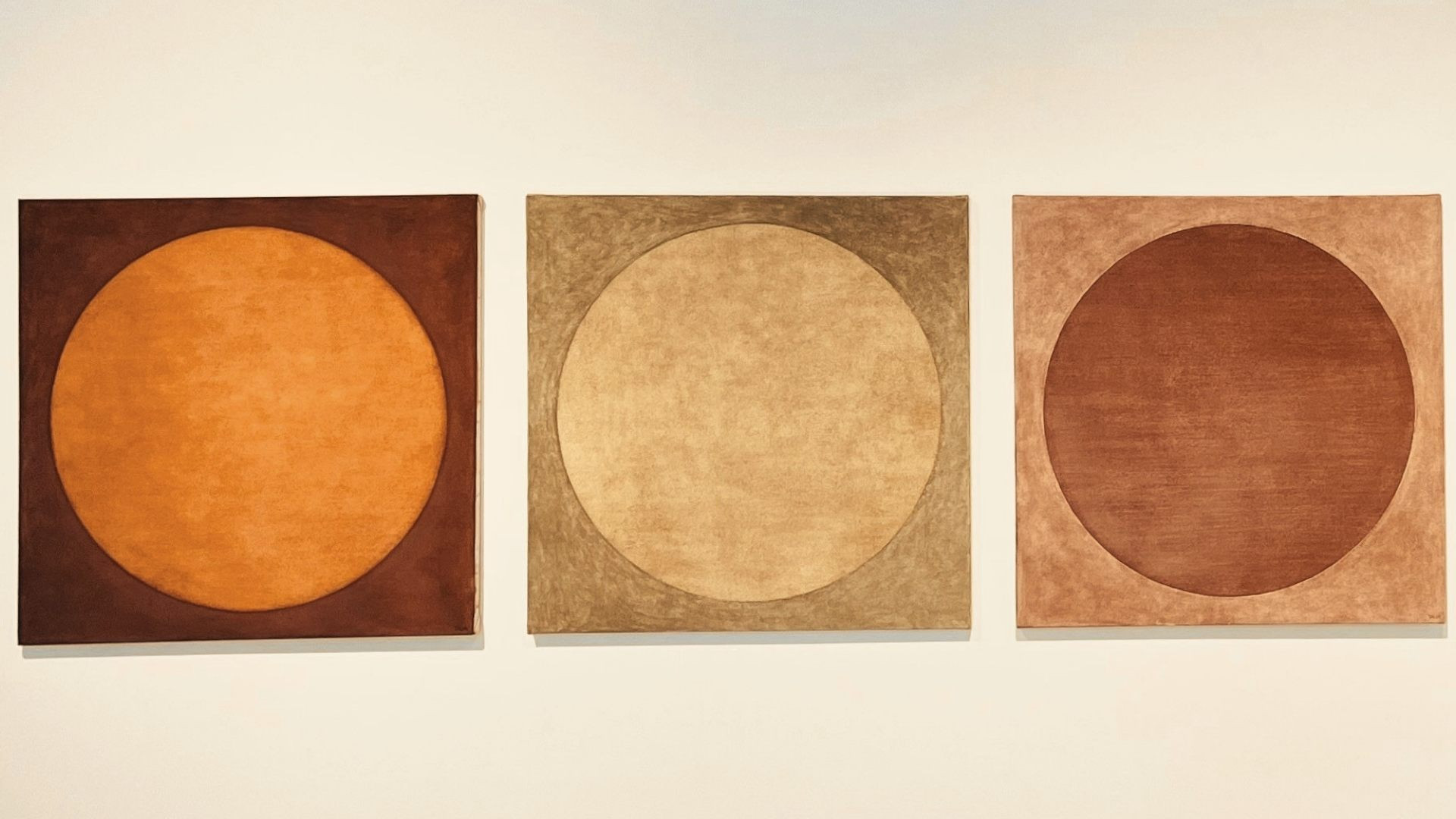 Silent Auction buy-it-now bidding live on more than 60 artworks!
Register and bid online. You have a chance to secure a winning bid with premium buy-it-now pricing through 5 PM on Saturday, Jan.28. At 7 PM on Jan. 28, regular bidding on unsold silent auction artworks will resume and previously winning bids will be live again.
Note: the bidding site will be unavailable from 5 to 7 PM on Jan. 28 while regular bid settings are restored.
All auction artworks are on view at MAM through Feb. 2.
Tickets and tables for the live auction gala on Feb. 4 are sold out. Proxy bids are accepted for live auction items. Please contact us for details.
More than 80 works available, by artists including, Marwin Begaye, Courtney Blazon, Sean Chandler, Stephanie Frostad, Bev Beck Glueckert, Kristi Hager, Beth Lo, Brian Maguire, Richard Notkin, April Werle, and more!
Now open until 7 PM Thursdays! Neighborhood Nights!
No-host bar open from 5 to 7. Swing by after work! Bring a friend to show them your favorite artwork or exhibit and find something new to spark your curiosity.
Galleries open Tuesday through Saturday.
Welcome all! Always free!
Browse our events for current and upcoming programs for teens, seniors, and all ages.

Free Expression. Free Admission.
Be a part of something empowering.