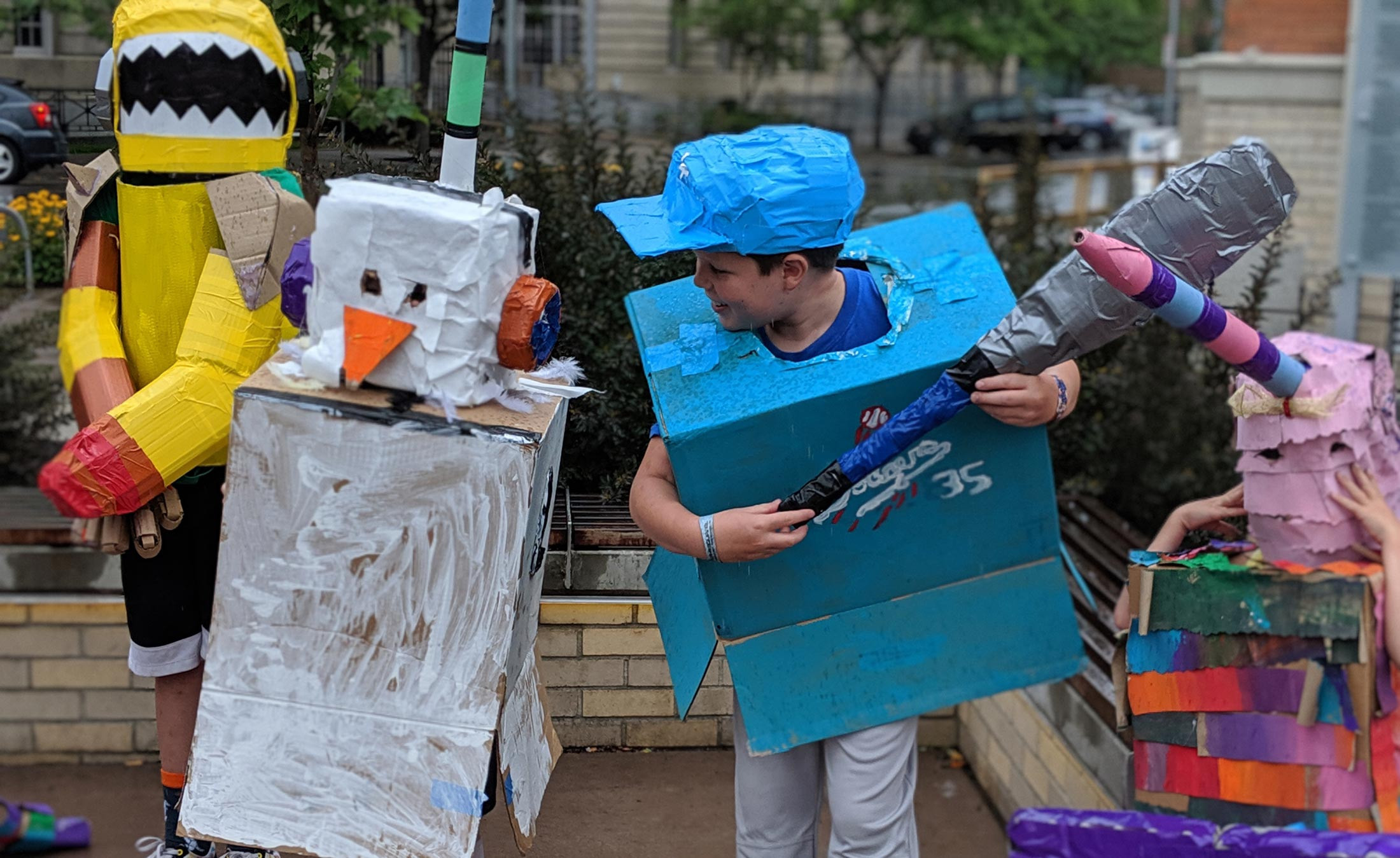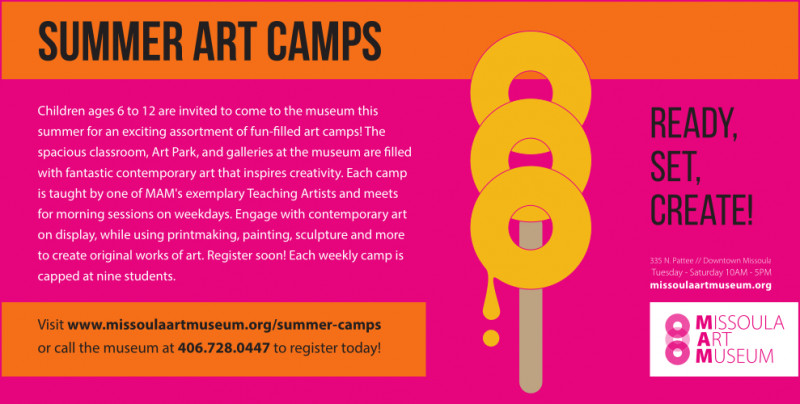 Teen Art Project *NEW!*
2:30–5:30 PM // FREE

Teens will develop new art techniques while collaborating on a group art project related to a specific theme (see below). Participants will help develop the specific themes while gaining leadership experience. Participants will get hands-on experience organizing and preparing an exhibition of their individual and collaborative artworks in the Lela Autio Education Gallery at MAM. Two-month commitment required—no drop-ins. Click the links below to learn more.
Schedule of projects:
April–May: Art and Poetry
All year long, MAM connects adults, teens, and children of all ages to contemporary art and artists to provide unique and engaging hands-on art experiences. Please pre-register to ensure your space. MAM believes that art should be accessible to everyone! Scholarships are available. Please download the form and contact Jenny Bevill, educator and outreach specialist, for more information.

All classes require pre-registration. Your registration is confirmed with a nonrefundable $20 deposit or full payment. Registration fee (minus $20) is refundable only if cancellation is made seven days prior to the first class meeting.