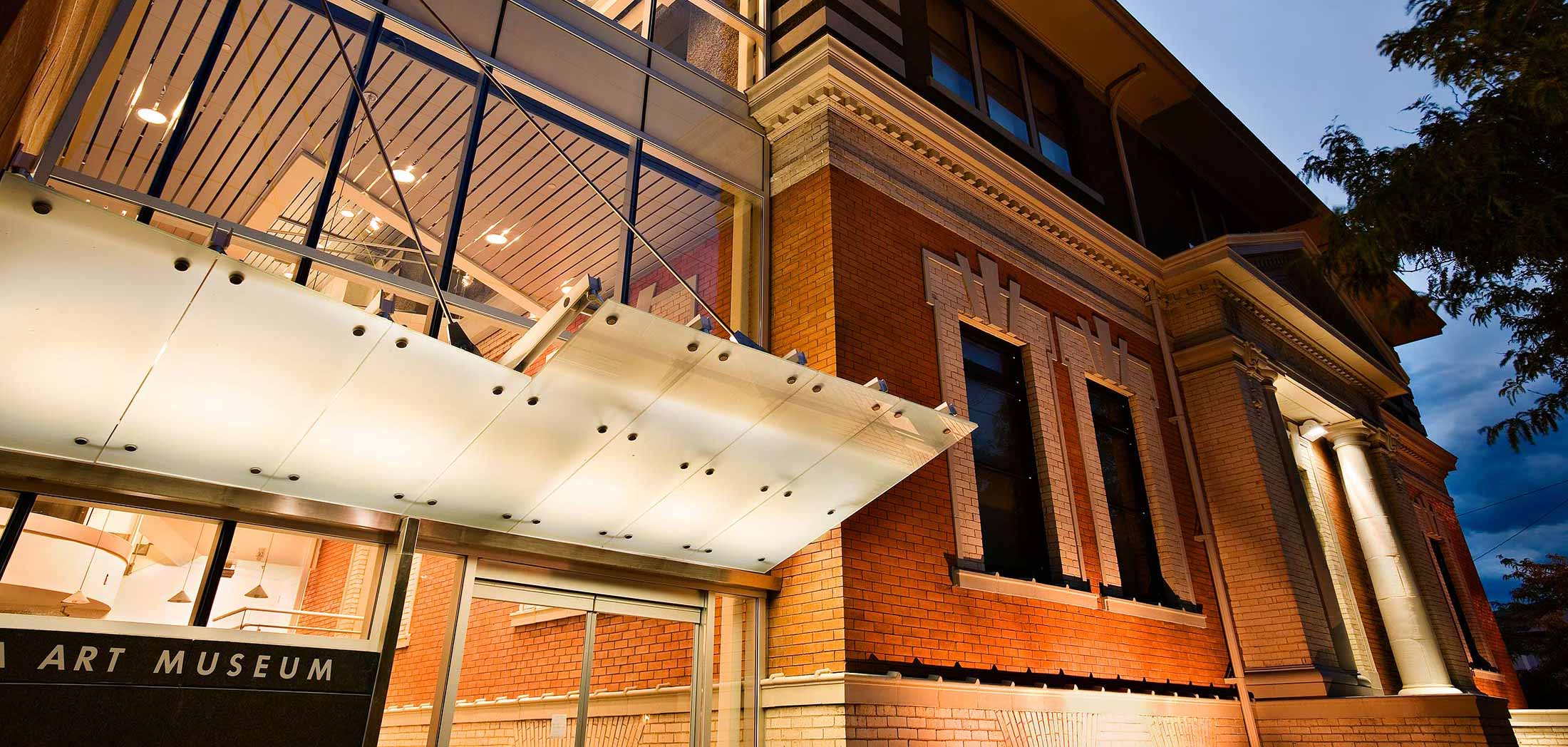 MAM is concerned about protecting your privacy. MAM is the sole owner of the information collected on this site. We will not sell, share, or rent this information to others. Personal information is not sold to outside organizations. Contact information is restricted to use by MAM and will never be sold.
Links: Our website contains links to other sites. Please be aware that MAM is not responsible for the privacy practices of such other sites. We encourage users to be aware when they leave our site (all links to other sites open in a new window) and to read the privacy statements of every website that collects personally identifiable information. This privacy statement applies only to information collected from MAM's website.
Cookies: MAM does not make use of cookies on this website.
Log Files: MAM may use a log analyzer to gather summary information on the number of hits to the website, peak periods of usage.