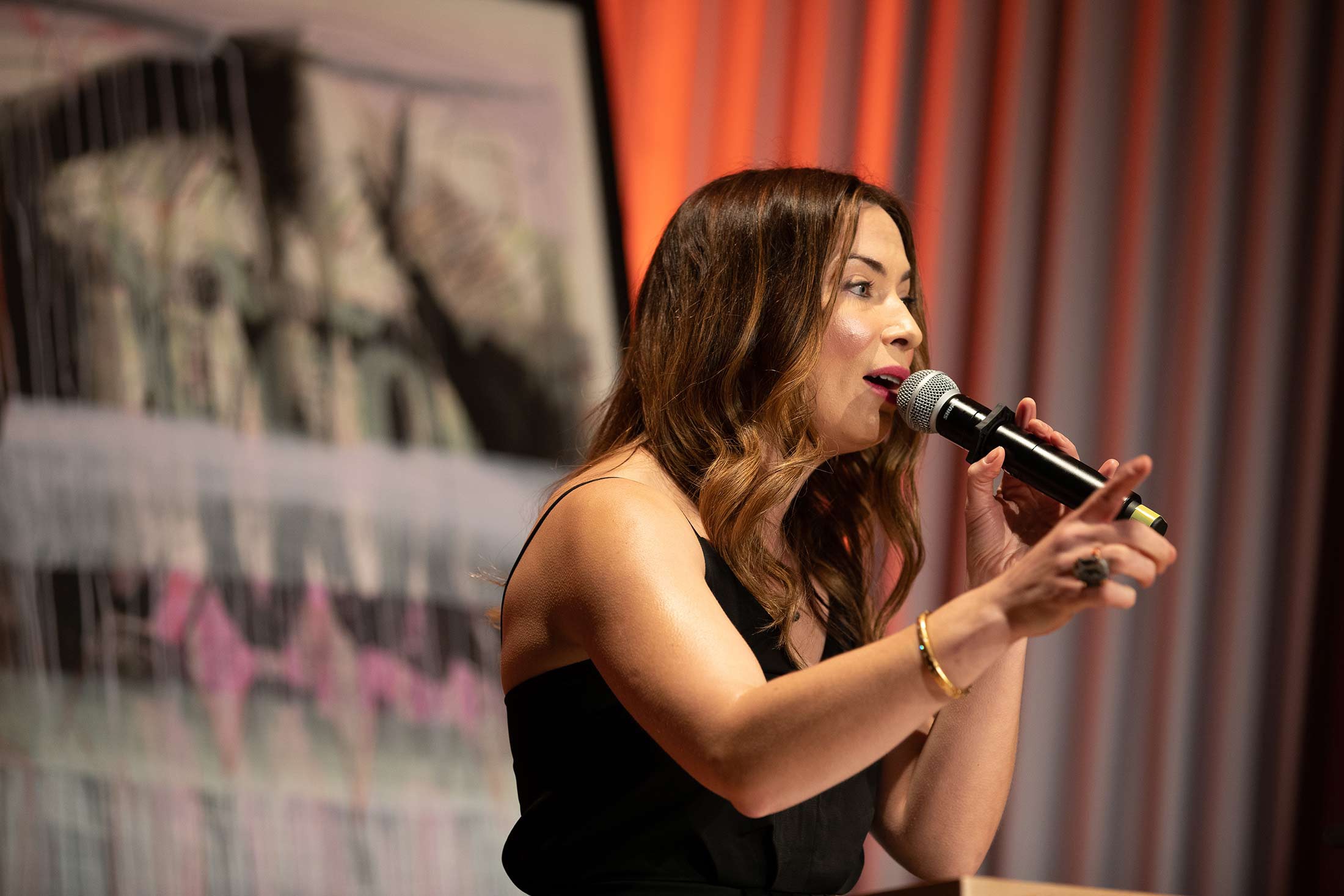 Creative Vision | Bold Future

The Missoula Art Museum provides a unique space that brings together audiences, artists, and communities to explore, inspire, and celebrate the art of our time.
The Missoula Art Museum is at a defining moment in its history. Now that we've passed our 40th year, MAM is poised to take a longer-term strategy in all areas of institutional development: to leverage the power of art and creativity to serve our community and create an extraordinary cultural destination in the heart of downtown. Our creative vision for a bold future holds that art, innovation, and economic development are interconnected and vital to the health and well-being of our community. And our Missoula demands that continuously shape our efforts to improve our reach and impact.
With this in mind, we aim to innovate, connect, create cultural space, and ultimately emerge as the leading contemporary art museum in the Intermountain West. It is a bold future and a transformational opportunity with a profound impact on our community. But bold is not a goal; it is a byproduct of collective effort. MAM is governed by a board of directors and led by an enthusiastic team of committed professionals who are determined to make this vision a reality.
The key to realizing this unique opportunity will be the success of a major, comprehensive fundraising campaign that spans and integrates the strategies and work that define our past, present, and future.
40 FORWARD
Supported Projects