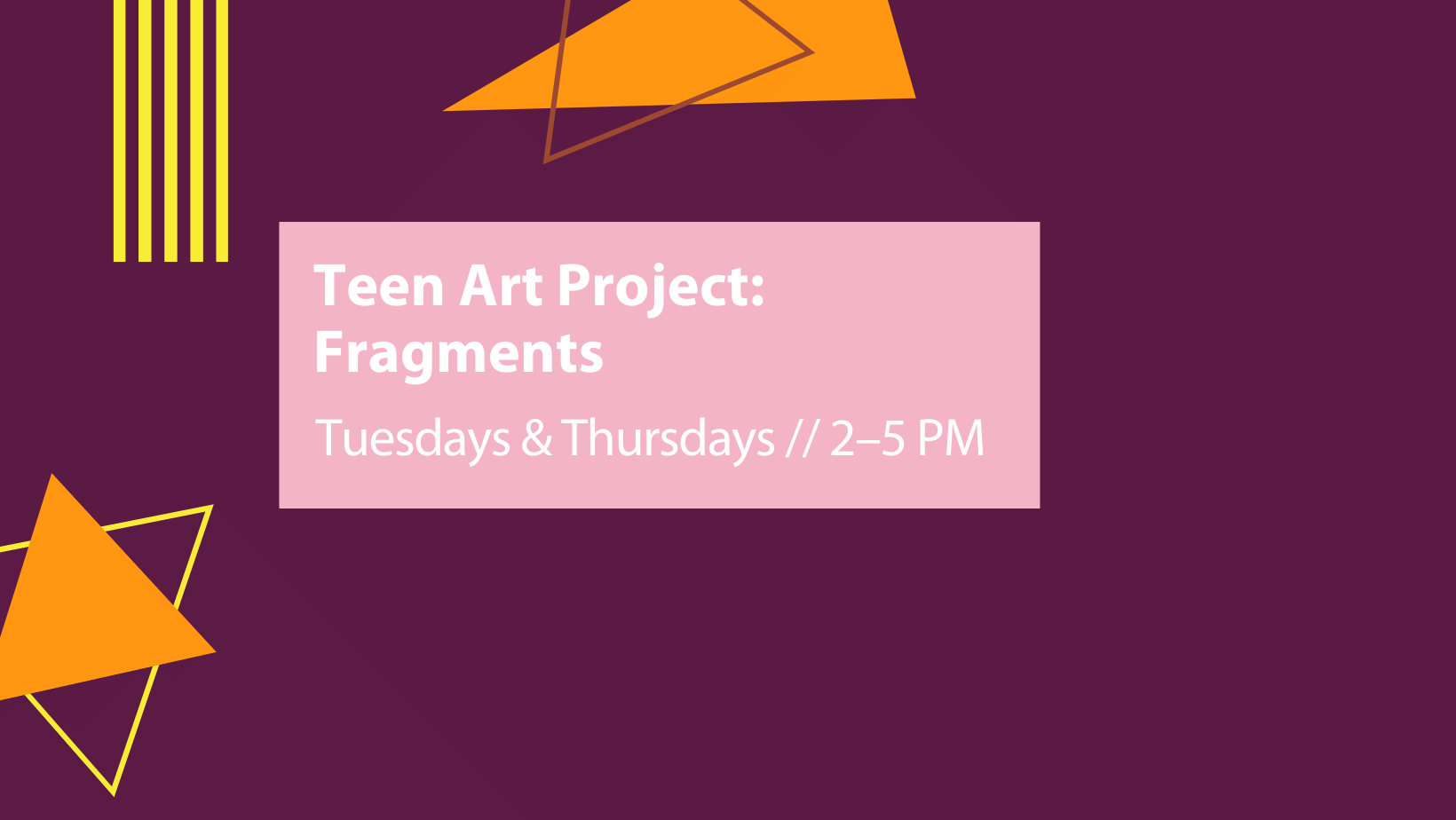 Teen Art Project: Fragments
Teachers: Janaína Vieira-Marquez

Fragments: What Connects Us to a Sense of Place?

Resident Artist: Janaína Vieira Marques
Tuesdays & Thursdays // 2–5 PM
Open to high school students only (including incoming freshmen)
In this summer arts and leadership program, over 20 high school students will work to create a site-specific installation in a downtown public space to engage the community during the high tourist season. This opportunity will connect youth voices to their community by addressing the question: What connects us to a sense of place? Throughout this design process, teens will explore memory, identity, and place when developing the concept for their public art installation. The installation will be interactive with the community and is intended to be naturally biodegradable. Please note that this program meets twice per week! Two-month commitment required—no drop-ins.