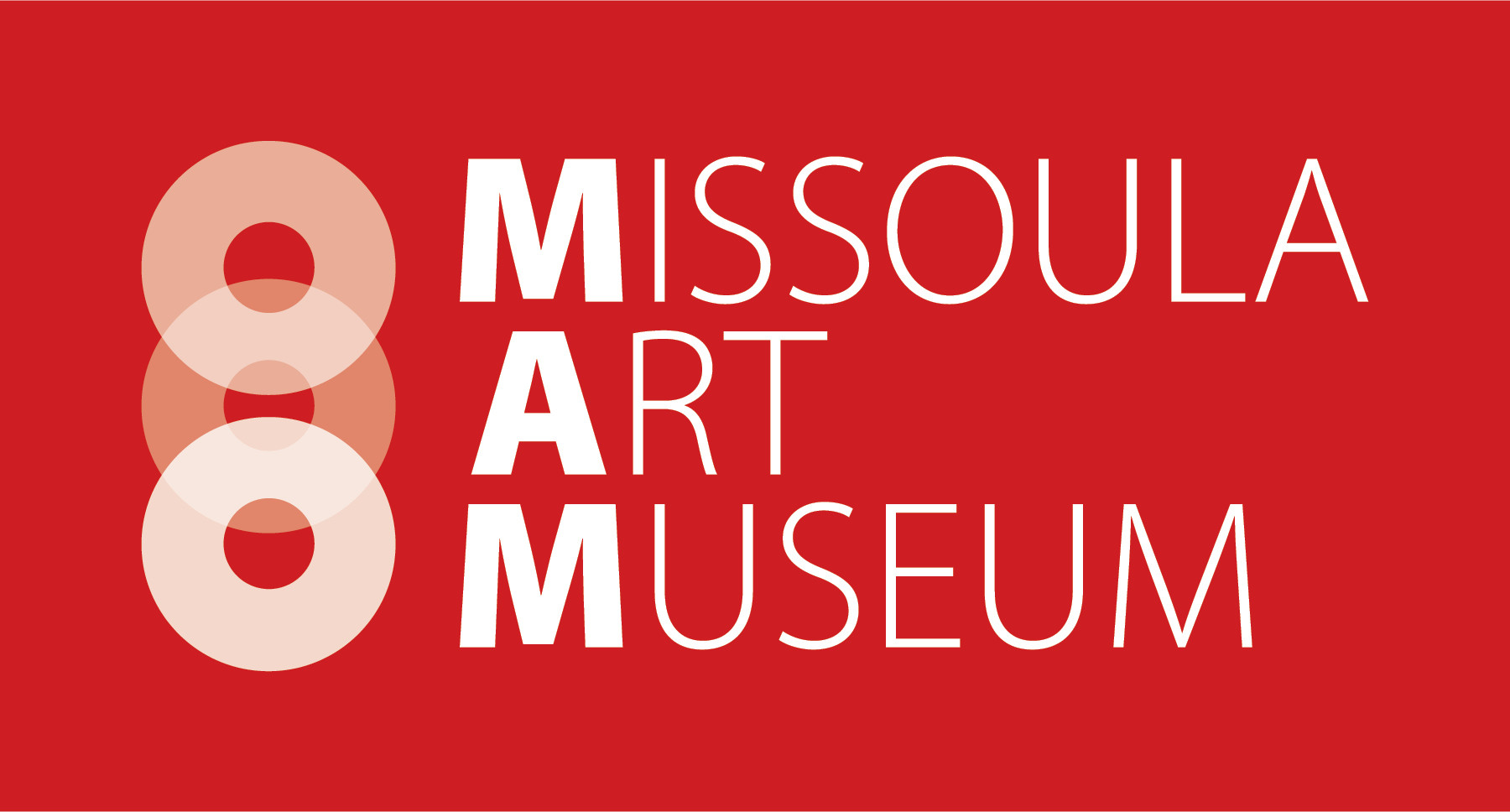 February 3 - March 31 2021
Teachers: Bev Beck Glueckert & Jenny Bevill
Start Time: 2:30 PM
End Time: 5:30 PM
Meets weekly on Wednesdays for 2 months. // Ages 12 to 18.
**no class on March 17 due to spring break
During this Teen Art Project, participants will work individually and collaboratively to create Canvas, a magazine/"ZINE", on Wednesday afternoons in February through March at MAM. Teens will utilize printing tools, learn printing techniques using MAM's printing press, and access a full studio of art supplies and materials to create a ZINE. At the end of this 7-week program, teens will get to exhibit their creative works and collaborative efforts in their very own exhibition at MAM in the Lela Autio Education Gallery. This program gives voice to all participants through visual expression.
Participants will get hands-on experience organizing and preparing an exhibition of their individual and collaborative artworks in the Lela Autio Education Gallery at MAM. Email Jenny Bevill at jenny@missoulaartmuseum.org to register!
Following MAM's COVID safety protocols, TOS and TAP will be limited to 9 students and is first come first served.