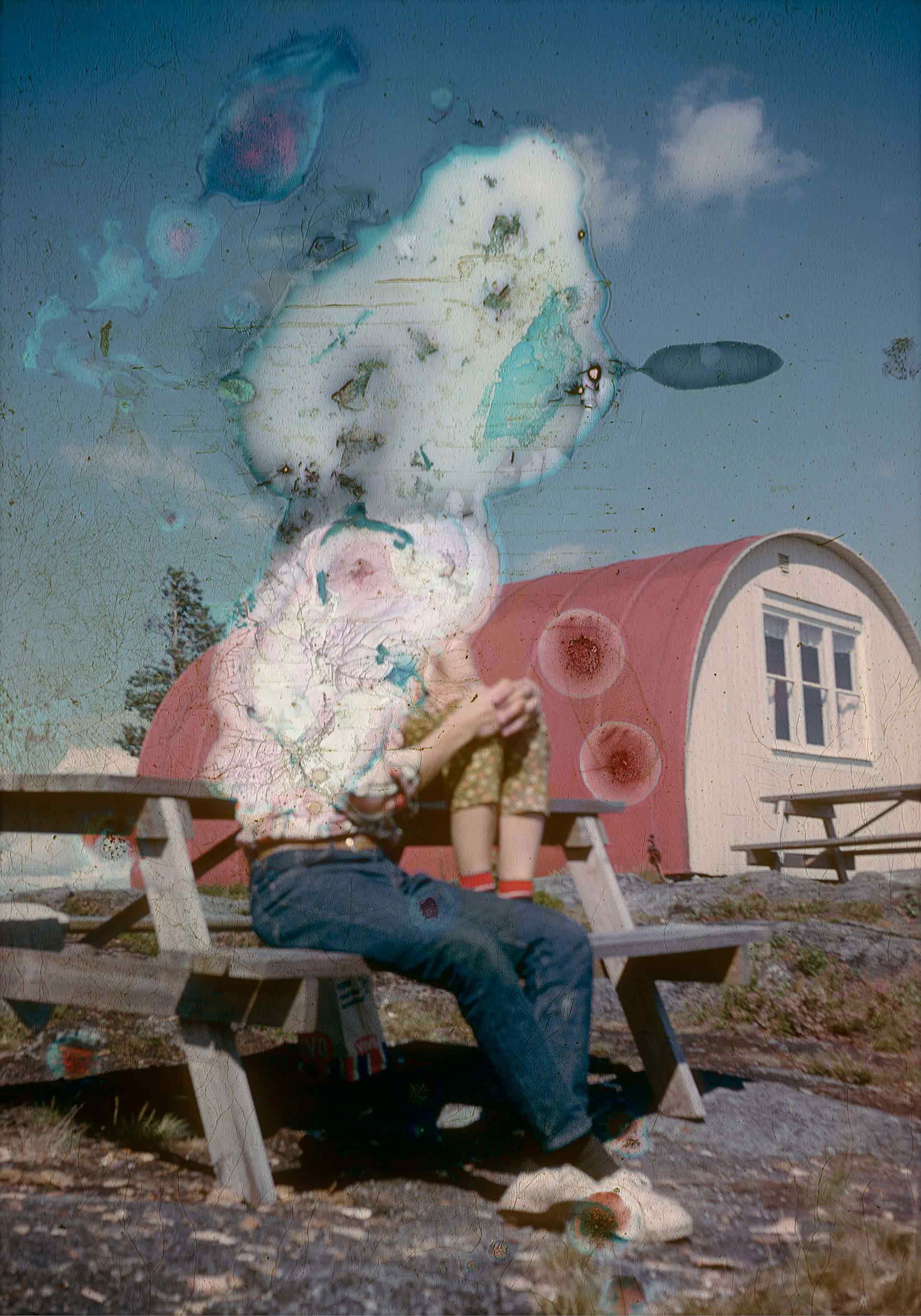 Creating and Preserving Our Story ($800,000)
While the core of MAM's permanent collection comprises the work of emerging and contemporary artists, there are two distinct areas within MAM's collections that are exceptional and worthy of additional scholarship and research: The Contemporary American Indian Art Collection and the Montana Modernists Collection. And today MAM has both a unique opportunity and responsibility to generate, share, and preserve stories about these signature collections. As each year passes, the Montana art community loses more iconic figures, and their stories pass on. The time is now for MAM to capture the curatorial richness of these collections that inspire generations of both viewers and artists.
"In its relatively short lifespan, the Missoula Art Museum has done a remarkable job collecting significant works of art that represent not just regional interests and aesthetics, but also global concerns in contemporary art. What started as a group of modest holdings belonging to Missoula County has blossomed into a world-class permanent collection that reflects a variety of contemporary media and movements. Of particular note are the Contemporary American Indian Art and the Montana Modernists collections. The MAM has been an unquestioned leader in collecting works by these unique communities and presenting them as living cultures and vibrant legacies" —Rafael Chacon, Ph.D., Professor of Art History and Criticism, University of Montana School of Art
MAM will lead this endeavor with solid curatorial work that features publications and scholarship, touring exhibitions, loans, and collection expansion. These significant and important collections will be showcased in Montana, the region, and the nation for years to come. This is an extraordinary opportunity, and MAM is committed to distilling and preserving these rich movements that speak to our place in art history, and to the influence of its art and artists and their inherent values that affirm the importance of this place and time.
Montana Modernists Collection
Montana Modernists are both a touchstone and a common core for many Montana contemporary artists, and these Modernists both created and held space for contemporary art and artists to flourish in Montana. It's time that we celebrate these artists and preserve their artistic legacies. After WWII many artists represented in MAM's permanent collection returned to Montana on the GI Bill, which afforded them the opportunity to continue their education in art. Some of them, including Frances Senska, Rudy Autio, and Walter Hook, went on to teach and founded art departments in the Montana University System.