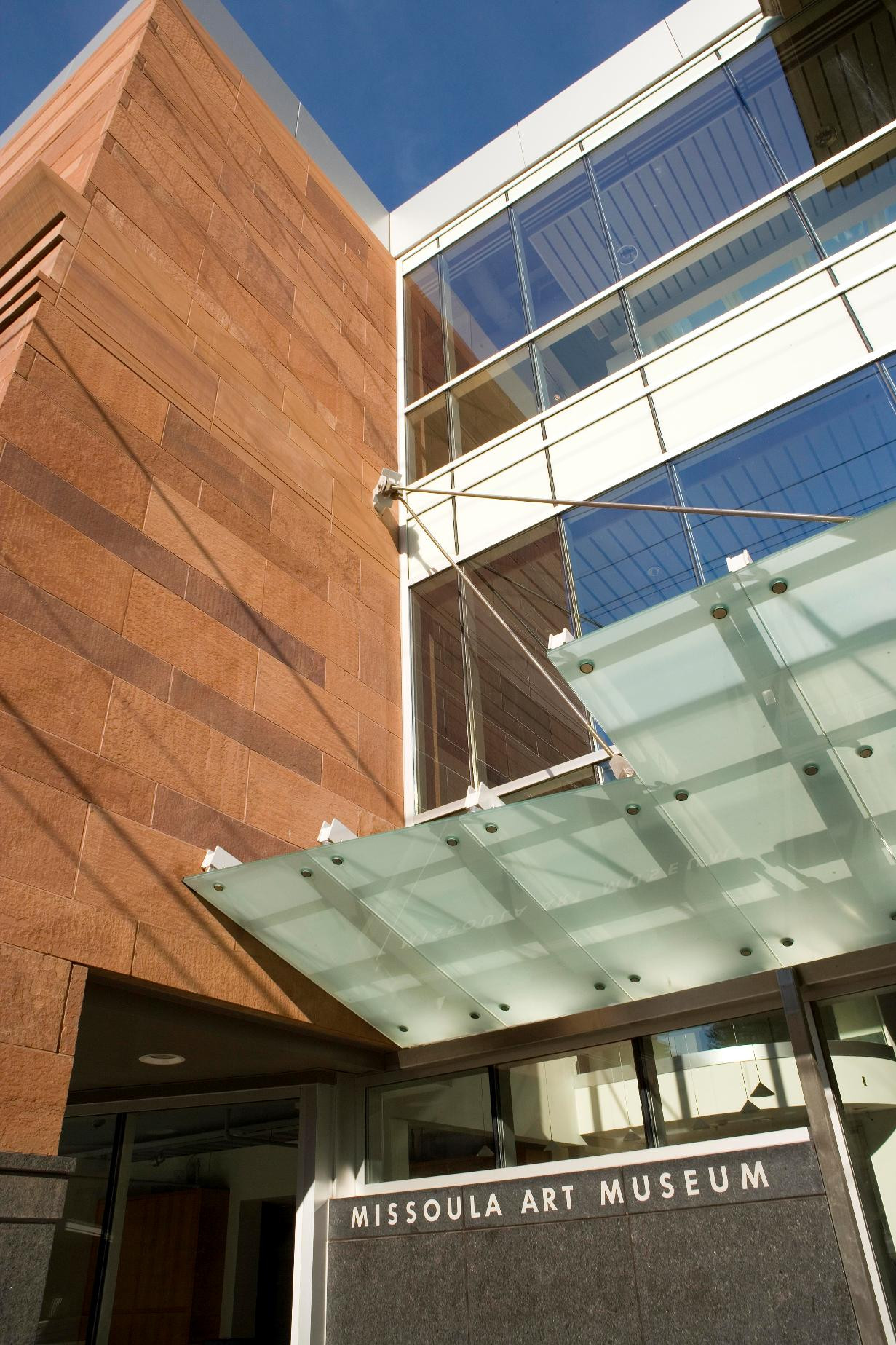 The Missoula Art Museum is open to the public during regular hours (Tuesday through Saturday, 10 AM to 5 PM).
As of March 1, 2022, masks are recommended but not required for all visitors, teaching artists, and children enrolled in MAM programs. As the pandemic continues, all planned in-person classes are subject to change to ensure the health and safety of program registrants, staff, and visitors. We will inform registrants of changes as information becomes available. The Goldberg Family Foundation Library and the bookstore are open.
From the education department:
As the CDC recently changed its guidelines, all education programs at the Missoula Art Museum will no longer require masks. Although, masks are still recommended. According to the new guidance and data from the CDC, Missoula County is no longer considered an area of high transmission, and masking indoors is no longer recommended by the CDC in most situations. It is now in the "moderate transmission" zone.
As such, masks are still recommended, but no longer required, within the museum building and during museum-related activities and programs. Missoula County Public Schools system has shifted to a similar protocol and is recommending, but no longer requiring, masks in their schools.
Please note that choosing to wear a mask is a personal decision. Please respect the choices of others to mask or not to mask as you would want them to respect yours.

If you have concerns, such as considering your learning environment a high-transmission space where your students are in close contact and would be placed at considerable risk should students choose to voluntarily unmask, please contact Kay Grissom-Kiely, Curator of Education. We'll work with you to develop a plan that best suits your personal circumstances. Again, masks are still recommended but no longer required at the Missoula Art Museum. This applies to MAM's classroom effective immediately.

Should you have any questions or concerns, please call the front desk during opening hours at 406.728.0447, or email info@missoulaartmuseum.org.