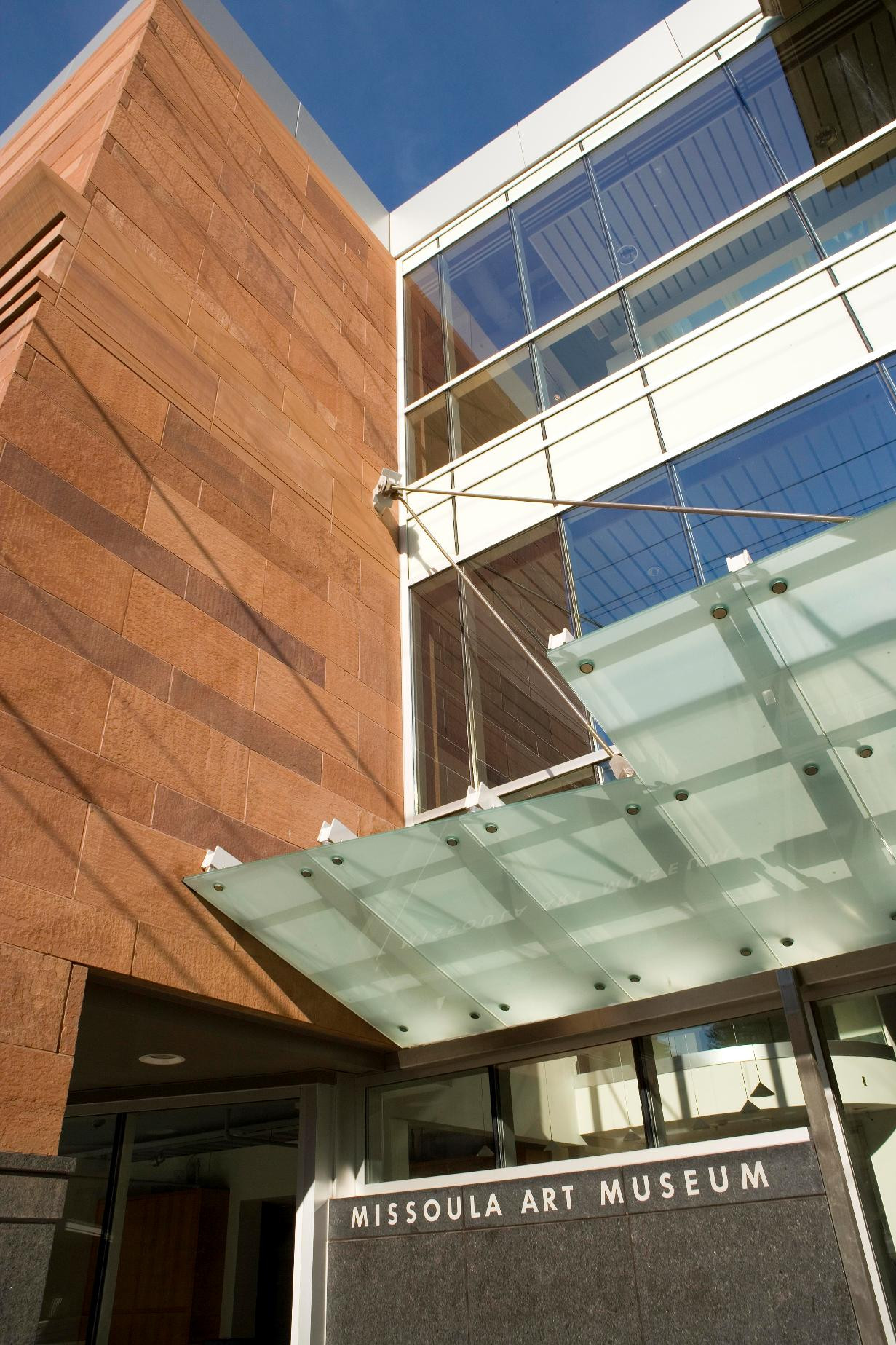 The Missoula Art Museum is open to the public during regular hours (Tuesday through Saturday, 10 AM to 5 PM).
As cases and hospitalizations continue to rise in western Montana and neighboring regions, MAM is closely monitoring available COVID-19 information. All planned in-person classes are subject to change to ensure the health and safety of program registrants, staff, and visitors. We will inform registrants of changes as information becomes available. The Goldberg Family Foundation Library and the bookstore are open. Masks are required for all visitors, staff, teaching artists, and children enrolled in MAM programs. Read more about our updated protocols here.
Should you have any questions or concerns, please call the front desk during opening hours at 406.728.0447, or email info@missoulaartmuseum.org.

Protocols for Educational Programs and Events:

The Missoula Art Museum is committed to providing access to art and arts education during the COVID-19 pandemic. Please read the following protocols and plans for MAM's in-person educational programs:
PROGRAMS AND SERIES:
Saturday Family Workshops: In-person Saturday Family Workshops have been canceled. Families are invited to visit our website to download free art-making worksheets related to the exhibitions on view at MAM. New additions will be added when available.
FACE COVERINGS:
All children are required to wear a face covering that covers the nose and mouth while in the museum for a MAM program. Staff and MAM teaching artists must wear a mask while interacting with children.
SNACKS AND WATER BOTTLES:
Students will need to bring their own water bottle, labeled with their name. If your child needs to bring a snack, please make sure it is in a sealed container.
COMMON AREAS:
Common or high-traffic areas within the MAM building will be outfitted with appropriate signage to inform social distancing, especially at gathering points or areas vulnerable to close proximity interactions like hallways, bathroom entrances, and building exits. All high-touch surfaces such as tabletops, chairs, and door handles will be sanitized at scheduled times throughout the day according to a sanitization checklist developed under the recommendation of the Missoula City-County Health Department.
HEALTH CHECKS FOR CLASSES/WORKSHOPS:
If your student, or someone in your household, has a fever at or above 100.4 degrees or is experiencing any symptoms of illness, please stay home. Health department guidelines mandate that, if this happens, your student may not return to the museum's programs for seven days. MAM will do its best to register your student into another program in the event that your child must stay home. If another student or staff member tests positive for COVID-19, MAM will work in tandem with the Missoula County Health Department to notify all camp families as soon as possible. MAM staff will not be performing daily temperature checks on students but will ask you to pick up your child if they are not feeling well. MAM staff and Teaching Artists will encourage the use of handwashing stations, hand sanitizer, and distancing techniques throughout the day.
FUN AND NORMALIZATION:
Although these adaptations might be a little difficult for some kids, we will do our best to make sure that all events remain fun and there is a sense of normalcy. We will continue to monitor COVID-19 in our region and follow all evolving guidelines recommended by the CDC and the Missoula City-County Health Department in order to prioritize the safety of our staff, students, and everyone in the MAM family.
—Kay Grissom-Kiely and Jenny Bevill, education staff at MAM.