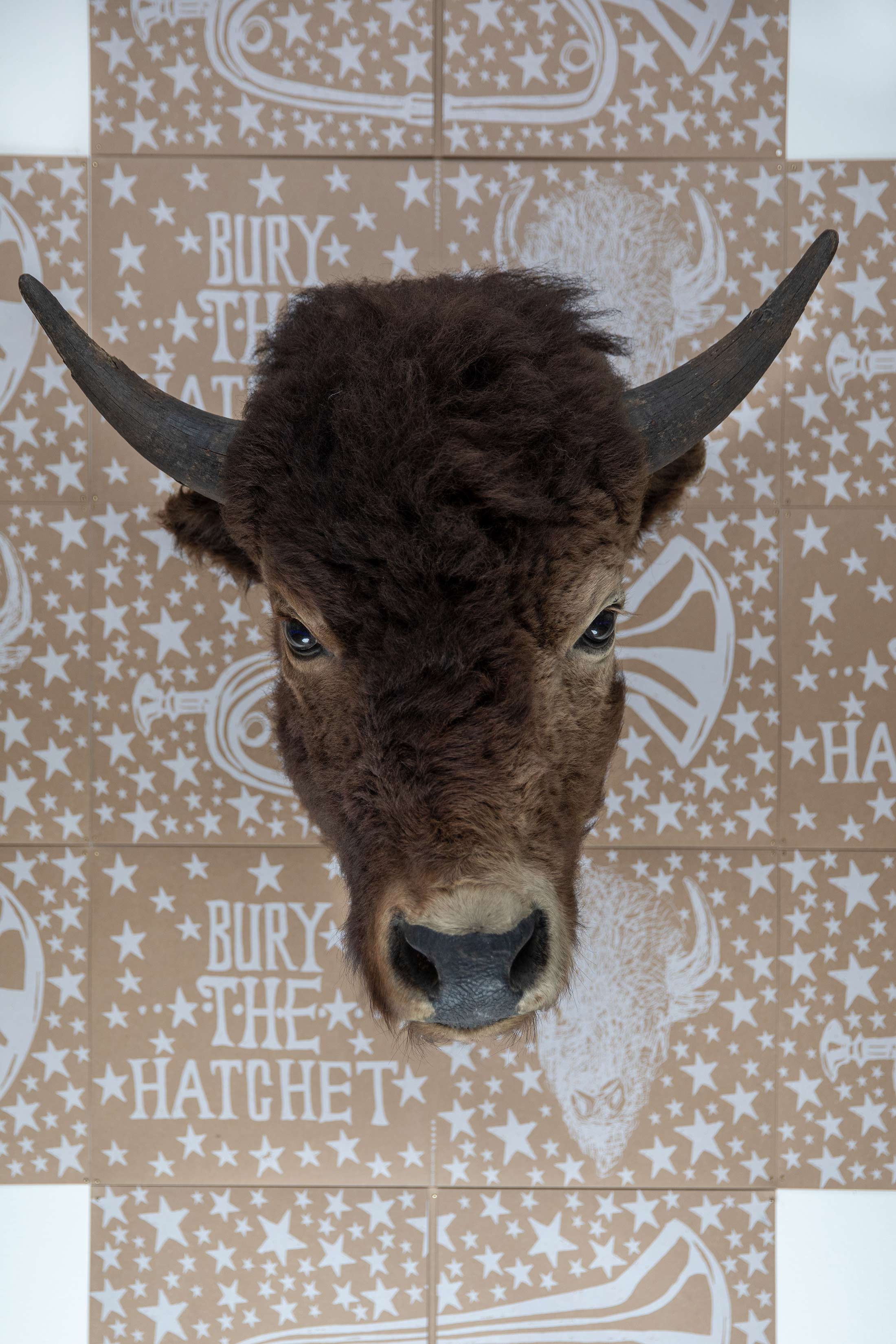 Ensuring MAM's mission for generations to come ($500,000)
A healthy endowment is critical to any organization that depends on private support, and in 2006 MAM established a modest endowment fund with gifts from two long-time supporters who wanted to help fund its mission far into the future. To sustain its strategic growth and secure its programs, MAM requires a more significant, robust endowment that will augment the museum's reputation and visibility, and will crystalize its relevance and distinction. Whether in the form of unrestricted endowment gifts, special purpose funds such as the Art Associates' Education Fund, or legacy and planned gifts, MAM has multiple ways for donors to support its endowment. Donors might choose an outright gift, a deferred gift made today (often using the Montana Endowment Income Tax Credit), or through legacy gifts made through trusts and wills. MAM's board of directors understands the importance of a stable annual revenue stream and is committed to increasing MAM's permanent endowment.
MAM is ready and willing to assist endowment donors in fulfilling their philanthropic dream of supporting contemporary art. When donors leave a gift to MAM in a will or other estate plans, they are creating a lasting legacy for contemporary art that will inspire tomorrow's artists and ensure MAM's mission for generations to come. For 40 years, MAM had modeled leadership in supporting contemporary art and artists. If you have included MAM in your estate plans, informing us of those plans enables us to properly express our gratitude.
Email Tracy Cosgrove, Deputy Director for Finance and Advancement, for more information about how to give.