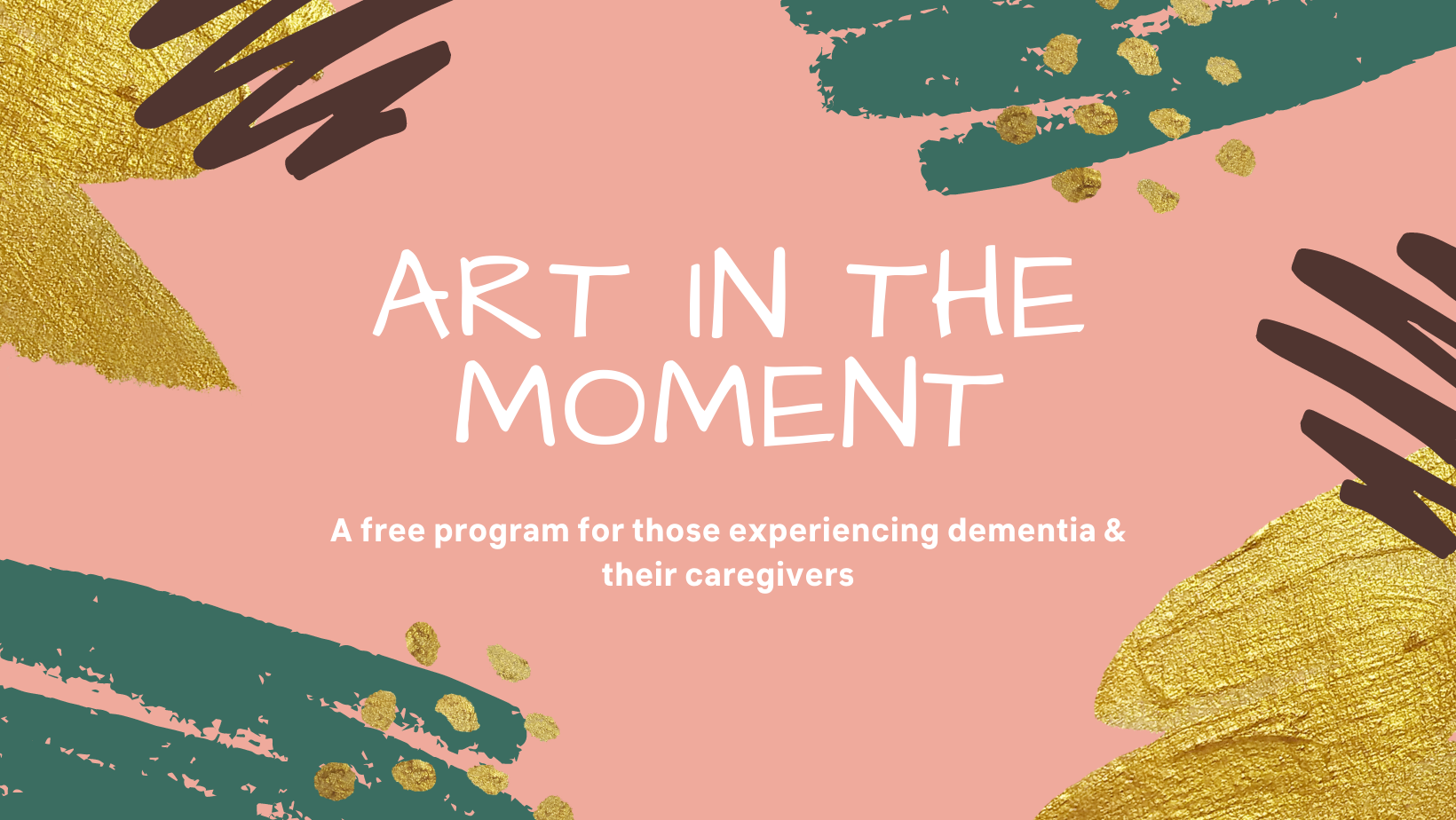 Art In The Moment - October 2021
10:30 AM to 12 PM
Art in the Moment is a FREE monthly program to promote connection and companionship for individuals living with early-stage memory loss and their care partners through art. Entering its fifth year, the Missoula Art Museum is partnering with the Alzheimer's Association-Montana Chapter to bring the program to the comfort of your own home via Zoom. This interactive art program will allow participants to engage with others while viewing and creating original works of art with the Missoula Art Museum's education team and professional teaching artist, Bev Glueckert.
Support for this program comes from the Montana Geriatric Education Center and Administration on Aging, Administration for Community Living, and Montana Department of Health and Human Services, and the Montana Alzheimer's Association.
Please register in advance by calling 800.272.3900 or emailing montana@alz.org. The Zoom meeting link will be provided after registration.