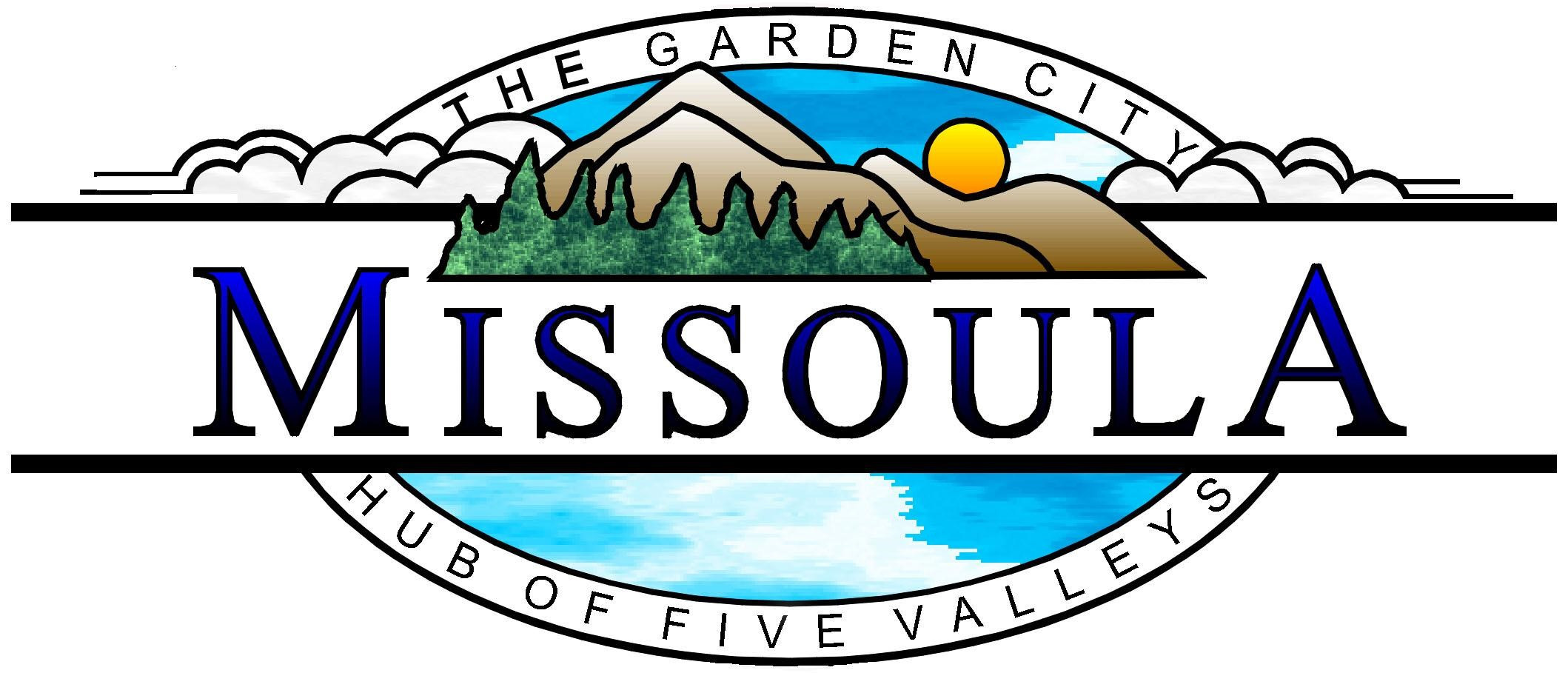 HPC Historic Preservation Award Ceremony
Each year the Missoula Historic Preservation Commission presents the Historic Preservation Awards to recognize exemplary preservation projects or activities in Missoula. The HPC honors outstanding projects of all scales and featuring a wide variety of properties. Projects considered for award recognition include, but are not limited to: rehabilitation or restoration of commercial and residential buildings; adaptive reuse of existing historic resources; new construction designed in harmony with Missoula's built environment; cultural features and/or landscapes that have been preserved or restored; individuals or organizations with a demonstrated commitment to historic preservation in Missoula.

FREE! Doors at 5 PM. No-host bar and cake.
The Commission will honor these organizations and residents with awards:
Residential Restoration: Gregory Kennett, for his project at 226 S. 6 th St. E.
Exterior Restoration: St. Francis Xavier Church
Adaptive Reuse: Relic Gallery
Compatible New Construction: Radius Gallery
Cultural Landscape: Moon Randolph Homestead
Dorothy Ogg Award: Historian Alan Newell
Centennial Award: Community organizer Bob Oaks