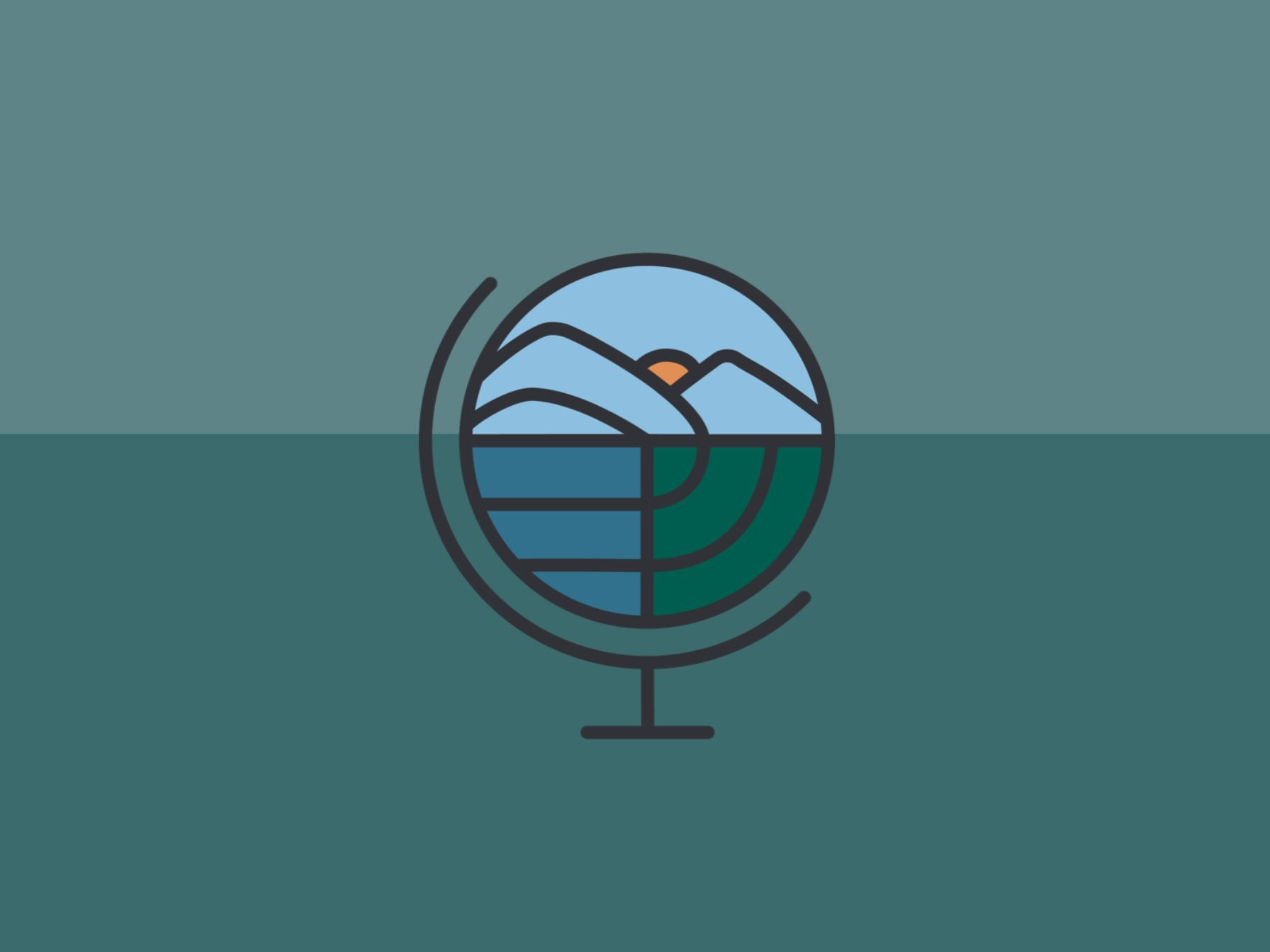 Montana World Affairs Council: Distinguished Speaker Series
September 21
5:30 PM - 7:00 PM
Montana World Affairs Council (MWAC): Distinguished Speakers Program
"American Diplomacy: Engaged in a Changing World"
Join us at MAM on the International Day of Peace for a conversation with Ambassadors Robert Loftis and Marcie Ries. This is the latest installation in MAM's collaboration with MWAC. Reception follows talk. No-host bar. Members, show your membership card for a free drink! Galleries will be open.
Ambassador Robert Loftis is a retired Foreign Service Officer who served in Africa, Latin America, Europe and Oceania. Over the course of his 32-year career he worked on political military affairs, the United Nations, human rights and democracy promotion, international health, flood and other emergency relief, and conflict resolution and stabilization efforts. His last overseas posting was as Ambassador to the Kingdom of Lesotho. He taught International Negotiations, U.S. Foreign Policy, and Diplomatic Practice at the Pardee School of Global Studies at Boston University from 2013-2020 and was Associate Dean for Studies.
Marcie B. Ries is a retired United States Foreign Service Officer with more than thirty-five years of diplomatic service in Europe, the Caribbean, and the Middle East. She served in Kosovo, Albania and Bulgaria. During her career she also served in Iraq, Turkey, Belgium, and the United Kingdom. After retirement, Ambassador Ries served as a mentor to training classes of outgoing Ambassadors and other senior officers and a co-author of the Harvard Belfer Center Report A Diplomatic Service for the 21st Century as well as Blueprints for a More Modern Diplomatic Service, published by the Leadership, Diplomacy and National Security Lab of Arizona State University. She currently serves on several boards, leads a project aimed at modernizing the Foreign Service, and mentors new officers.