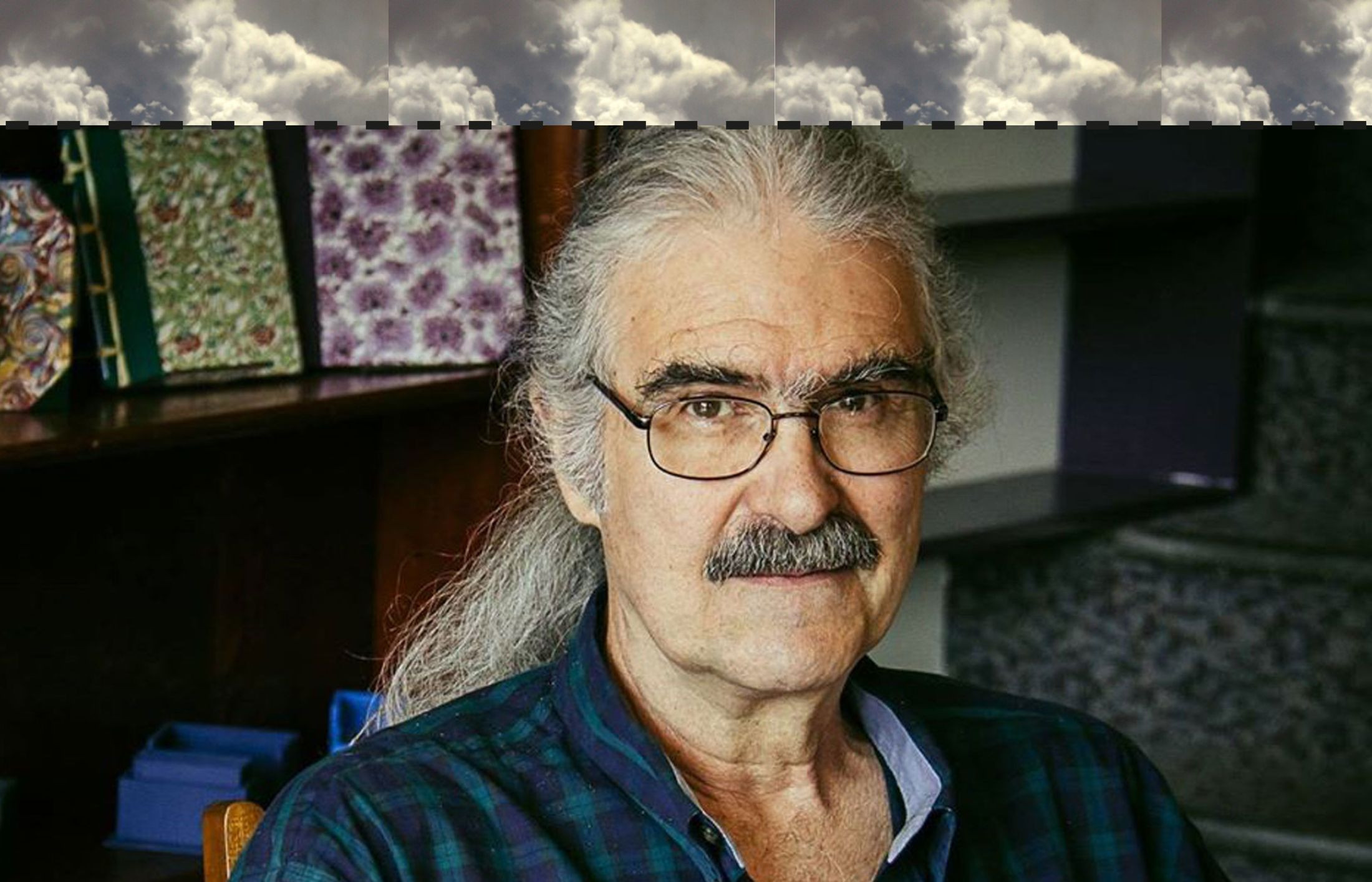 Poetry Reading: Mark Gibbons, MT Poet Laureate
August 10
5:30 PM - 7:00 PM
Free and open to the public!
Missoula Art Museum invites the community to a special poetry reading. Mark Gibbons will be finishing out his tenure as Montana Poet Laureate with a reading at MAM at 5:30. Doors at 5. No-host bar. Books will be sold on site by Fact & Fiction.
Mark Gibbons is the author of many books of poetry, most recently In the Weeds and mostly cloudy. He has served as an editor of the Montana Poets Series for FootHills Publishing. For more than four decades, Gibbons has taught poetry to a variety of citizens in Montana from one-room schools to colleges to the Montana State Hospital in Warm Springs. He lives in Missoula with his wife and continues to teach with the Missoula Writing Collaborative.
This reading is a part of Humanities Montana's Montana Conversations program. Funding for Montana Conversations is provided by Humanities Montana through grants from the National Endowment for the Humanities, Montana's Cultural Trust, and private donations. Humanities Montana is funded in part by coal severance taxes paid based upon coal mined in Montana and deposited in Montana's cultural and aesthetic projects trust fund.