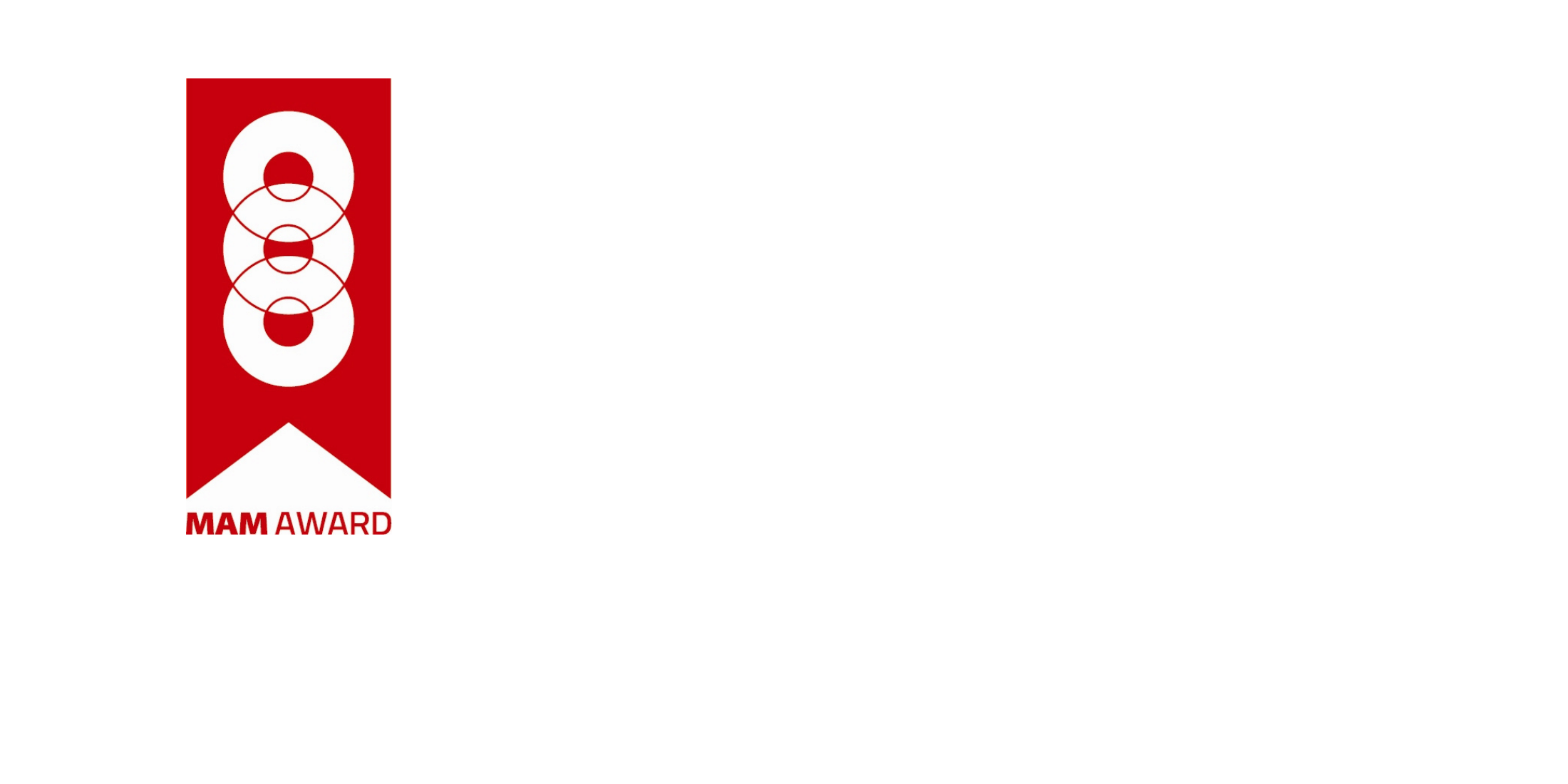 October 24
4:00 pm - 6:00 pm
4:00–6:00 PM
The MAM Award is given to museum supporters with deep gratitude in recognition of exemplary dedication, generosity, and service to the Missoula Art Museum. Join us as we honor those who generously sustain and facilitate MAM's vision.
All MAM supporters are invited to join us for an evening honoring our newest MAM Award recipient, Mae Nan Ellingson.
Please help us honor this special member of our community for her dedication to MAM.

Free to all MAM supporters. Please email Jessica Noe, advancement officer, to RSVP.

Mae Nan Ellingson
Throughout the museum's 47-year run, Mae Nan Ellingson's enthusiastic embrace of MAM has been unwavering. She played a key role in the success of MAM's 2006 expansion when she wrote the bond issue gratis, which allowed the museum to borrow against the city owned building to pay for construction. Later Mae Nan joined MAM's board of directors, quickly becoming its president, and serving with her characteristic vigor.
MAM Award Recipients June 2022
Betsy Wakernagel Bach
Betsy is professor emerita in the department of communication studies at the University of Montana. She received her PhD in Organizational Communication from the University of Washington, her Master of Arts in Interpersonal Communication from the University of Montana, and her Bachelor of Arts in Communication from Hope College. She has held several administrative positions at the University of Montana including Assistant Provost, Dean of the Davidson Honors College, and department chair. In 2009 she was elected to, and served, as president of the National Communication Association in Washington, DC. Betsy has co-authored a book on communication in organizations and has published additional book chapters, academic research articles, and other applied research.
First Security Bank
Over the years First Security's generous and significant support has inspired MAM's creative vision for a bold future. When MAM was looking to expand the footprint of the Museum outdoors with the Art Park, First Security and bank president Scott Burke answered our call with not only a multi-year pledge of support but an invitation and challenge to the Missoula community to join them in helping to build this community asset. It was successful, and we are proud to present another season of outdoor sculpture for the sixth year thanks to their leadership.