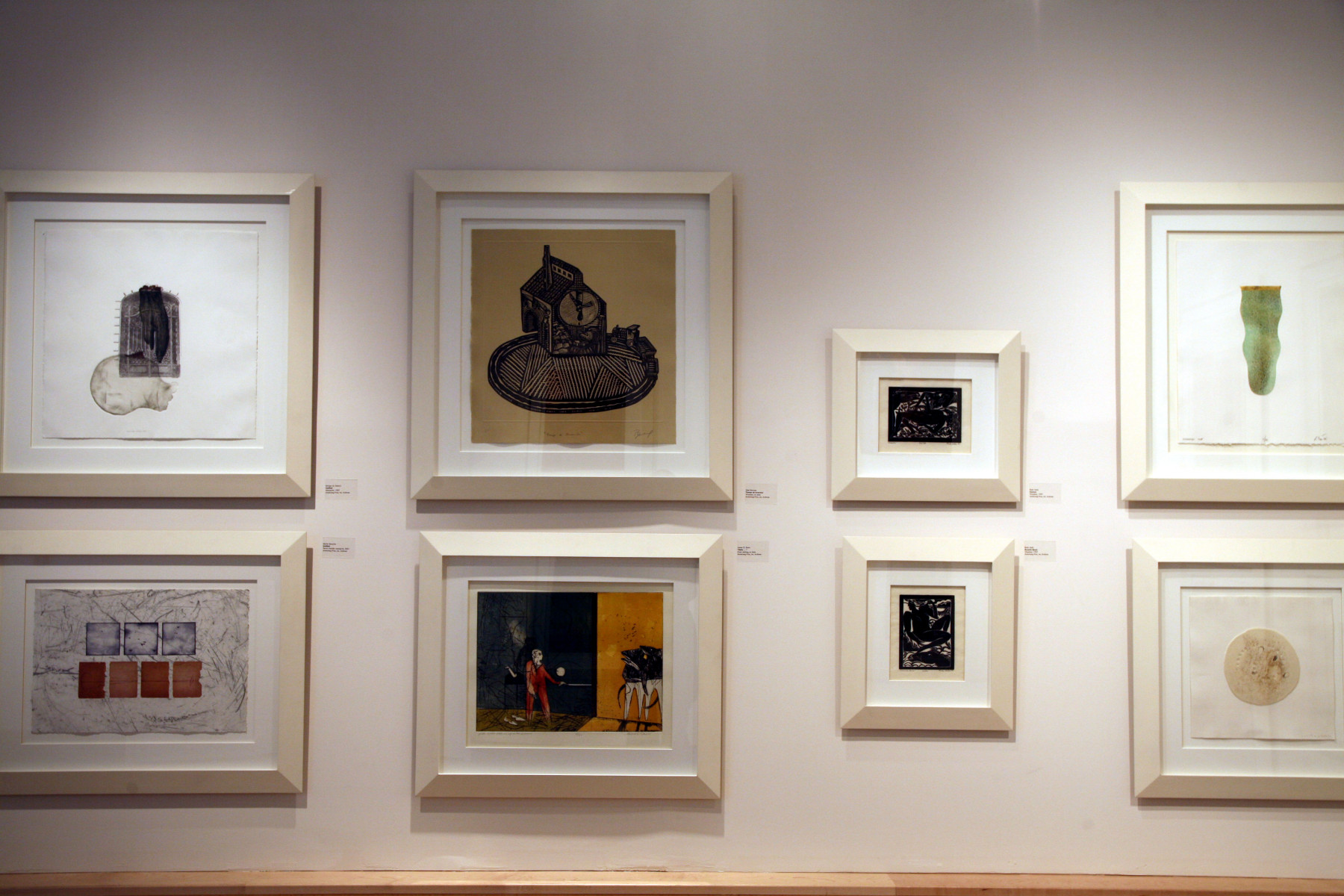 Engaged Abstraction: Recent Works By John Armstrong
February 6 2009 - May 23 2009
Artist Alexia Beckerling spent several days with John Armstrong while he was in Missoula. She created this beautiful, three-minute film.
These recent works by Master Printer John Armstrong highlight his strengths as an artist and printmaker. The 21 works that comprise the exhibition were selected from Armstrong's recent body of works by MAM's Curator Stephen Glueckert.
These works bring to the forefront the artists sensitivity, intuitive color sense, consistent instinct for compositional resolution, and ever-present spirit of experimentation.