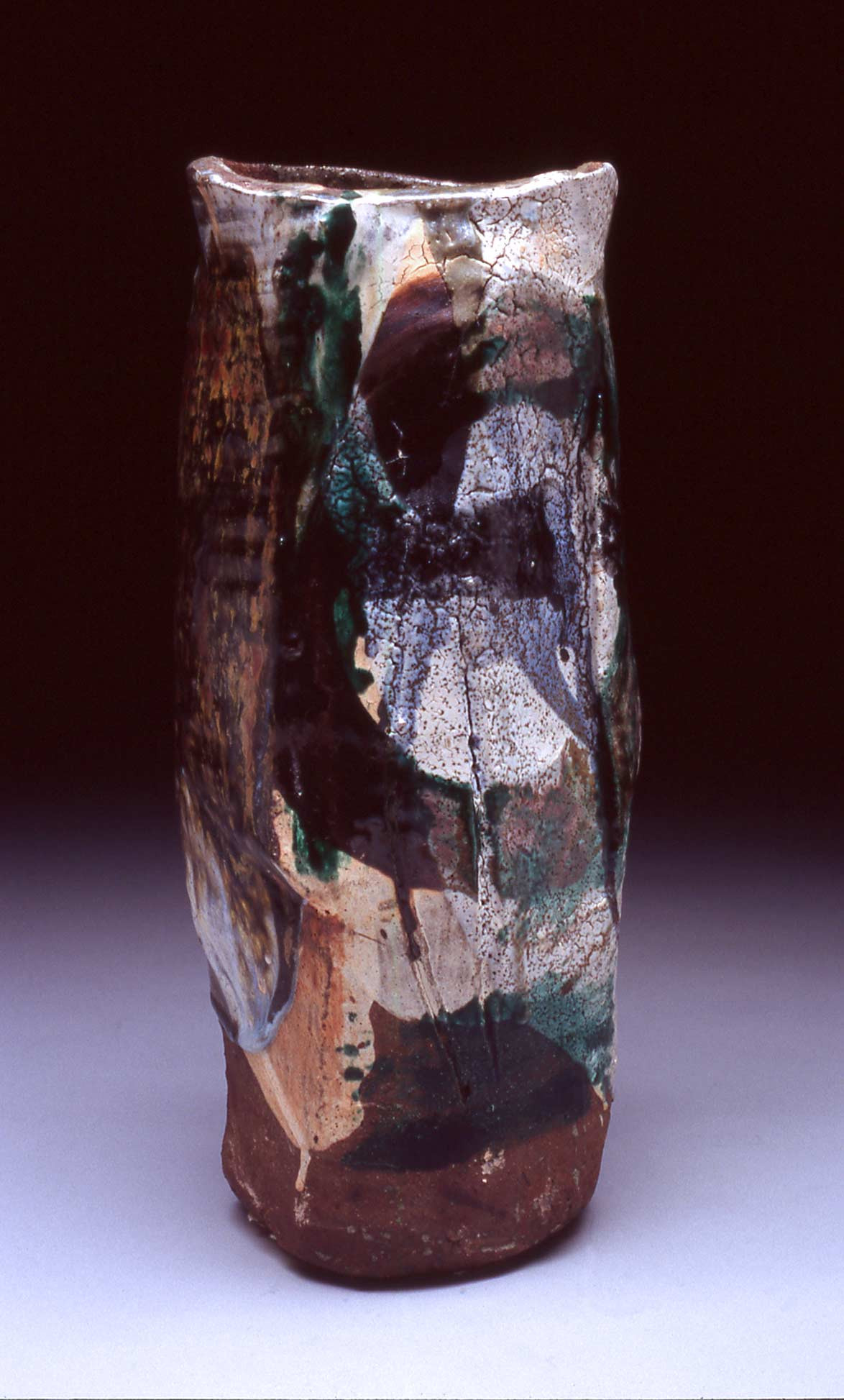 From The Ground Up: The Postwar Craft Movement In Montana
September 13 2019 - December 27 2019
Montana Modernism: Exploring the Origins of Our Creative Expression
Spotlighting the Revitalization of Craft and the Artists Who Defined Mid-20th Century Art in Big Sky County
The next time you drop into MAM to enjoy a reception, attend a multimedia performance or engage with new ideas at a panel discussion, consider the history that shapes your experience of contemporary art in Montana. Senior curator Brandon Reintjes, at the invitation of Glenn Adamson, senior scholar at the Yale Center for British Art, did just this as he researched the roots of Modernist art in Montana for The Journal of Modern Craft, an international, peer-reviewed publication.
Reintjes dug into the ways in which a grassroots, nonprofit organization called the Montana Institute for the Arts (MIA) kindled a statewide revitalization of craft media, such as clay, fiber, metals, and wood, in the mid-20th century. Knit together by MIA activities and a quarterly publication, artists overcame Montana's rugged geography and vast physical space to forge a new landscape for creative expression. Their generous personalities, friendships, and sense of experimentation would distinguish Montana modernism and create opportunities for art to flourish across the state. Local summer arts festivals were one way to connect. In fact, it was the success of the MIA-sponsored Missoula Festival of the Arts that led directly to the founding of the Missoula Museum of the Arts—today's Missoula Art Museum—in 1975.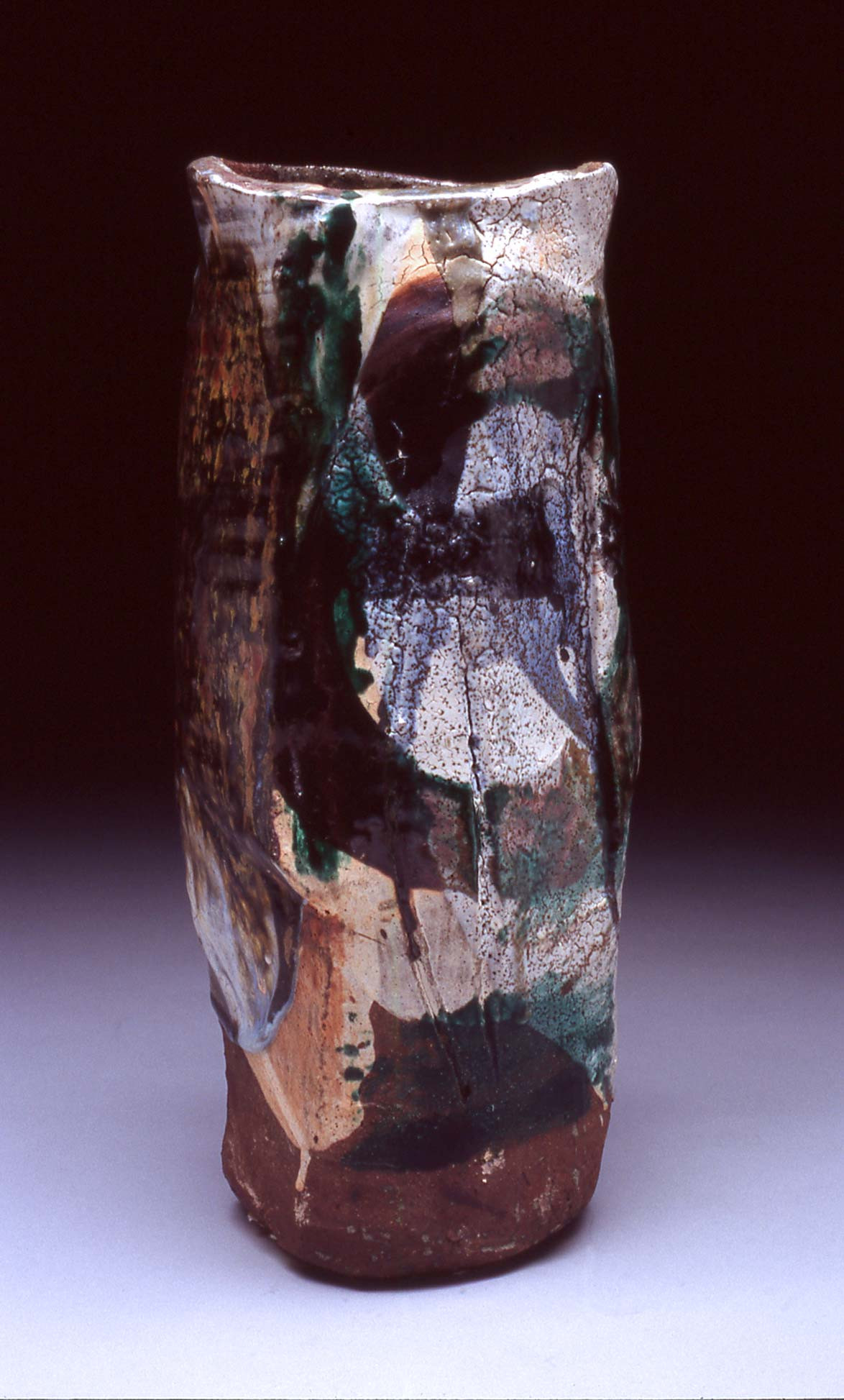 From the Ground Up offers showcases the work of founding and early MIA members, including Maxine Blackmer (Missoula), Henry & Peter Meloy (Helena), Bill Ohrmann (Drummond), Frances Senska (Bozeman), Branson Stevenson (Great Falls), Peter Voulkos (Helena), and others from across the state. Inspired by their spirit of collaboration, From the Ground Up draws not only from the MAM Collection but also presents rare works from the Montana Museum of Art & Culture at the University of Montana and local private collections.