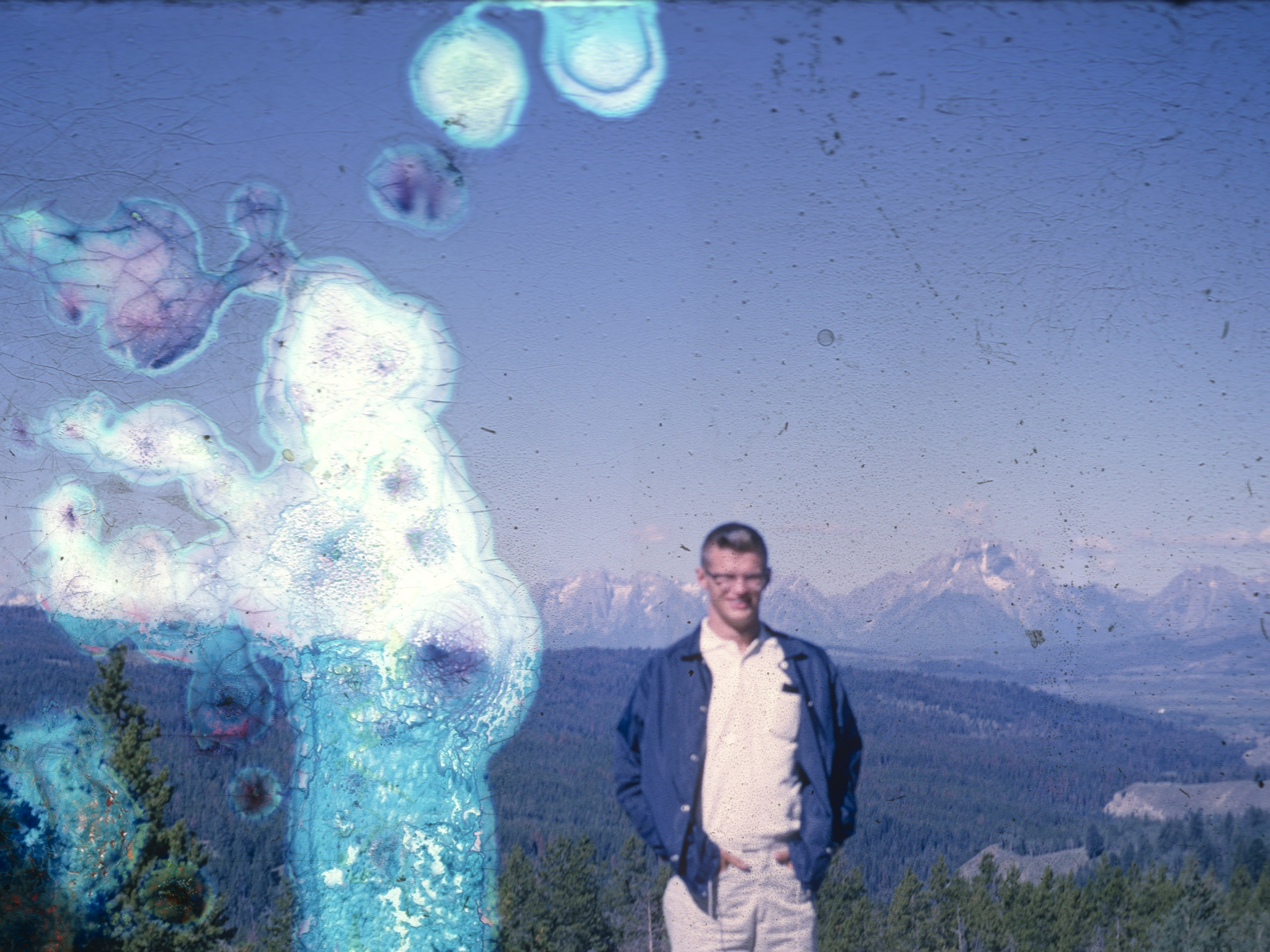 Linda Maria Thompson: Emigrant Memoir
May 27 2019 - September 6 2019
Emigrant Memoir is the continuation of an ongoing investigation of the visualization of the migrant experience past and present, the collective and the personal. Thompson is a Swedish-American photographer based in Härnösand, Sweden. Her work explores questions surrounding transience and impermanence on both a personal and political scale.

Thompson uses her unique perspective—channeling her roles as both a native of an immigrant to Sweden—in her approach to issues surrounding migration. Emigrant Memoir includes analog, digital, and experimental film processes to explore migration through the documentary image. Thompson says, "Emigrant Memoir is a series of meditations on and through migration spanning personal and collective migration stories in both the United States and Sweden. We still have our hearts in two places at once and are still negotiating the in-between, looking forward and backward at the same time."
Thompson holds a BA in photojournalism from the University of Montana and an MA in photojournalism from Mid Sweden University. She was a staff photographer at the Missoulian. She is currently an instructor of photography at Mid Sweden University. Her photographs have been published and exhibited internationally. Her debut monograph In Place of Memory (Teg Publishing 2016), and Emigrant Memoir (self-published 2019) have both been exhibited at the Sune Jonsson Centre for Documentary Photography at the Västerbottens Museum. Emigrant Memoir was made possible with financial support by the Swedish Authors Fund, Helge Ax:son Jonsson Foundation, Region Västernorrland, and Högsjö Folklore Society.
Related Programs:
Art Swing with Exhibition Artists: Friday, May 31, 5–8 pm, Artist talk 7 pm
Re-Photography Workshop: Saturday, June 1, 9 am–4 pm