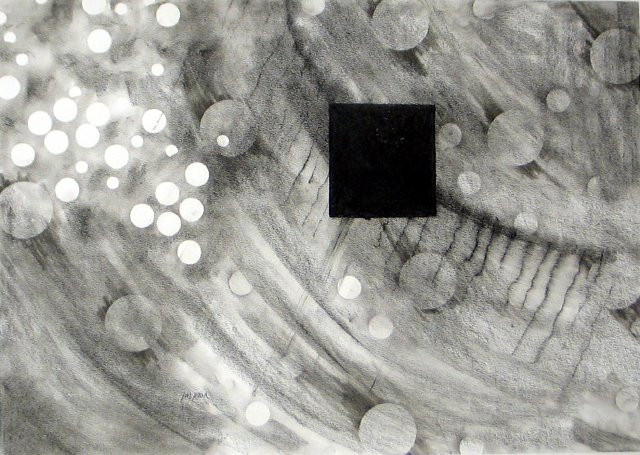 Recent Acquisitions: 2013
February 21 2013 - June 23 2013
The Missoula Art Museum's collecting mission is to collect, preserve, exhibit and research art that is relevant to the culture of the American West with an emphasis on contemporary Montana artists. MAM has been blessed over the last few years with several donations of exceptional artworks that we are excited to show off in this exhibition.
The Missoula Art Museum relies on the generosity of the community to grow the permanent collection. Indeed, community participation has been the keystone for the steady growth of the MAM Collection over the years. In the year 2011 alone, over 250 artworks were donated to the collection, including a gift of 225 Hmong textiles. Artists are crucial donors to MAM's Collection, and recently artists such as Kevin Red Star, Peter Koch, Rick Bartow, George Gogas, Phoebe Toland, and Dwayne Wilcox have donated works.
Other recent donations include artworks from the estates of Montana painter Gennie DeWeese and Oregon sculptor Manuel Izquierdo. Generous individual collectors also have helped grow our collection, including several Jay Rummel works from Fred and Susan Reed, a Leslie Van Stavern Millar II painting from Mae Nan Ellingson, a Branson Stevenson etching from Les and Marian Holter Brod, two James Todd drawings from Ron Wheeler and Donna Mell, a John Well-Off-Man painting and Lee Nye photograph from Tim Gordon, and many more.
MAM's continuing growing collection is evidence of the generosity of our community, and this exhibition demonstrates our commitment to holding artworks in care and trust for future generations.