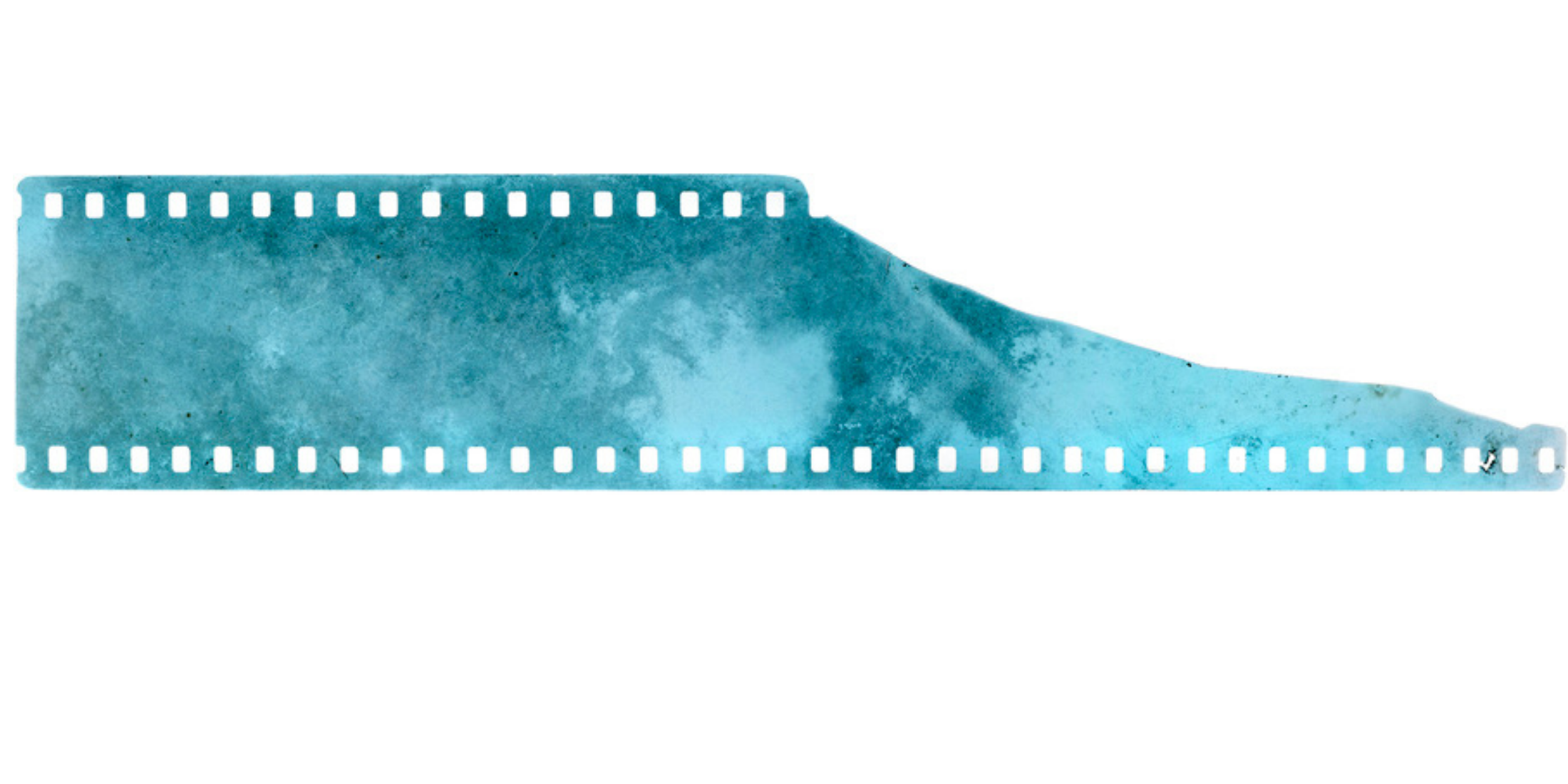 Todd Forsgren: The World Is Round
June 14 2022 - September 10 2022
This exhibition presents Todd R. Forsgren's photography project The World is Round—a rollicking series of experiments with traditional and digital photography in seven parts, encompassing hundreds of photos. Forsgren said, "these parts represent different threads in my studio practice that seeks, broadly, to understand how we come to terms with abstract ways of thinking about the landscape." He presents the series as a reflection on photography as both a medium and a sociological tool. "These images are playful attempts to integrate nature and nurture. I hope that they act as riddles to reconsider perceptions and preconceptions about the global landscape. I seek to simultaneously hold contradictory ideas about the world and consider the divide between what is directly observable and the limits of what we can measure and comprehend. Photography is a central technology in this, and rather than focus on the current perceived divide between digital and film, I consider the history of photography as a continuously morphing and dynamic medium."
Related programs + events
Friday, July 8 - Exhibition reception with Todd
Embodied Engagement - video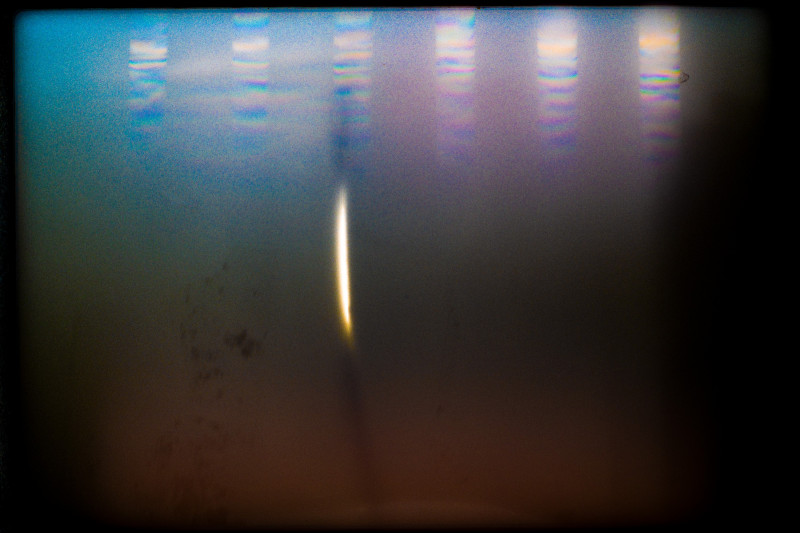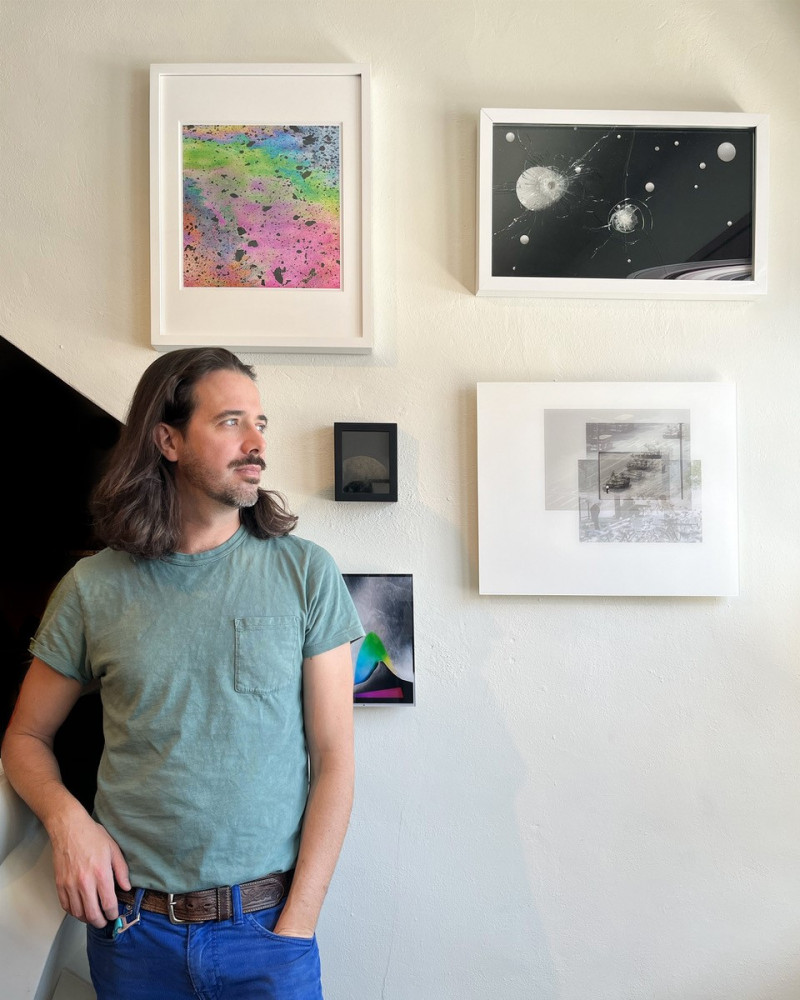 About the artist
Todd R. Forsgren uses photography to examine themes of ecology, climate change, perceptions of landscape, and social justice while striving to strike a balance between art history and natural history. To do so, he employs a range of approaches, from documentary strategies to experimental techniques.
Todd lives in Billings, Montana where he teaches at Rocky Mountain College and serves as the director of the school's Ryniker-Morrison Gallery. Community is important to Todd; he works closely and collaboratively with artists, scholars, and curators as part of Spectacle Box, AgX, Atlantika Collective, f/4.5 Collective and MIXX.

Todd studied biology and visual arts at Bowdoin College and received an MFA in photography from J.E. Purkyne University. He was an artist-in-residence at the Sitka Center for Art and Ecology, the Artist's Enclave at I-Park, and Maryland Hall for Creative Arts as well as a Fulbright Fellow in Mongolia.
His photographs have been featured in National Geographic, Slate, Wired, The Guardian, Nature, New Scientist, TIME's Lightbox, and Cosmopolitan. They've been shown at numerous venues including the Cleveland Museum of Art, Noorderlicht Photography Festival, the Academy Art Museum, the Rotterdam Photo Festival, the Indian Photography Festival, Koenig & Clinton, Carroll & Sons, Heiner Contemporary, and Jen Bekman Gallery.