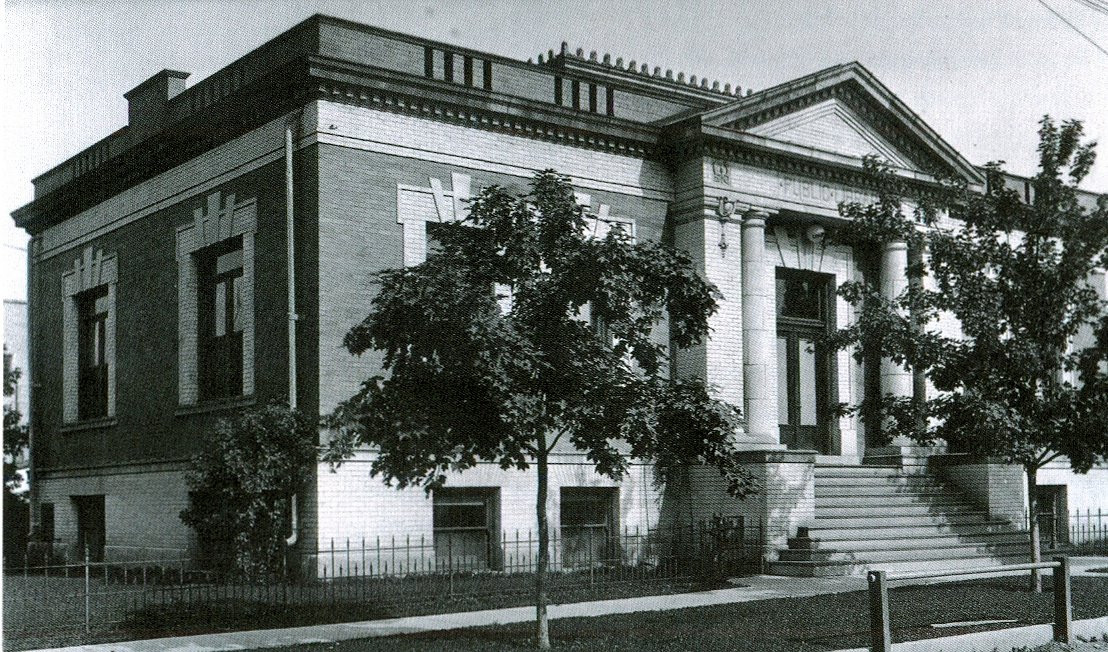 1903
Missoula Free Public library built with a $12,500 grant from Andrew Carnegie, designed by architect A.J. Gibson.
1912
Carnegie granted $9,000 for the construction of the second floor, designed by Gibson's assistant Ole Bakke.
1972
Festival of the Arts was held in Missoula with over 10,000 people in attendance.
1973
Missoula Festival of the Arts Committee petitions Missoula City Council to establish a civic center in the defunct library building.
1974
The Missoula City Council agreed to lease the building at $1 a year and allotted $25,000 for repairs to the building. Architect William Fox designed the remodel. The Missoula County Commissioners grant a permissive Mill Levy to fund the operation.
1975
Missoula Art Museum opened March 15 with the exhibition Native Funk and Flash, which reflected the hip, avant-garde culture of the 1970s.
1987
Missoula Art Museum begins to collect art and is awarded accreditation by the American Association of Museums.
1989
MAM endowment is established.
1995
MAM reformed from a County agency to a 501(c)3. Interior remodel conducted.
1998
Architectural Assessment conducted by architect Jim McDonald: MAM Board decides to remodel and expand the Carnegie Library building.
2001
City of Missoula, Missoula County, and Missoula Redevelopment Agency pledge support to MAM's remodel and expansion.
2003
MAM launches Renaissance Renovation and Renewal Campaign. Architect Warren Hampton, OZ Architects is selected.
2005
Construction commences for 21 months. $5.3 million capital campaign proceeds successfully.
2006
The successful new building design seamlessly fuses the 100-year-old Carnegie Library building with a contemporary addition, creating the ideal environment for exhibiting, celebrating, and preserving MAM's growing contemporary art collection.
2007
In response to the Kresge Challenge, MAM completes its capital campaign on January 3!
2015
MAM celebrates its 40th anniversary!
2017
The museum expands its footprint outdoors with the dedication of the newly constructed Art Park.