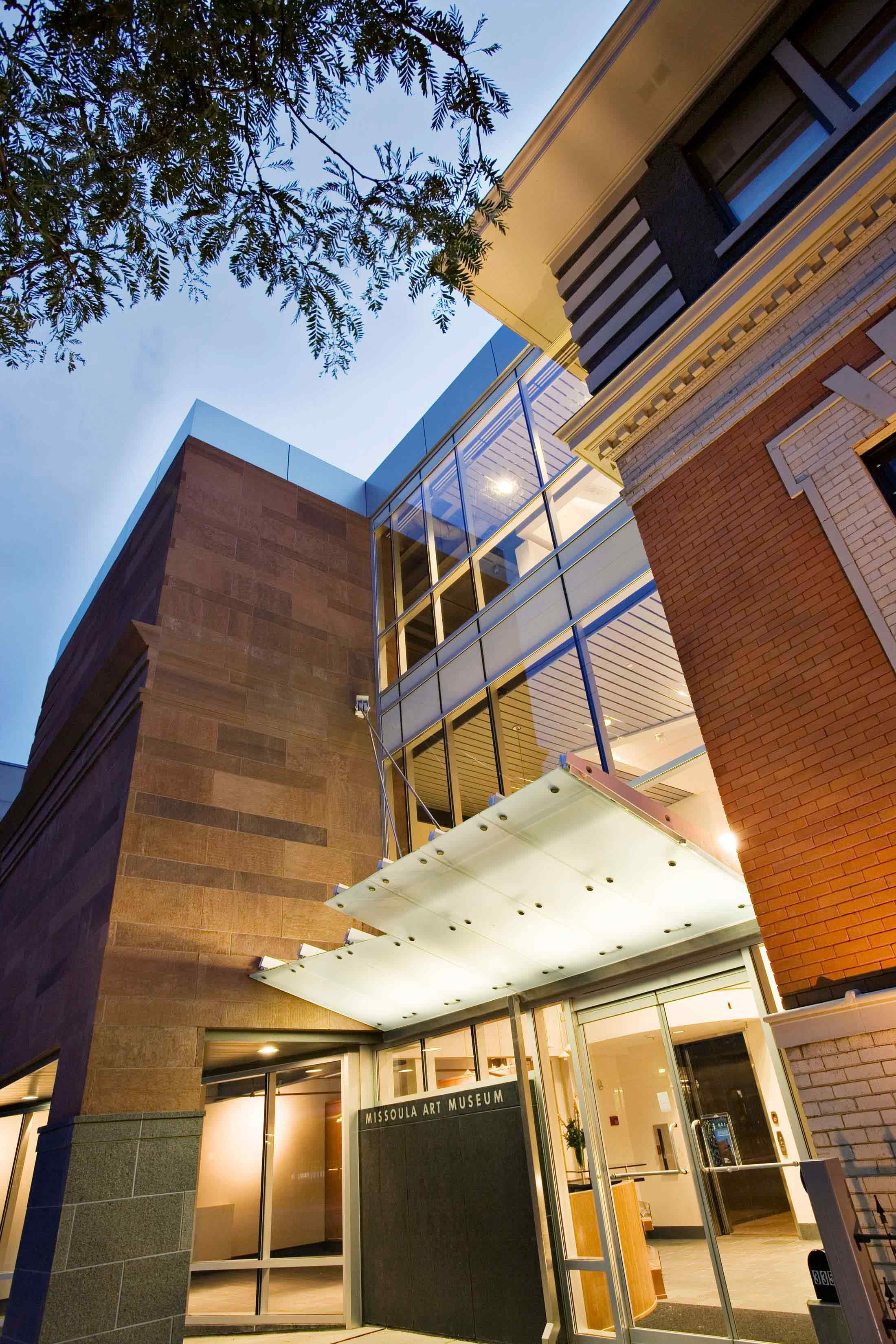 ART4ALL // Free Expression. Free Admission ($2.6 million)
Champion of new ideas in contemporary art since 1975, MAM is a fully accredited museum that is known for adventurous programming firmly rooted in the local community and creating artist-based projects. Putting art and artists first is always at the core of all operations, and the museum prides itself on being free to the public while stimulating artistic creativity and innovation. Free admission is a gift to the people of Missoula and the rural state in which it resides, and—we believe—the best way to make great works of contemporary art accessible to all.
For years, MAM's Annual Campaign has fulfilled a critical need to bring flexible funds to deliver this mission in our community. This Mission-Central funding not only ensures ongoing support to develop exhibitions and educational programs for all ages, but also covers the costs of MAM's physical and organizational infrastructure, a healthy operating reserve, and continuous re-investment in our human resources to foster excellence and leadership in the arts.
Strategy to Amplify Impact
At MAM we fulfill our mission by supporting art at its source. We celebrate and foster creativity by focusing on artists and the art of our time. This gives us the unique privilege and opportunity to bring artists together with their audience and commission challenging work for our distinctive spaces and our growing collection.
Art as a source of wonderment and dialogue is also at the core of our work. Every year MAM offers myriad educational programs, lecture series, and tours to engage all ages and demographics. Our hallmark program, the Fifth Grade Art Experience, has served more than 30,000 students since it started more than 30 years ago, and it has expanded to include schools in areas outside Missoula and the county. MAM's next big goal for art education is to amplify our radical welcome strategies by offering all our educational offerings free, to engage youth of all backgrounds, abilities, and interests.
Our strategic plan includes initiatives to amplify this and other curatorial and educational work, deepen access to and engagement with its collection, and secure additional resources for infrastructure and core support functions to meet our organizational goals. The 40 Forward Campaign integrates our existing annual giving program into the comprehensive operational and strategic plan by reinforcing and growing annual support from loyal donors and cultivating new donor relationships.