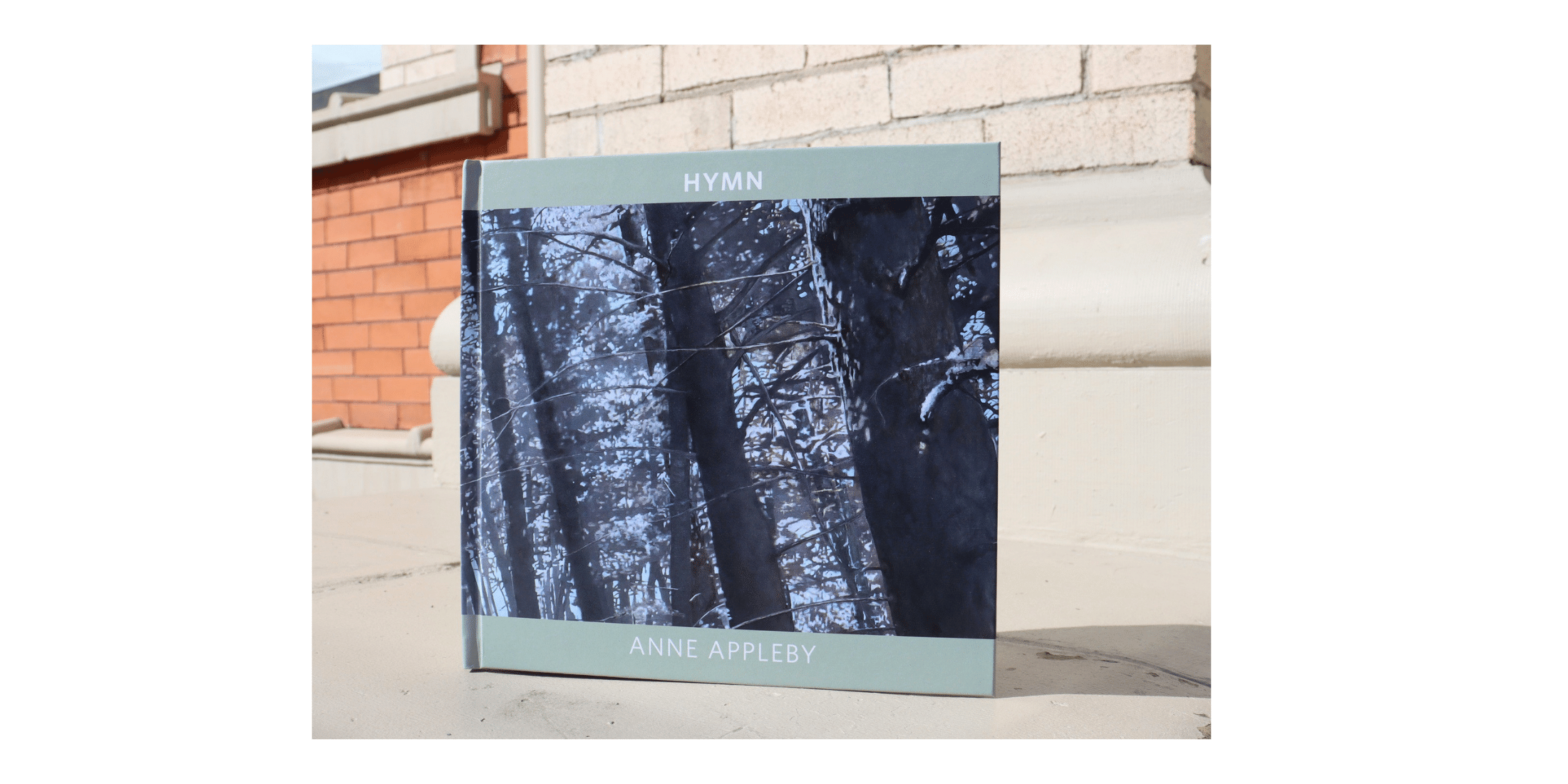 This exquisite catalog features essays by Grace Kook-Anderson, Tyler Green, John Yau, and Brandon Reintjes. Support for this publication comes from the Andy Warhol Foundation, Franklin Parrasch Gallery, New York & Parrasch Heijnen Gallery, Los Angeles, Jon Lodge, and Tinworks Art. Learn more about the exhibition Anne Appleby: A Hymn for the Mother.
Printed by Edition One.
Published by the Missoula Art Museum.
Hardcover, Full color, 120 pages, 10 x 10 1/2"