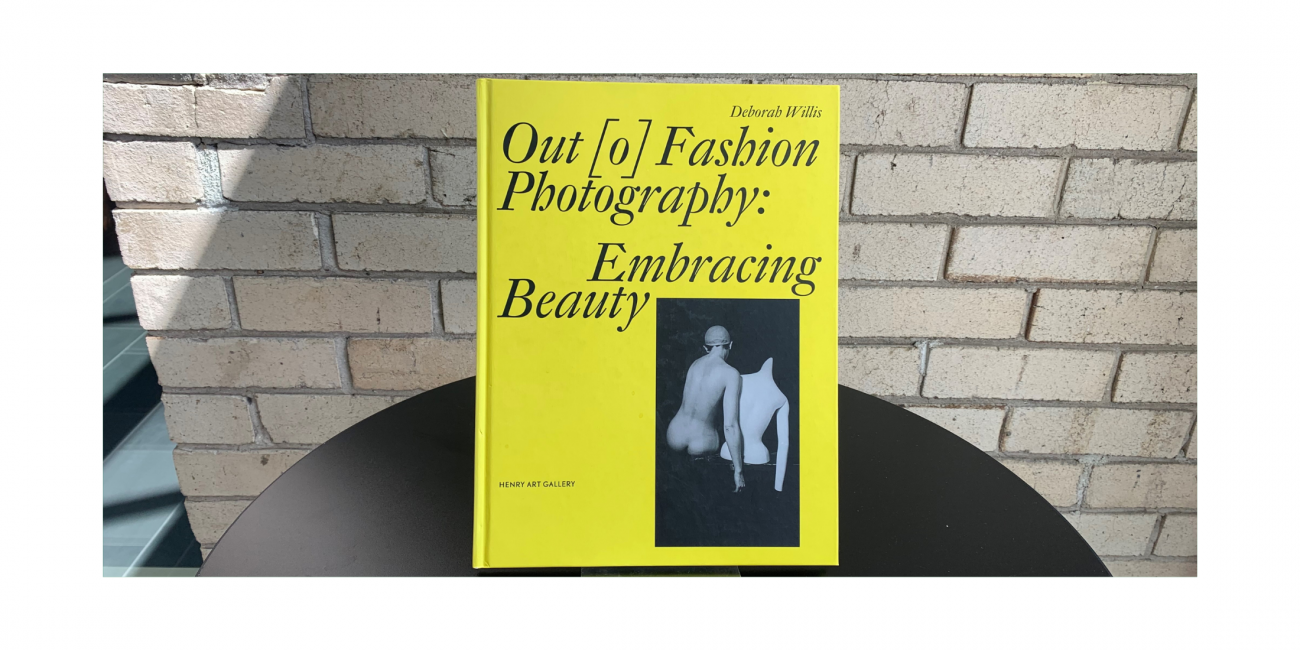 Out [o] Fashion Photography: Embracing Beauty
by Deborah Willis, Ph.D
Out [o] Fashion Photography: Embracing Beauty investigates the transformative experience of the photograph. In this book Deborah Willis explores historical perceptions of beauty and desire through artistic and ethnographic imagery and the role individual photographers play in constructing ways of seeing. Through the themes of idealized beauty, the unfashionable body, the gendered image, and photography as memory, Willis challenges and makes problematic the "reading" of photographic images in the twenty-first century.
Published by University of Washington Press, copyright 2013.
Hardcover, 143 pages.