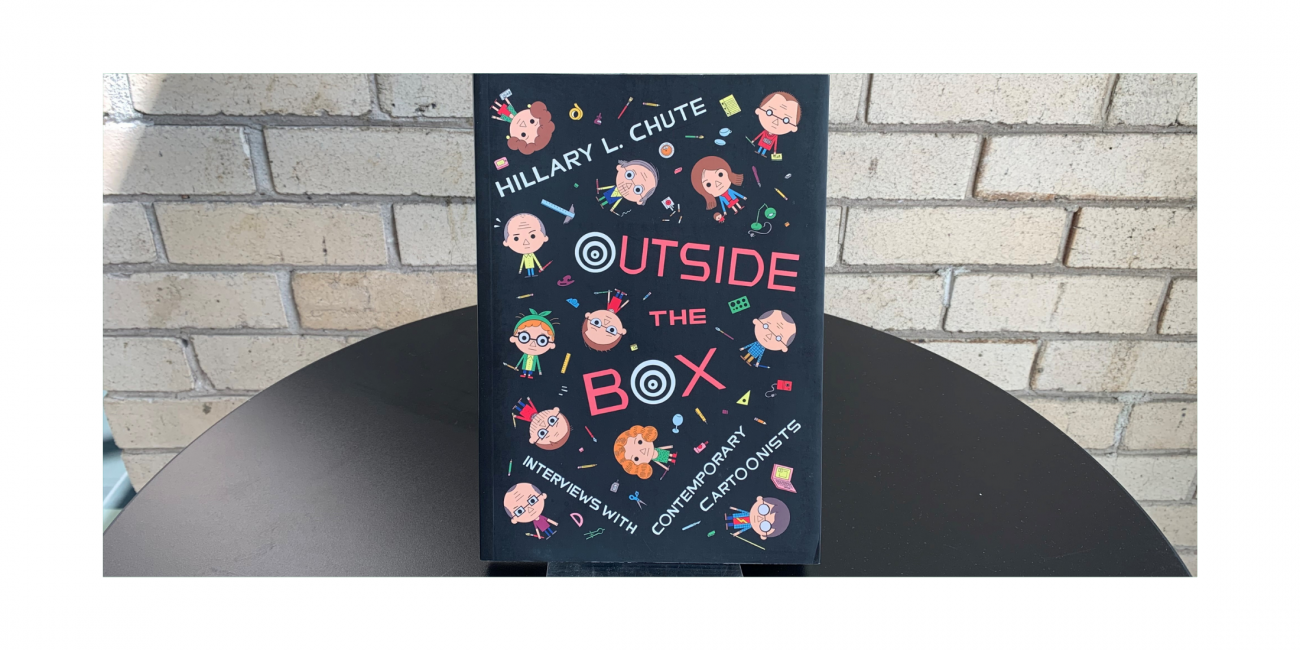 by Hilary Chute
Published by University of Chicago Press, copyright 2014.
We are living in a golden age of cartoon art. Never before has graphic storytelling been so prominent or garnered such respect: critics and readers alike agree that contemporary cartoonists are creating some of the most innovative and exciting work in all the arts.
Softcover, 257 pages.