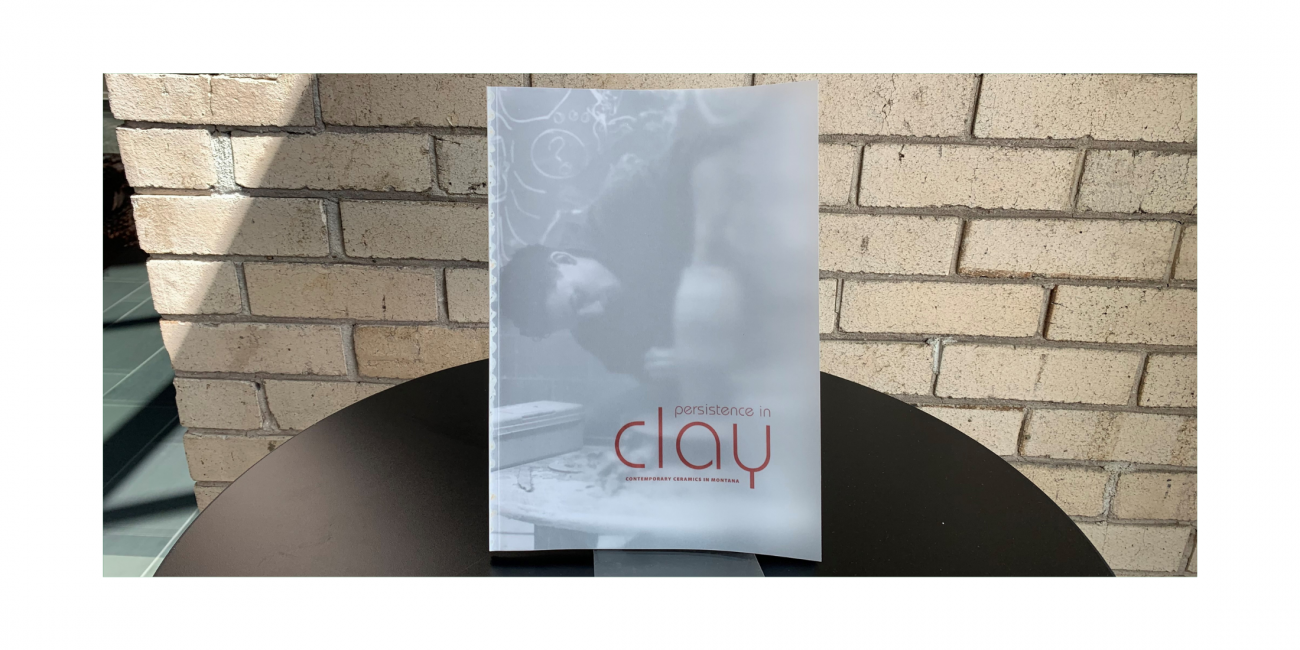 Persistence In Clay: Contemporary Ceramics In Montana
Featuring essays by H. Rafael Chacon, Stephen Glueckert, and Rick Newby.
Featuring the work of Dean Adams, Adrian Arleo, Stephen Braun, Josh DeWeese, Hannah Fisher, Shanna Fliegel, Julia Galloway, Robert Harrison, David Hiltner, Trey Hill, Sarah Jaeger, Steven Young Lee, Beth Lo, Richard Notkin, David Regan, Alison Reintjes, David Smith, Tara Wilson, and Rosalie Wynkoop.
"Montana is known globally as a place for the study of modern ceramics, in no small part because of the strengths of its academic institutions. Ceramics at the University of Montana is a model academic program with an international reputation and a rich history."
Published by Missoula Art Museum, copyright 2012. Persistence in Clay DVD available, free of charge.
Softcover, perfect-bound, 73 pages.