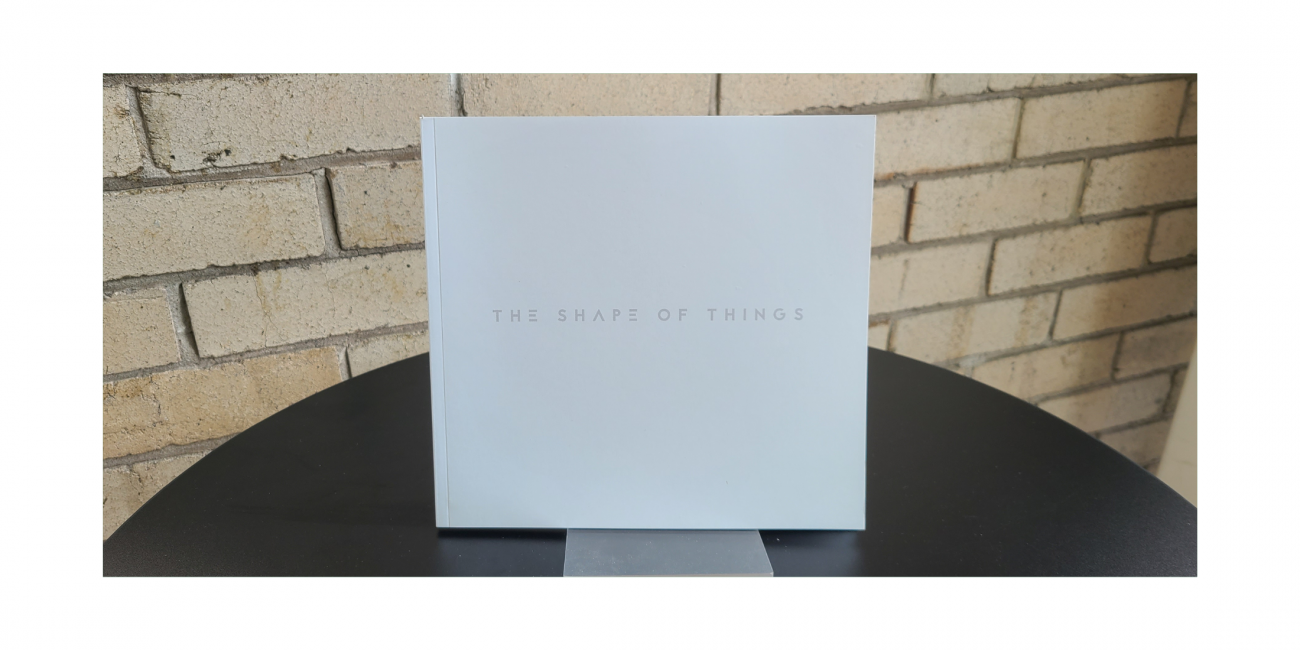 The Shape Of Things Exhibition Catalog
New Approaches To Indigenous Abstraction featuring Molly Murphy Adams, John Hitchcock, Sara Siestreem and Duane Slick
ISBN: 978-0-9746137-9-6
Published by Missoula Art Museum, copyright 2018
Softcover, perfect-bound, 64 pages.
Photography copyright: 2018 Slikati Photo + Video and by MATRIX Press Director James Bailey. Book design by Yogesh Simpson.
The exhibition was held from March 2, 2018, to July 28, 2018, in the Lynda M. Frost Contemporary American Indian Art Gallery at the Missoula Art Museum.