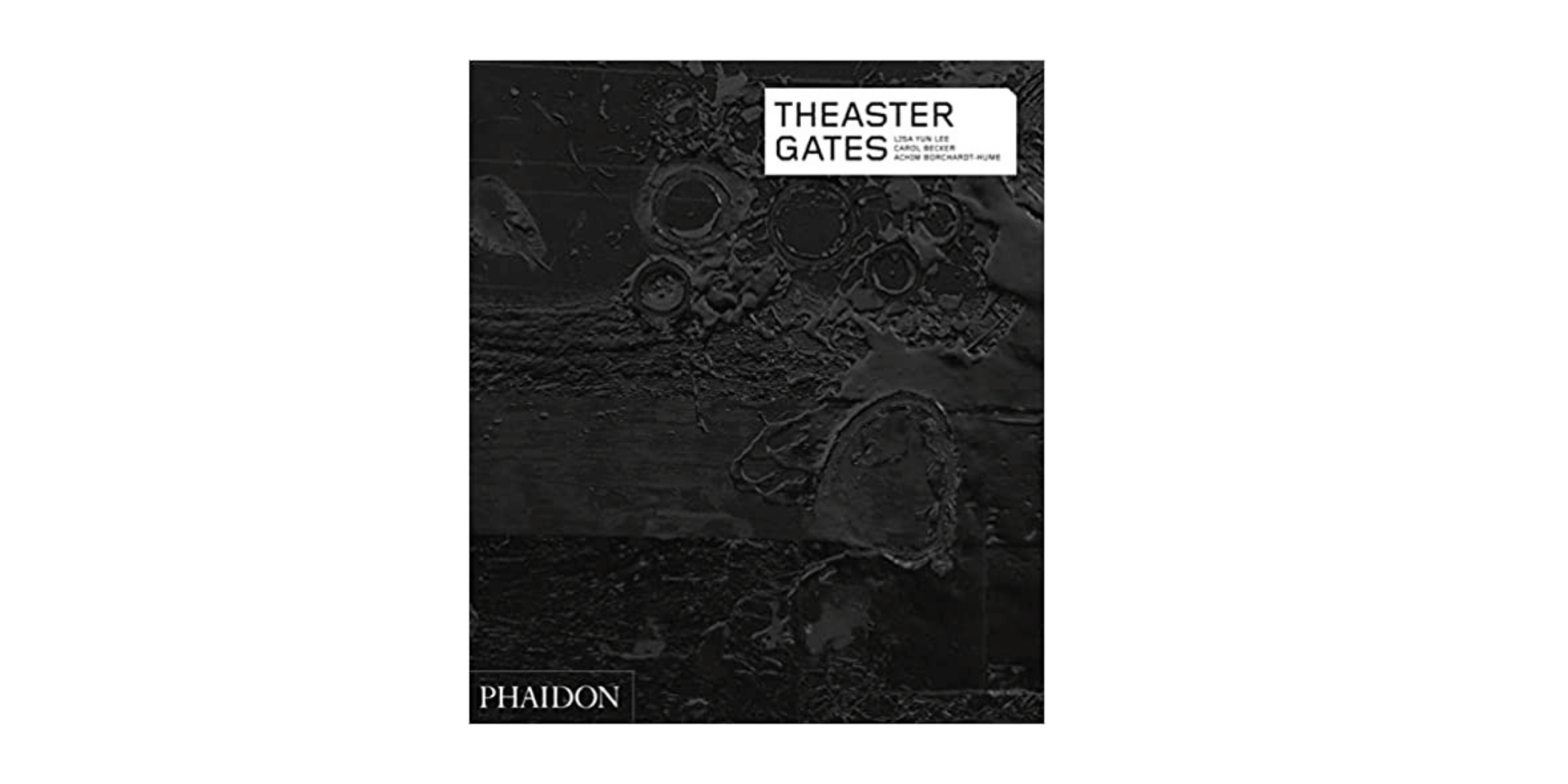 The first monograph of Chicago-based Theaster Gates, one of the most exciting and highly regarded contemporary artists at work today.
"In the interview CAROL BECKER discusses with Gates the educational responsibility of his art and how it resonates within American cultural history. LISA YUN LEE's survey examines in detail Gates' principal projects, framing the socio-political context in which they have originated, expanded, and evolved. ACHIM BORCHARDT-HUME focuses on
A Maimed King
, one of his post powerful works to date. Artist's Writings feature poems from Gates' personal journal, including
Jet
(2015),
Ebony
(2015), and
Yamaguchi
(2008)."
Published by Phaidon.
Format: Paperback
11 3/8 x 9 7/8 in
160 pages
200 illustrations