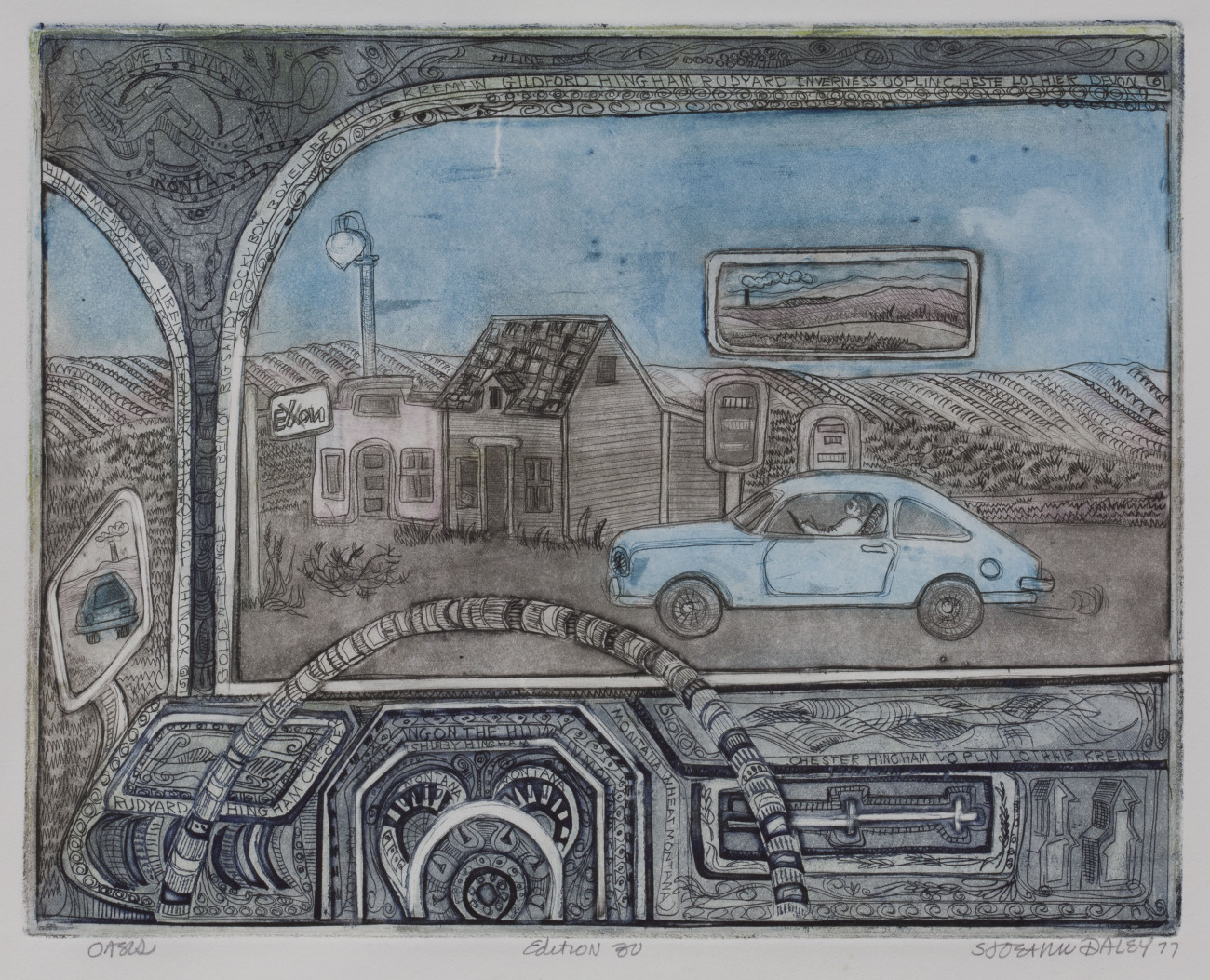 Art In The Moment: Joeann Daley/Montana Remembered
Start Time: 1:30 PM
End Time: 3:30 PM
Art in the Moment is a monthly program to promote connection and companionship for individuals living with early-stage memory loss and their care partners through art. Entering its seventh year, the Missoula Art Museum is partnering with the Alzheimer's Association to provide the program in person. This interactive art program allows participants to engage with others while viewing and creating original works of art with MAM Curator of Education, Kay Grissom-Kiely, and professional teaching artist, Bev Beck Glueckert.
No cost to participate. Please register in advance. Call 406.318.8242 or email montana@alz.org to register.
This month's program focuses on the exhibition Joeann Daley: Montana Remembered.