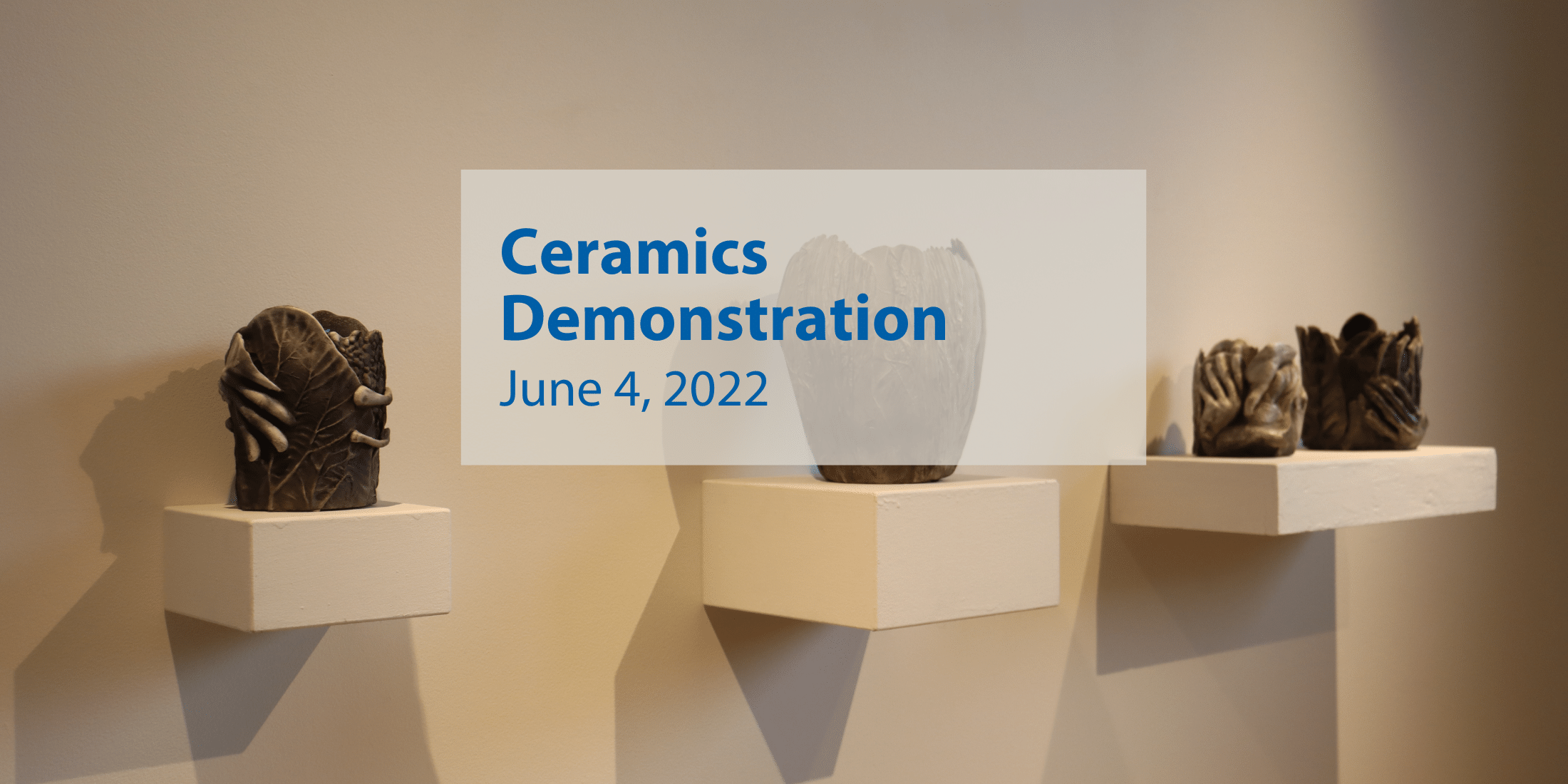 Ceramics Demonstration With Ellen Ornitz
Teachers: Ellen Ornitz
Start Time: 10 AM
End Time: 12 PM
In this adult workshop, participants will get the opportunity to meet exhibiting artist Ellen Ornitz and tour her exhibition Burnt Fossils. She will then provide an in-depth demonstration of her creative process working with plaster molds and creating vessels. She will describe her primitive firing techniques that allow her to achieve her unique aesthetic.
This workshop is free! No registration is required, but the demonstration begins promptly at 10 AM.
About the artist
Ellen Ornitz has been a practicing ceramic and mixed media artist for nearly fifty years in the Gallatin Valley. Former curator of exhibitions and education at the Emerson Center for Arts and Culture in Bozeman, Ornitz is now a full-time artist. She earned a bachelor's in painting and printmaking from the University of California, Santa Cruz, and a master's degree in Secondary Art Education from Indiana University Bloomington.