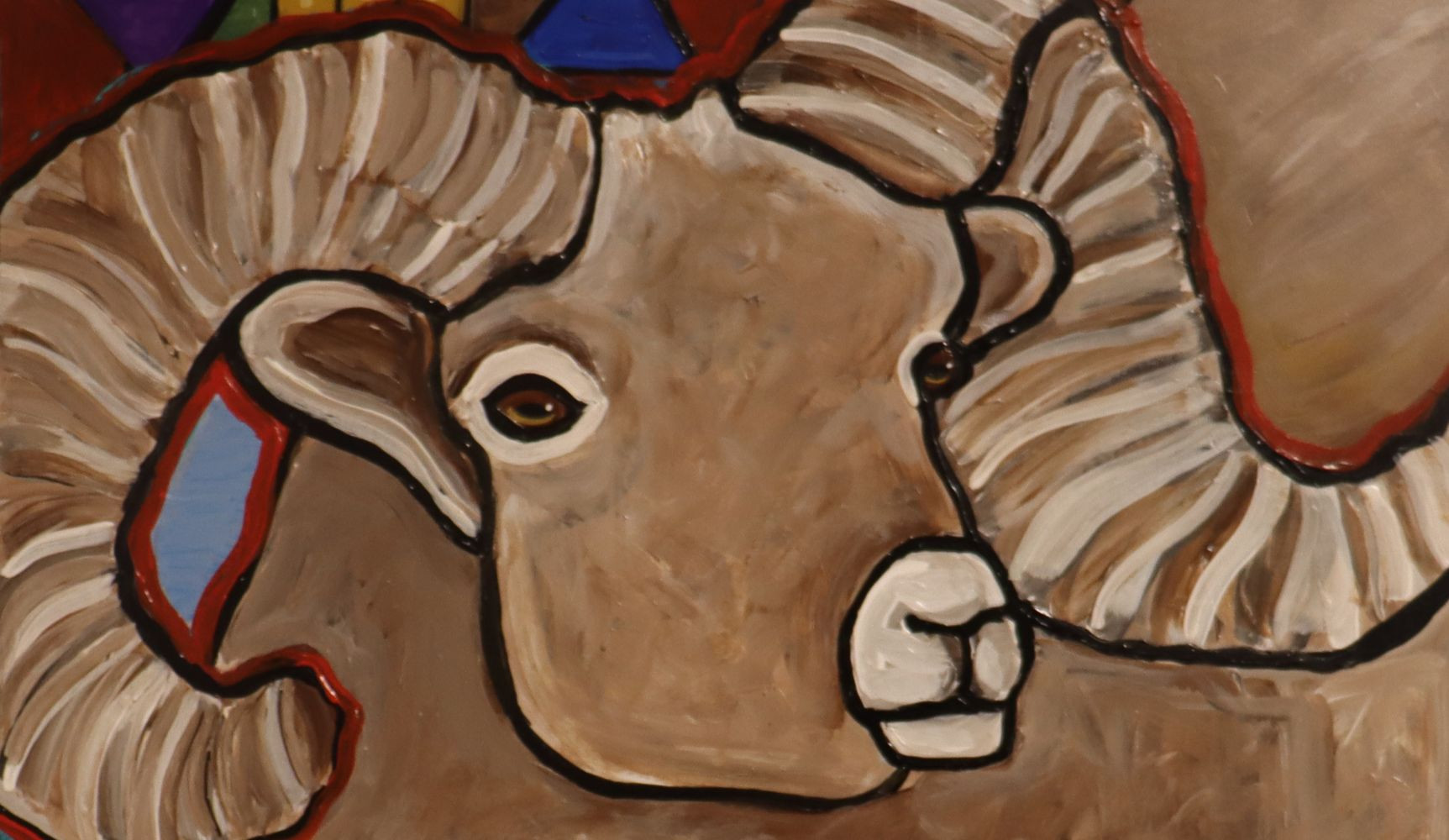 Indian Country Conversations: Human−Animal Relationships
March 4
1:00 PM - 3:00 PM
Indian Country Conversations (ICC)
1 to 3 PM

This ICC session will focus on ideas and themes related to the exhibition, DG House: In This Still Moment. Exhibiting artist DG House and Jennifer Woodcock-Medicine Horse, friend and long-time instructor of Native American Studies, will lead a conversation about the significance of human-animal relationships that are prominent in House's work.
Indian Country Conversations (ICC) is part of MAM's ongoing commitment to amplifying Native American voices in the region. ICC provides the opportunity for participants to reflect and learn about themes related to native communities and cultures in relation to a current exhibition at the museum. This series is sponsored by the Cultural Vision Fund and the Llewellyn Foundation.

Image: DG House, detail of Off the Sky, 2022, mixed media on panels, courtesy the artist.

Artist DG House (Cherokee of Northeast Alabama) draws on her numerous experiences as resident artist in both Yellowstone and Grand Teton national parks. House has had the honor of being an artist-in-residence in Yellowstone National Park for the past 17 years, and part of the Guest American Indian Artist Program for Grand Teton National Park for 27 years. In addition, she has been documenting the wildlife, local environment, and local histories in the park system as a freelance photographer in Yellowstone since 1981.
House's work is an historical and environmental account of the vast, intricate Greater Yellowstone ecosystem and she has amassed a wealth of local geologic and biological knowledge that inform her paintings. Each painting comes from a specific experience House had during her time in the parks. She says, "After 27 years as a painter, I've never run out of ideas. Each piece I create is based on a real-life encounter with perhaps a grizzly walking on a trail, a wolf hunting in a valley, or a moose feeding in the river. Whatever the interaction, each painting is a story."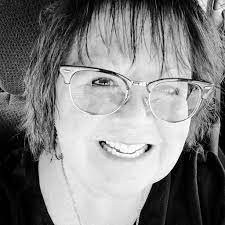 Jennifer Woodcock-Medicine Horse, PhD Program Director: IndigenEyes: Contemporary Native American Art of the Rocky Mountains and Plains. Dr. Jennifer Woodcock-Medicine Horse holds a PhD in American Studies and an MA in Native American Studies from Montana State University-Bozeman; and a BA in Anthropology/Archaeology from UC Berkeley.