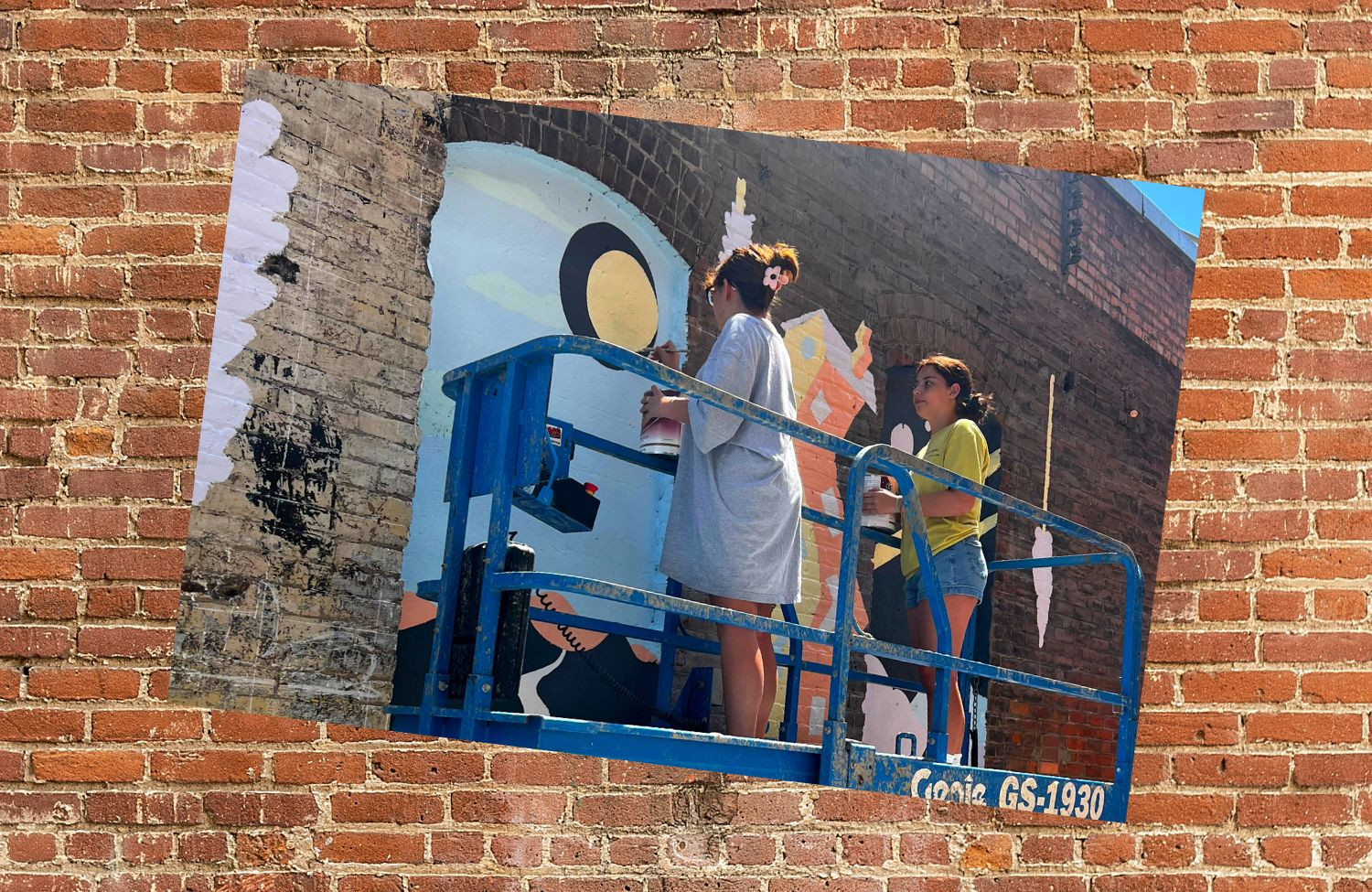 Teen Art Project (TAP) Mural Unveiling
WOW! Celebrate two new murals created in downtown Missoula by MAM's Teen Art Project (TAP). The theme this year is "What if you could fill the void?"

Meet in the alley next to Office City at 115 W. Broadway St. Drinks and snacks provided.

Teens have been working hard all summer with professional teaching artists/muralists Krissy Ramirez and April Werle and Janaína Vieira-Marques from MAM (production coordinator/education mentor) to design and install two murals as part of Missoula's alley activation project with support from the Missoula Downtown Association (MDF). The MDF's Arts and Culture Impact Grant was awarded as a part of the project to activate alleys through arts and culture, as set forth in the 2019 Master Plan. The MDF awards this grant in order to create destination artwork and implement goals of the Downtown Master Plan, including more art, placemaking projects, alley activation projects, and gateway improvements.
TAP is generously supported by the Dennis and Phyllis Washington Foundation, Front Street Pizza, the Missoula Downtown Foundation (a partner organization of the Downtown Missoula Partnership), Missoula's Office City, the Montana Arts Council, and W Parker Properties, LLC (Charlie and Teeny Parker).